Sometimes Google is Just the Best
---
Recent Articles
Your November culture calendar: No spray tans, no candy corn (unless you want it, but we're definitely judging), no sexy anesthesiologists, no pantsuits, no puppets or bad hombres, (though there are plenty of nasty women on this list). Just 10 excellent things to read, watch, experience and enjoy. Yes, they still exist and you're very welcome.
Autumn in New York is the quintessential season. With the leaves changing color in Central Park, the steam rising from the subway grates, and the magic of the holidays right around the corner, November is the perfect time for families to crush on the city we call home…before temperatures drop and we can go back to complaining about the weather again. Here are 11 ways to appreciate the great city we live in, with kids in tow.
Yes, it's all about costumes and candy this week in Brooklyn events, but you can also catch Art History Happy Hour, see a musical legend and score tickets to a holiday classic.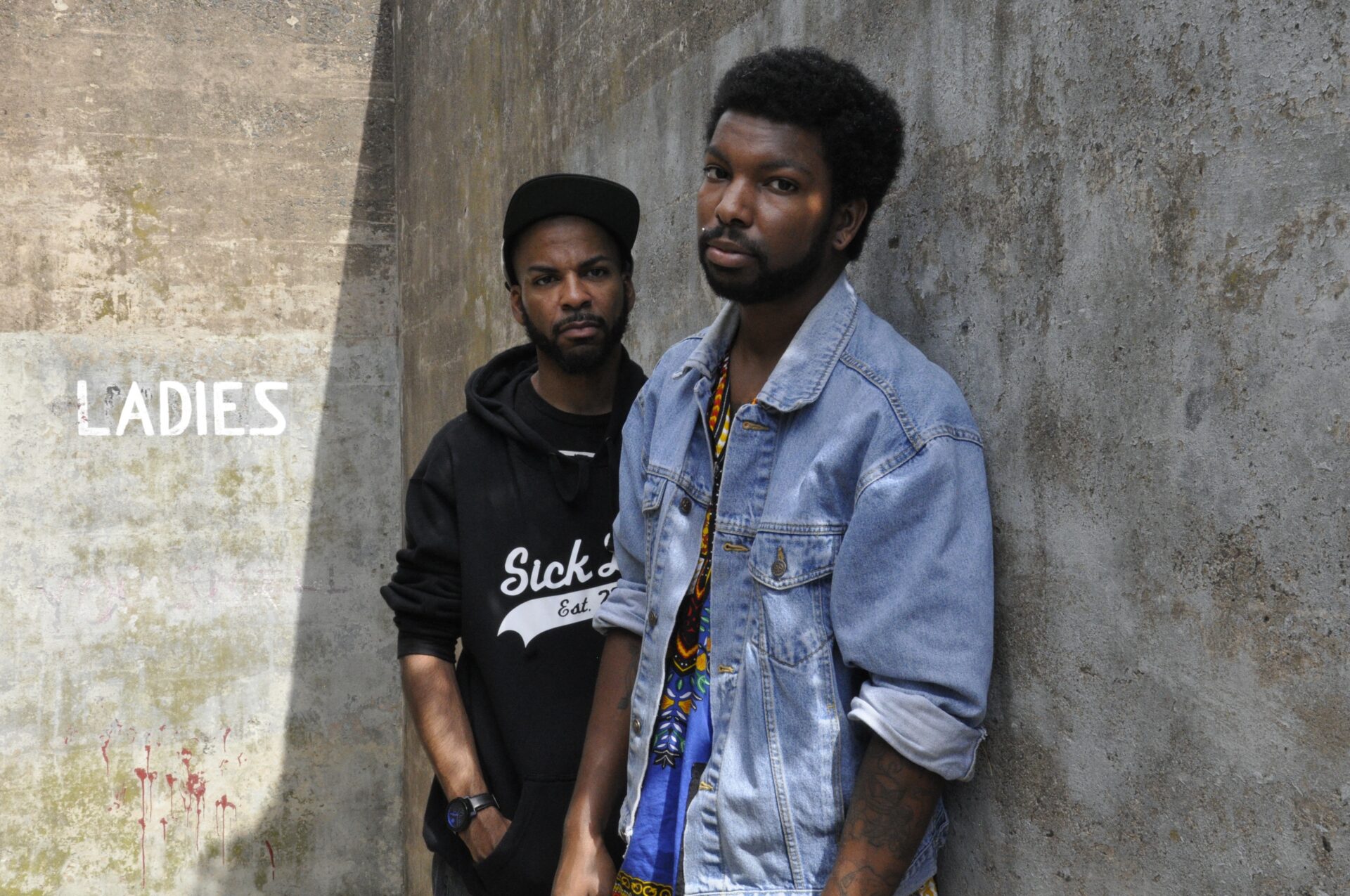 "New Kings" is a very hard-hitting, declarative statement from TRON and DVD, two newcomers to Kiam Records, who emphasize self-empowerment and a proactive mindset in advocating about never losing sight of what's important.
"I feel different when I'm in a room of all women," says Melissa Wong, New Women Space co-founder, sitting with co-founder Sandra Hong in the light-filled East Williamsburg space they've dedicated to female empowerment.