Sometimes Google is Just the Best
---
Recent Articles
Sometimes you're in the mood for a drink, but not in the mood for a bar. Bar Velo is a vegetarian restaurant where you can cozy up to an excellent cocktail.
Someone once told me that if I were to look skyward more often, into the haze above Manhattan, I would come to see more, feel more grounded.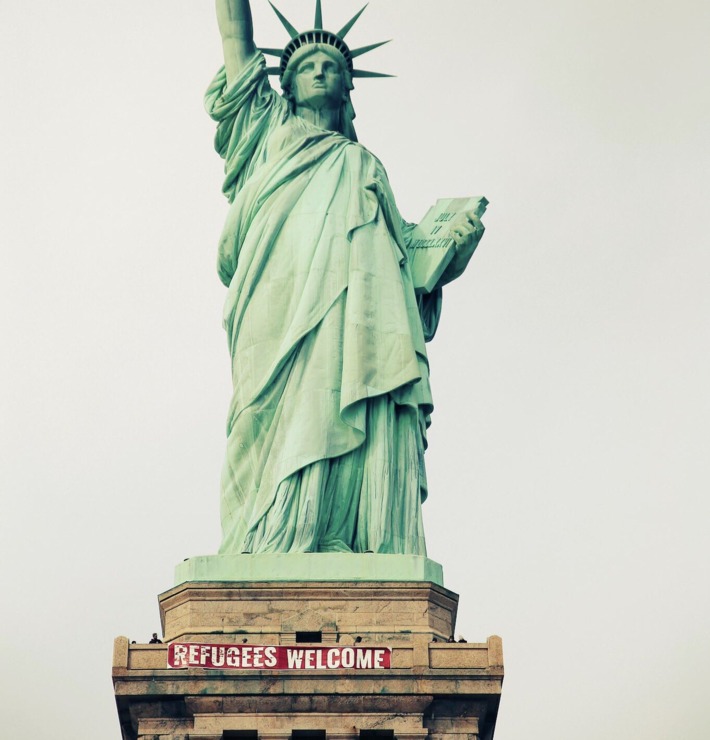 It's awfully warm for the last week of February, so get outside and soak up some Vitamin D and then make your Oscars watching plans for Sunday.
Meet the 5th Brooklyn Scouts, a group of children and parents who love the outdoors and whose motto is "traditional scouting for everyone."
A clear picture of the Trump administration's stance toward immigration of all kinds is beginning to emerge and it's not pretty.