Have a Honeybadger of a Weekend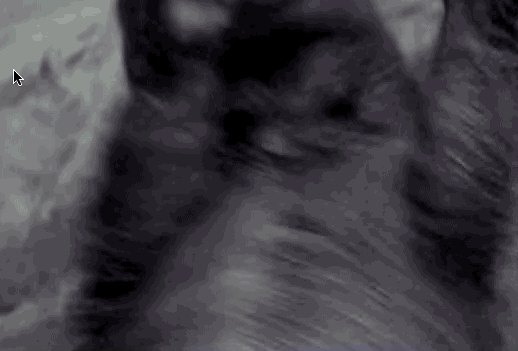 ---
Recent Articles
If making ethical fashion choices is on your mind this Fashion Revolution Week, these six local brands are all made in New York, with care,
Learn from and network with the leaders in Brooklyn real estate at the first-ever Brownstoner Real Estate Conference next Wednesday, May 3 at Weylin in association with the Real Estate Board of New York (REBNY). Hear about trends in the brownstone and townhouse market, Brooklyn's multi-family and investment sale market and how notable Brooklyn […]
We tried Greenblender, a service that delivers ingredients and recipes for delicious, superfood-packed smoothies to your door.
Upstate favorites from former New Yorkers who made the move north. Make these your guide next time you visit, or for when you relocate.
Yes, there is life after Brooklyn. We talked with New Yorkers who made the move to upstate New York. They report a distinct lack of stress in their lives.