---
Recent Articles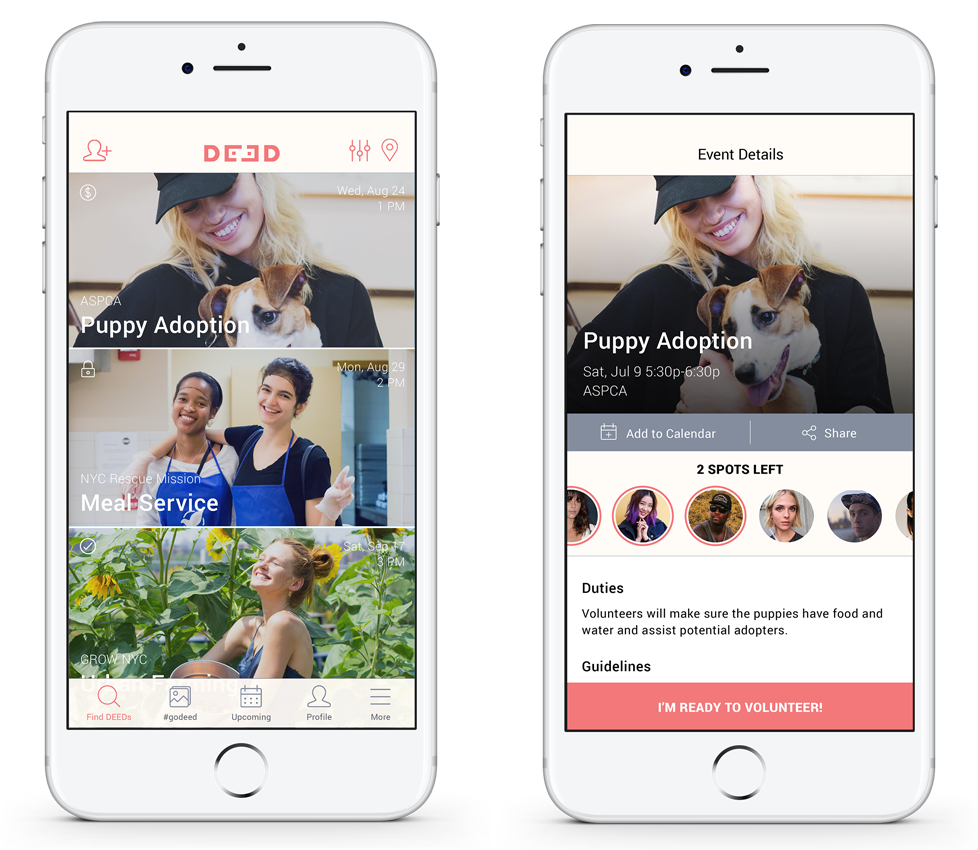 If you want to volunteer but you don't know how to go about it or where there are opportunities, check out DEED, a new app that makes it easy–and fun.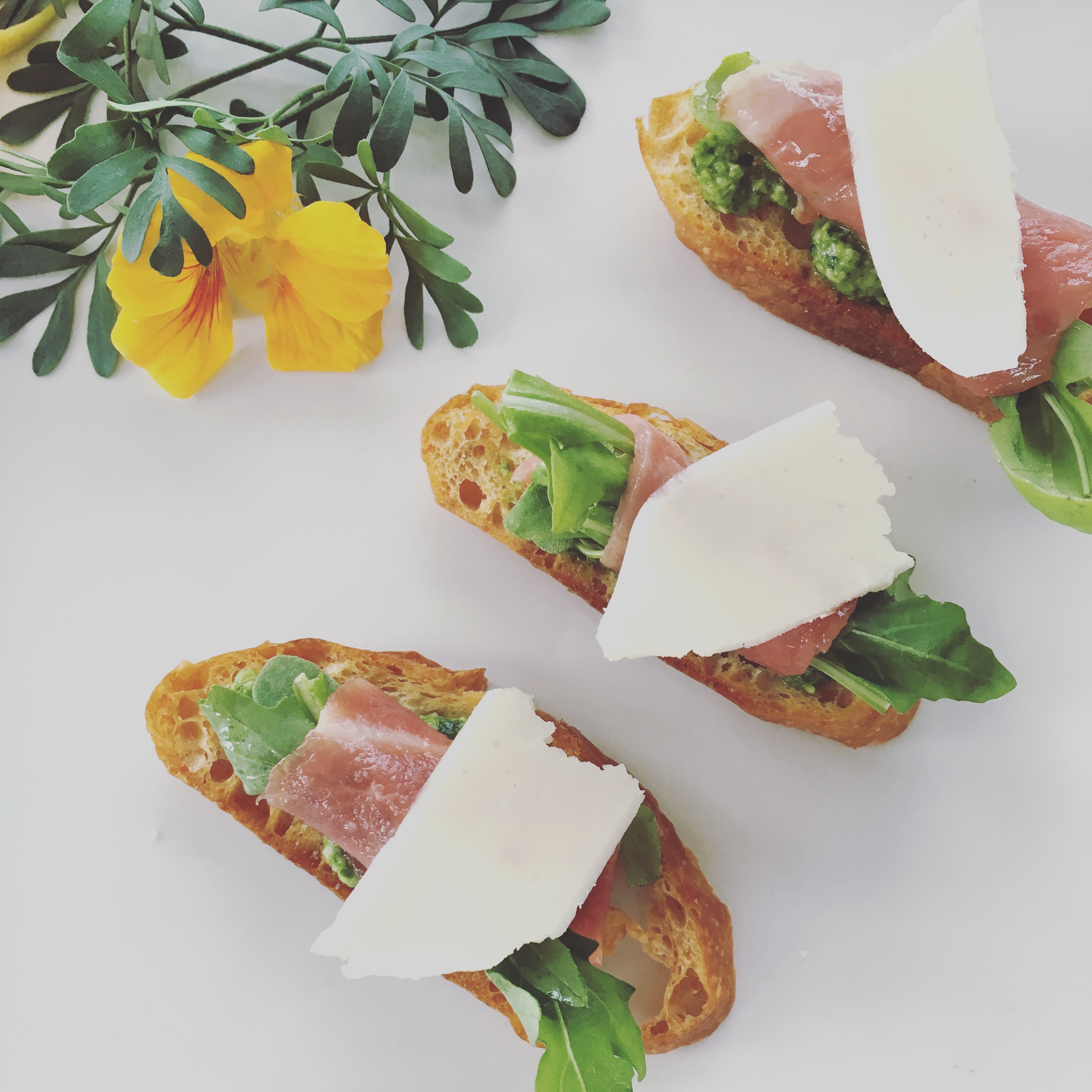 With over 20 years of cooking experience in London, Santiago, Chile, Austin, TX, and New York City, Red Table Catering owner and head chef Brooke Costello can create any wedding menu to match your unique style and vision. The Brooklyn-based catering company, founded in 2002, works with a team of experienced event and wedding professionals […]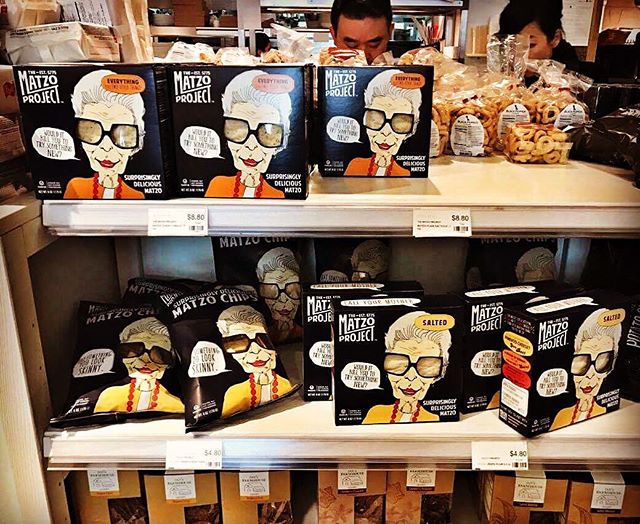 After a trial run last spring, The Matzo Project is back with matzo and matzo chips in stores around the country. Look for their matzo ball soup mix soon.
The Republicans blew their chance to repeal the Affordable Care Act and now Senator Bernie Sanders says he'll introduce a single-payer bill. Hope is alive.
37 Problems is a new web series from filmmaker Lisa Ebersole about the question of parenthood. It's raunchy, hilarious and and definitely NSFW.