---
Recent Articles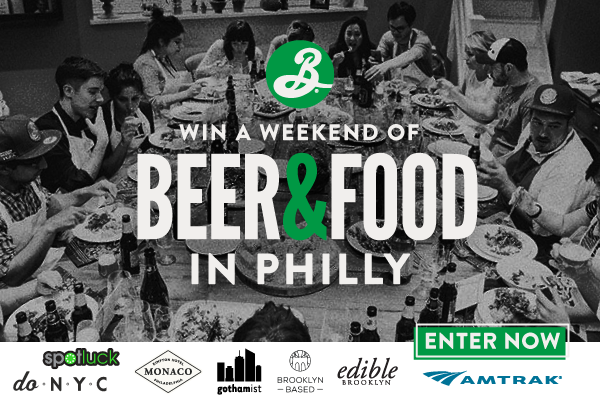 If you live in Brooklyn, then you already know Brooklyn Brewery through their beers on tap around the city, the events they host at their tasting room, and (of course) the neighborhood Immersions they help us produce. But for all the cities where they're not the hometown brewery, they've created the MASH, an immersive event that […]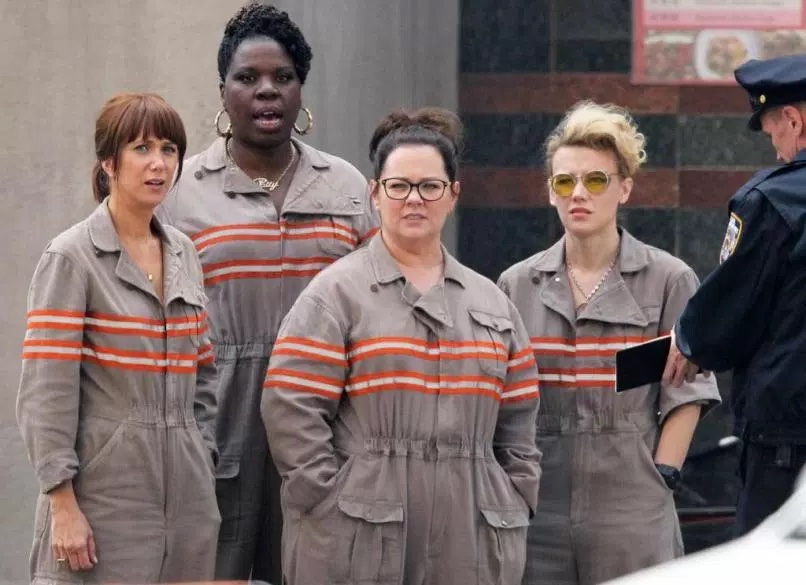 Ghostbusters is about GHOSTS and what are ghosts but our own projected fears? What could be more revealing about us as a culture?
An at times biting narrative that's tenderly observed, regardless what kind of work you do or who your friends are, it is so easy to recognize parts of your own life in the fabric of Mike Birbiglia's new movies, "Don't Think Twice."
If you're feeling like you need more than a date with your cool couch or some hot sand this week, we've got a lot going on to scratch your social butterfly itch.
Everyone knows you need sunglasses at the beach. Which pair is best for you though, depends on which beach you love the most–each summer destination has a different vibe. Put down the Pokemon Go, and take this single-question, multiple-choice quiz to find out which sunglasses are right for you. It's easy, and we won't even force you to figure out what shape face you have.
Finish this sentence. I summer in…
Bobek Deli is the kind of place you would probably walk right on by, but inside the narrow space, behind rows of Polish tabloid magazines there are some fantastic culinary creations worth exploring.