---
Recent Articles
A clear picture of the Trump administration's stance toward immigration of all kinds is beginning to emerge and it's not pretty.
Atlantic Social is a sports bar with a surprising menu from Dale Talde. Come for the game, stay for the General Tsos wings and the Detroit-style pizza.
Advocates from Make the Road New York outlined how the ongoing immigration raids are becoming more aggressive and how to help immigrants in New York.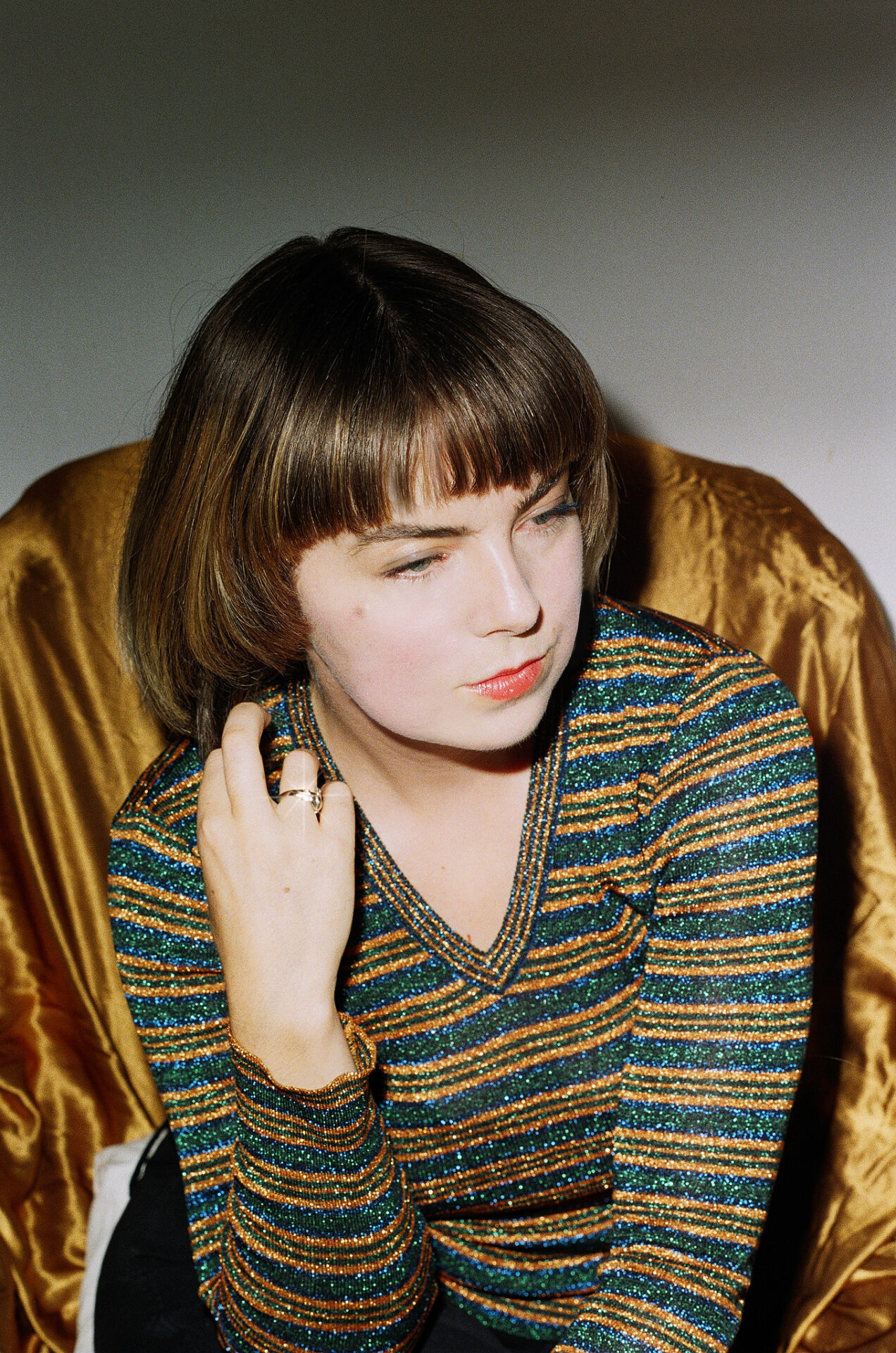 Yes, Mozart had a sister. Mozart's Sister is also the name of Canadian musician Caila Thompson-Hannant's ecstatically pop-y project, on tour now.
Insa is throwing a dance party Sunday night to raise money for refugees affected by Trump's hideous travel ban. Video: Insa Buenos miercoles, todos, and welcome to another edition of Your Ideal Week, our weekly roundup of eats, activities, readings, cultural events, and other gatherings happening in and around the best borough. Hope everyone survived the […]