---
Recent Articles
We're giving away a very merry December in NYC, including: A pair of tickets to see the Radio City Christmas Spectacular (worth $150) Two VIP tickets to ice skating at Rockefeller Center (worth $300 because you get to skip the lines, enter through the heated VIP igloo and get cookies and hot cocoa too!) Dinner […]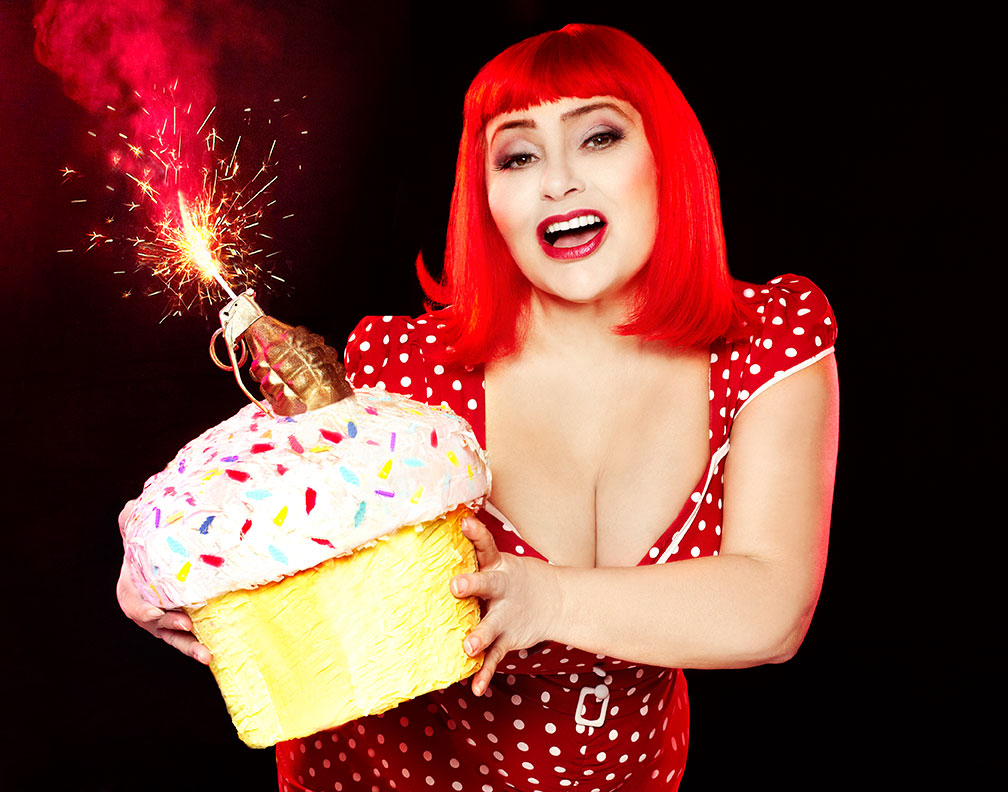 In Longing Lasts Longer, her new show at St. Anns Warehouse, downtown performance artist Penny Arcade reminds New York that thinking is sexy and cupcakes are stupid.
The production of Peter and the Wolf at the Guggenheim Museum, directed by Isaac Mizrahi is a perfect New York holiday tradition for actual New Yorkers.
It's a bookish week here, with the news that Brooklyn author Emma Straub is opening a bookstore next year, plus a birthday dinner for the great Jim Harrison on Sunday. Oh, and some other excellent Brooklyn events are happening too.
Admit it, even if you have a remote boss who barely gets in your way, you have a few grievances you'd like to air. Well, save em up for this Friday night, Dec. 9, at the 6th annual No Office Party hosted by Brokelyn and the skint. It's the one holiday office party where you […]