---
Recent Articles
I think it's time for a pep talk. We have been in a panic. Now, this is a moment to wake up. This is a moment to be quiet and make decisions.
These dinner and a movie combos will make you relax, recharge, and take a little time out on your couch and in your kitchen.
In this case, calling it an Ideal Week is a tad optimistic. We're standing on the precipice of a momentous event and it is scary as hell. If I was at all mollified after the election by thoughts like "it can't possibly be as bad as It seems, surely someone will keep him in check," […]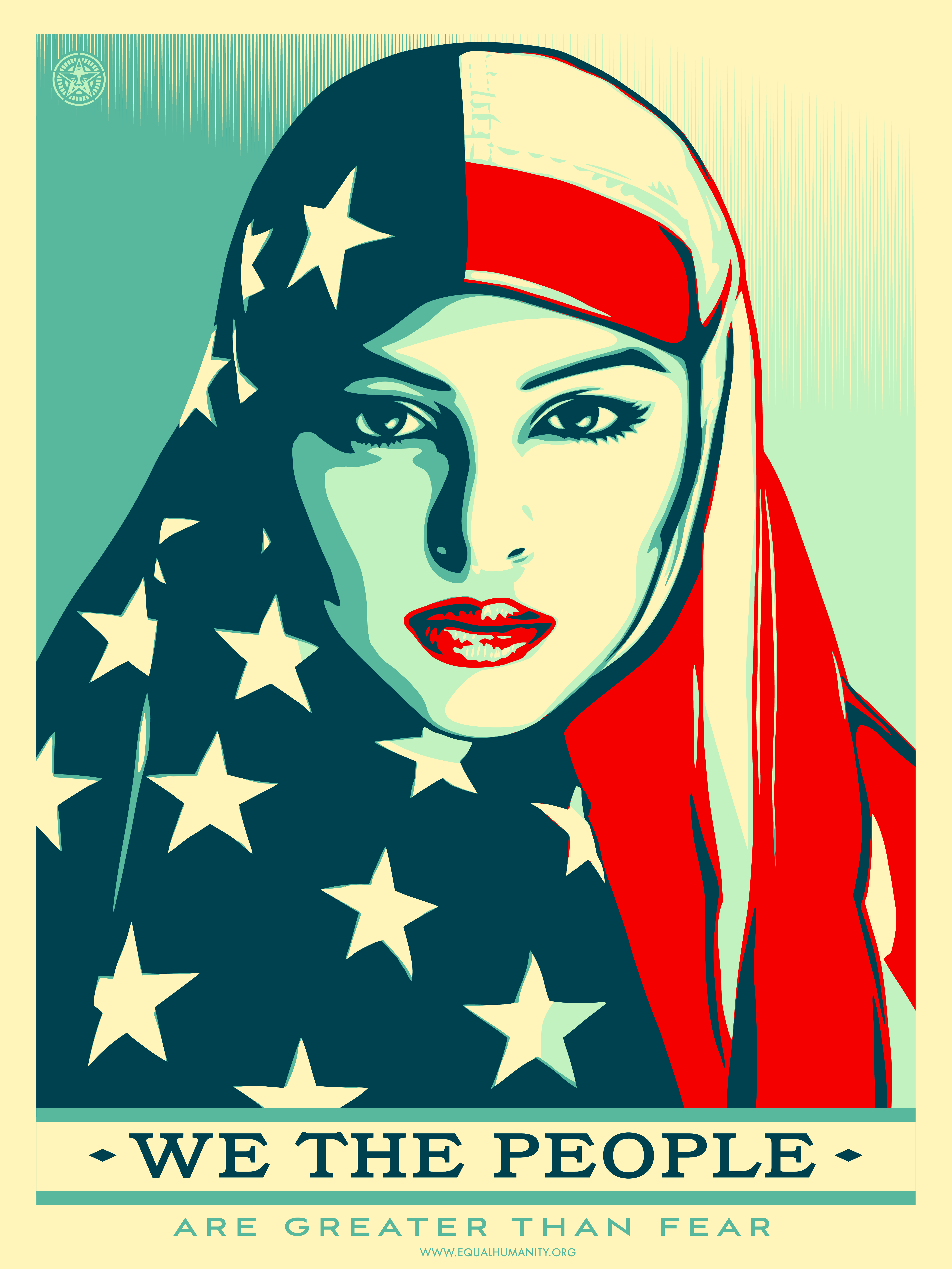 Need an alternative to watching the inauguration on Friday? From volunteer opportunities to dance parties, there are plenty of options.
MG Hair and Makeup is one of the nation's leading, award-winning on-site hair and makeup services for weddings and special events, in-home and at-work blowouts and everyday hair and makeup. As the oldest and largest national agency specializing in weddings since 2003, they were inducted into The Knot's Hall of Fame for Best of Weddings and […]