---
Recent Articles
The Republicans blew their chance to repeal the Affordable Care Act and now Senator Bernie Sanders says he'll introduce a single-payer bill. Hope is alive.
37 Problems is a new web series from filmmaker Lisa Ebersole about the question of parenthood. It's raunchy, hilarious and and definitely NSFW.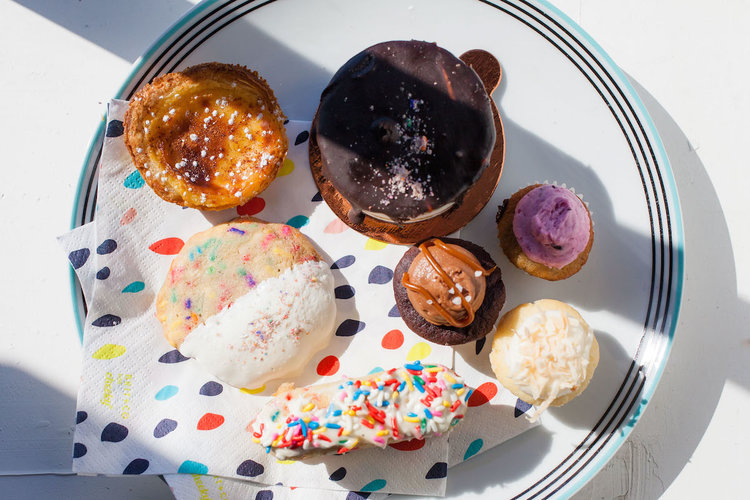 The spring weather is beyond confusing, but your weekend plans are clear as can be: dessert nirvana, comedy and a serious chill out session.
Moving your money from a large corporate bank to a credit union is an effective way to vote for your community with your hard-earned dollars. Heres how.
Takumen a new izakaya in Long Island City is a perfect neighborhood restaurant with delicious ramen, excellent small plates and local collaborations galore.