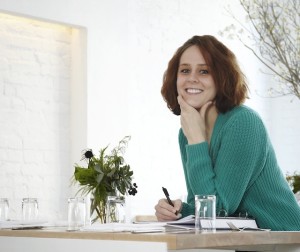 Dear Holly,
I'm not a business owner here in Brooklyn, but I'm considering opening a restaurant in the next year or two. 
My question to you is how many restaurants are enough in Brooklyn?  I feel like every time I turn around there's another one opening, and I'm afraid I coming into a market that's over saturated.  I don't come from a restaurant background, but it seems to me that food businesses are really taking off. 
What's your advice while I'm considering this new venture?