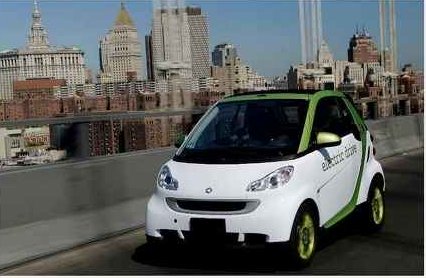 If you can't stand to step over another snowbanked curb, then this giveaway is for you. We're teaming up with the terrific travel site & email, Jauntsetter (published here in Greenpoint!), and Connect by Hertz to offer one lucky reader a year-long membership to its program (a $50 value) and $100 drive-time credit that can be used to reserve cars like the smart fortwo electric vehicle, a two-seater that's made for city driving. And with Valentine's Day two weeks away, they're also throwing in a $100 gift card to either Graffiti or Caracas Arepa Bar, two of the coziest restaurants in NYC.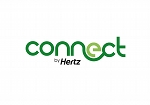 Of course, you don't have to chauffeur your closest loved one to an intimate dinner on Valentine's Day. The winner can use their $100 driving credit on any day through 2011, and he or she can choose any vehicle in the Hertz Connect collection, not just the smart fortwo (a new offering from Connect by Hertz, and currently available for pickup in a few midtown Manhattan locations). The winner can also use the dining gift certificate on another, less recognizably romantic day. So if you feel like taking a jaunt up to Beacon or out to The North Fork, you can drive one day and dine another.
The one rule? This contest is limited to NYC residents who have a valid driver's license. If the person you'd like to day trip with fits this bill, encourage them to enter too!
UPDATE: We have a winner! Congrats Jada West!