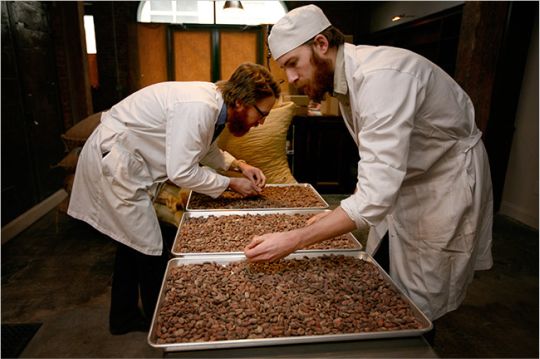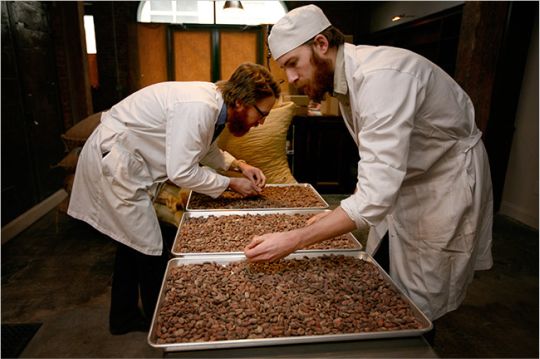 Brooklyn is home to every food business possible. Artisan pickles, jerky, cupcakes, kimchi, jam, chocolate, mustard–whatever the condiment or gourmet treat, someone here is attempting to perfect it. But how profitable is the artisan food business?
We've invited some of the most experienced specialty food entrepreneurs in Brooklyn–Anton Nocito from P&H Soda Co., Allison Robicelli of Robicelli's, Kelly Geary of Sweet Deliverance NYC, Susan Povich of Red Hook Lobster Pound, Bob McClure of McClure's Pickles, and Chris Parachini of Brooklyn Grange/Roberta's–to tell aspiring artisan food moguls how hard it really is to pay the rent with small-batch food.
Rolling in Dough or No? is our third Business and Pleasure event, a series of freelancer-centric workshops and networking opportunities hosted by Brooklyn Brewery.