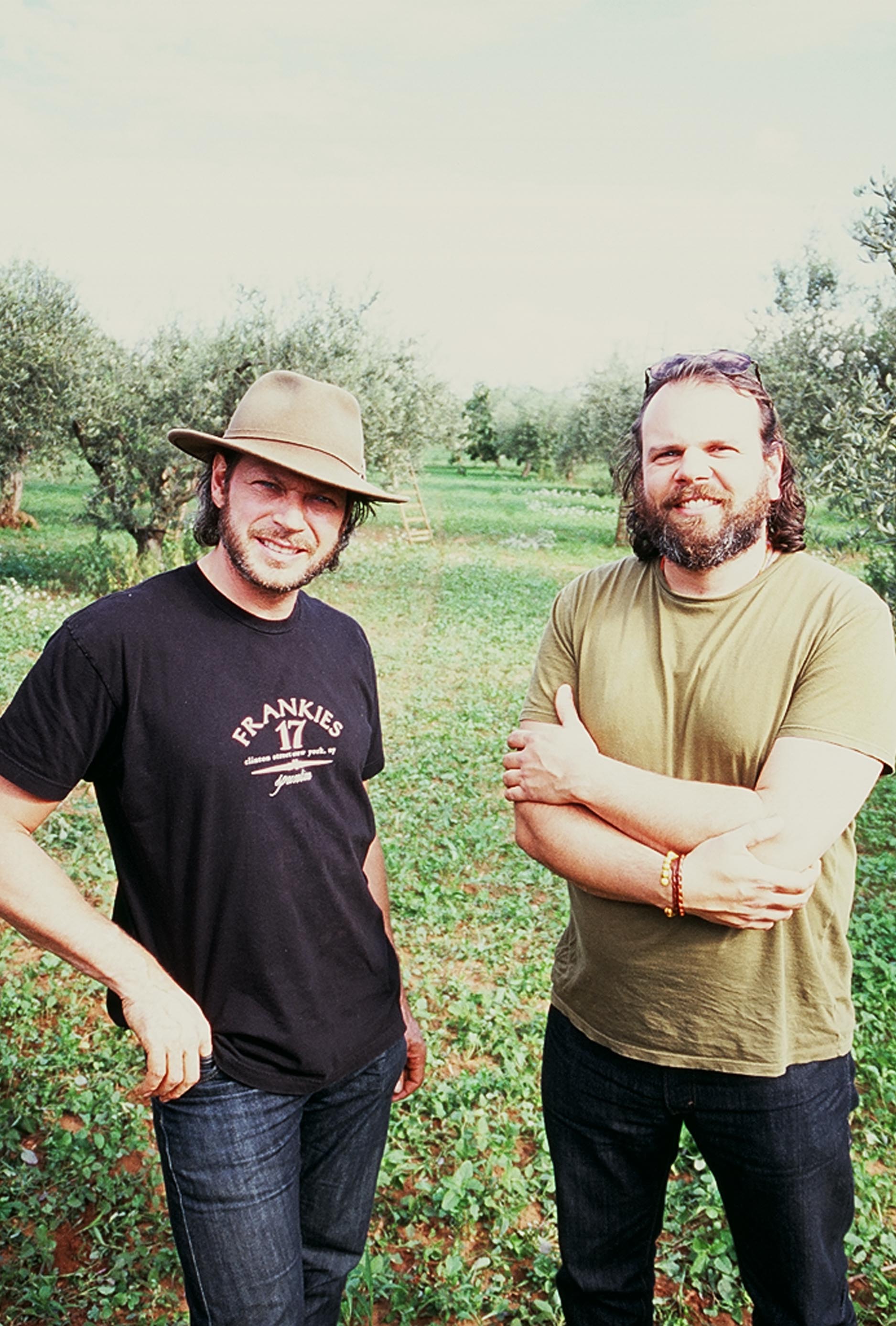 Whether it's the Greenmarket at Grand Army Plaza, the Smorgasburg in Williamsburg or The (Makers) Market at the Old American Can Factory in Gowanus, strolling through one of Brooklyn's many markets is one of our favorite weekend activities. So, what could be better than a new market to check out? A market and special tasting tent that will also help feed hungry New Yorkers.

On Saturday, September 17 we'll be headed to the Tobacco Warehouse at Brooklyn Bridge Park to check out The Brooklyn Local–a day-long celebration of Brooklyn restaurants and small producers and, most importantly, a benefit for City Harvest.  More than 75 vendors will be gathered at the market, ranging from old school Brooklyn brands like Acme Smoked Fish and Sahadi's, to newer producers like Kombucha Brooklyn and Q Tonic. Brooklyn's now-famous artisanal food movement will be in full effect at the market–whether you're after beef jerky, granola, cupcakes, mustard, pickles, lobster rolls or bitters, you'll find it.
What we're even more excited for though, is the tasting tent. Hosted by Frank Castranovo and Frank Falcinelli of Frankies Spuntino and Prime Meats the tent promises an eclectic smattering of Brooklyn's best restaurants. The tasting are will be on open from noon to 2pm, and includes bites from Mile End, Hibino, Al Di La and Dressler. Lest you think this is a dry tent, let us reassure you that Sixpoint will be pouring beers and Brooklyn Oenology wines will be flowing.
In a busy fall season full of events that involve eating and drinking Brooklyn Local is on on our not-to-be-missed list both because the participants are amazing chefs, artisans and creators, but also because City Harvest is one of our favorite non-profits in New York. All of the money that is raised at Brooklyn Local will go to help fund City Harvest's work feeding hungry New Yorkers who live in Brooklyn.  Last year they delivered more than 9 million pounds of food to agencies in Brooklyn alone.
Each week City Harvest helps provide food to 300,000 New Yorkers. They focus on providing food free of charge to emergency food programs throughout the five
boroughs as well as long term inititatives that include fostering healthy eating habits through nutrition education and better access to wholesome foods in the
city's low income neighborhoods.
Tickets for the market portion of The Brooklyn Local are $5, with a family package for two adults and up to four children just $20. All-access tickets that provide entrance to the Tasting Tent cost $60, $20 for children ages 5 to 12. Click to buy market tickets and for a full list of participants.