Remember playing Oregon Trail (never be the banker), hunched over an Apple IIe in your junior high computer lab? Well, now you can play Organ Trail, a throwback online game with a twist–it's like Oregon Trail, but in a post-zombie apocalypse world.
The public is clearly hungry for zombie killing opportunities–Organ Trail's Kickstarter campaign to fund a mobile app of the game has practically been funded twice over, with nearly two weeks left to go.
Now we just need someone to create a killer shark version of Odell Lake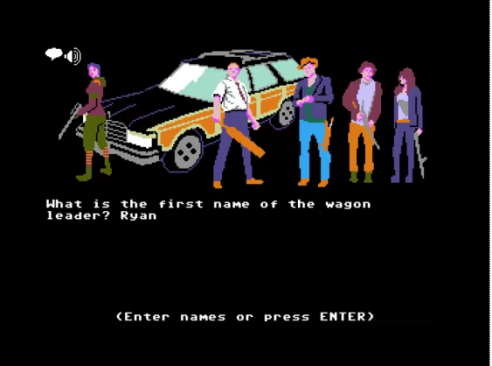 .