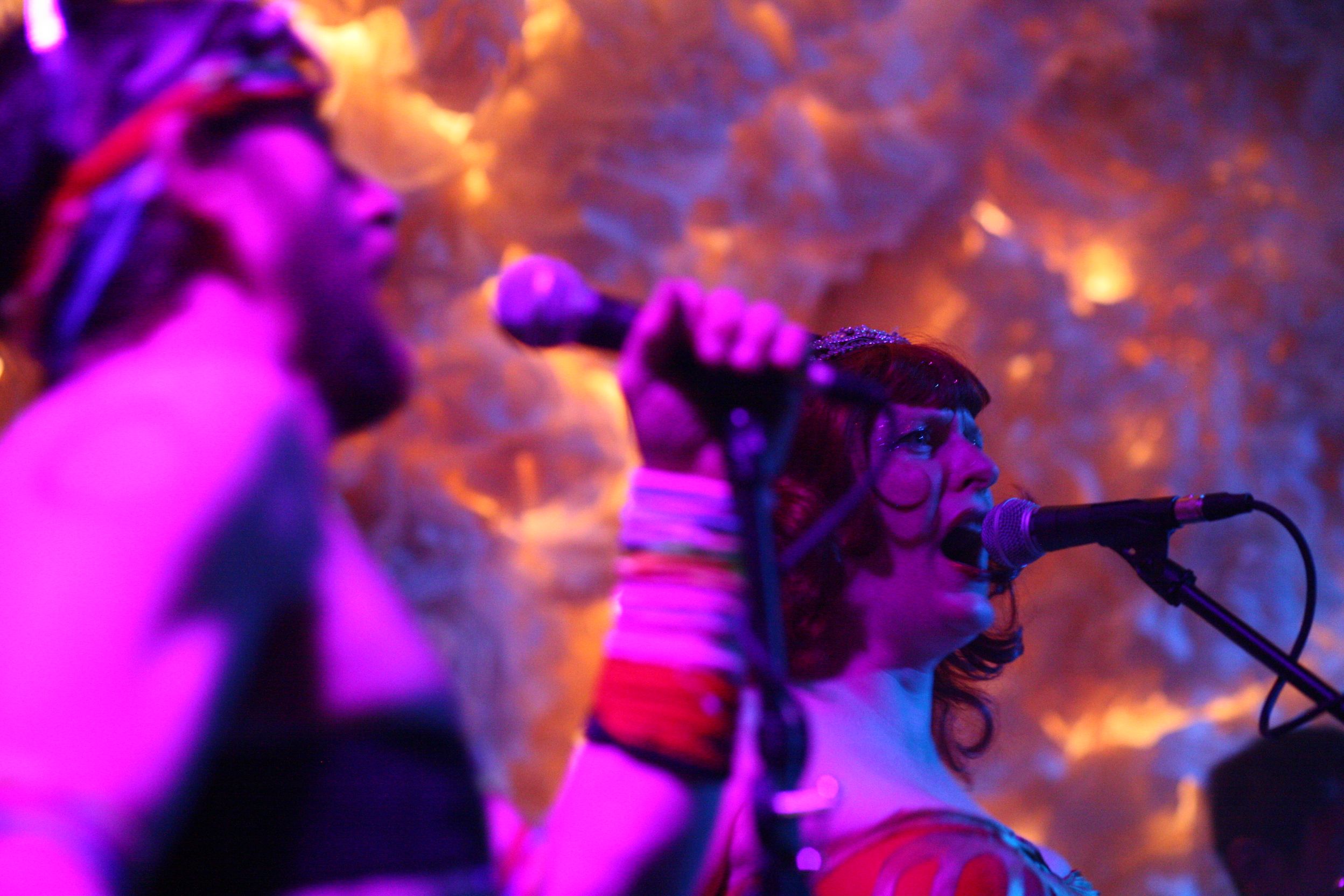 Every month we like to step back from our regularly scheduled editorial calendar and remind you, our readers, that we have a blog where we post shorter bits and pieces, columns from Brooklyn writers and other posts and observations that don't fit into our emails. Here are some of our favorites from the past month.
It's been a while since Colleen Kane checked in with one of her Brooklyn 2.0 columns, but her latest—about incompetent handymen, cleaning up for your mother-in-law, and learning how to fix what you can't walk away from—was worth the wait.

On Sunday the Green Building is hosting our third annual Wedding Crashers, the best way to plan and party before the big day. In our Weddings section, Lee Ann Westover—who had a fabulous wedding herself last fall—rounds up food-truck friendly wedding venues, interviews the woman behind Brooklyn Bride, and gets the lowdown on a new wedding collective called Brooklyn Betrothed (along with their favorite local spaces to tie the knot).
Writer and busy lady Jordan Galloway has a weekly column that does what it says. In Testing the Tip Sheet she attends an event we've recommended in that week's Tip Sheet and gives us the skinny on it. In February she caught the last QxBxRx party (where she met the subject for that week's What'd You Do This Weekend) and spent Valentine's Day at The Rejection Show, all in the quest to make sure the events we list are as awesome as we claim.

Coffice expert Jon Reiss wrote a three-part series for his column, The Freelance Life, about how to behave yourself when setting up your laptop at a local coffeeshop. He defined the time/purchase ratio (how many items you need to buy in a given stint at a café), suggested making friends with your barista, and counseled against racy content (and stinky food) in the public sphere.
Brenden Spiegel talked soup-to-stoop service, Chinese takeout 2.0 and winter greenmarketing in his column, To Go. And, music writer David Chiu turned us on to Mattison, a Brooklyn band that is releasing their first full album this spring, showcasing the band's eclectic sound, which he describes as a "mix of retro pop and '70s R&B."