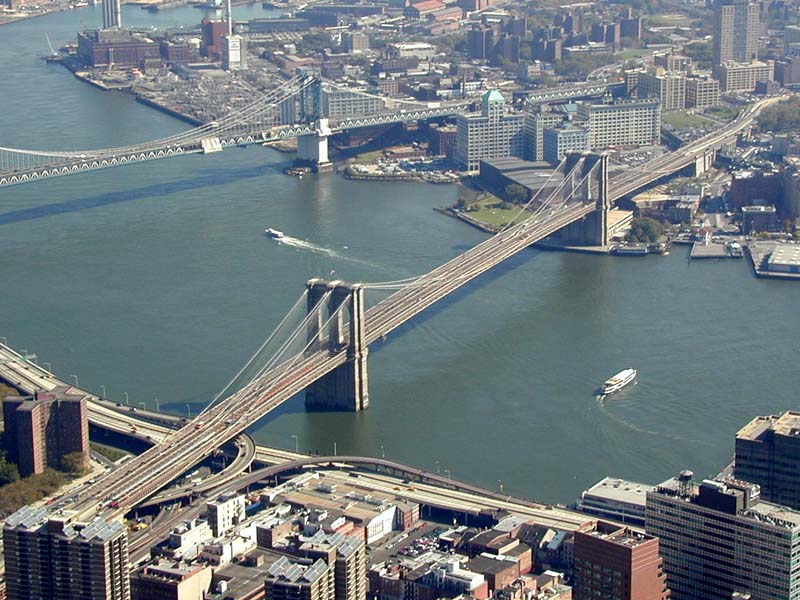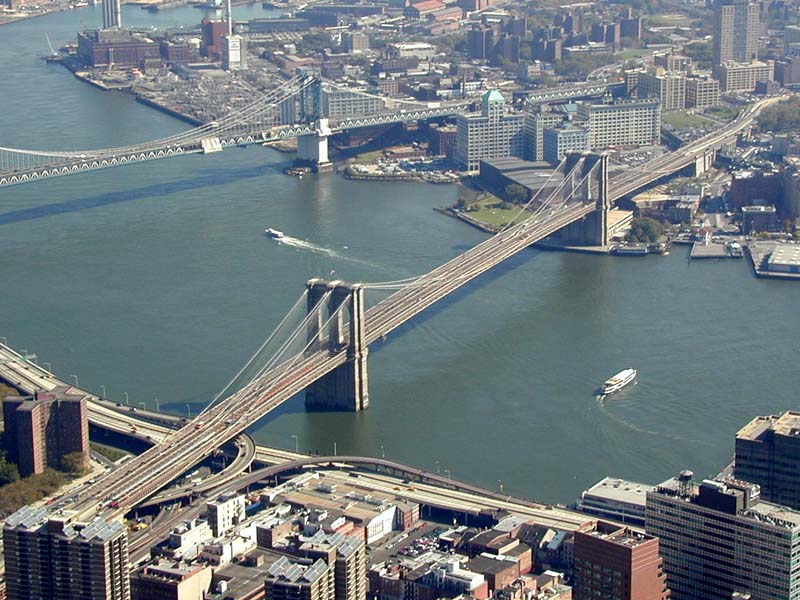 Somehow everything interesting came back to The Times this morning, and the paper's endless fascination with our quirky little borough.
@bushwickbk The Bushwick art scene was way not into the Times style section piece about galleries in the neighborhood yesterday. And they're hilariously articulate about it.
@HugoLindgren If you've always wanted to write one of those Lives essays from the back page of the New York Times Magazine, here are some tips on how to do so. Spoiler: don't write about death or illness. The inverse of Modern Love essays, then?
@nytdining A trip from Manhattan to Brooklyn is worth a travel column, though it turns out, we seem to know a lot about pizza and movies here in this quaintitude.