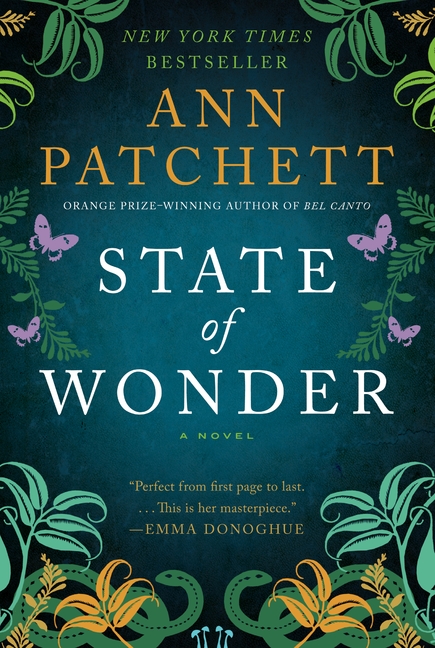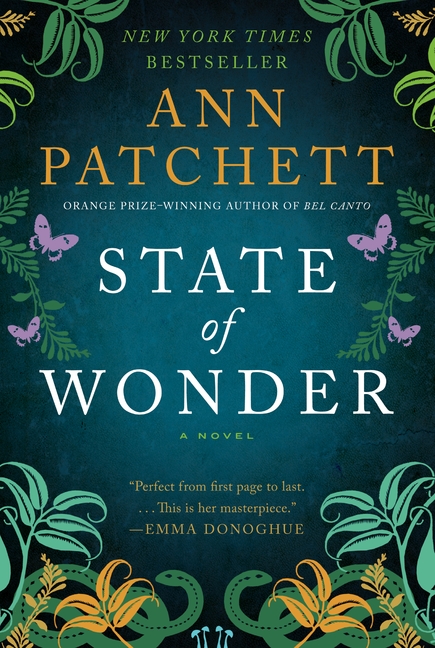 As part of our Best Summer Ever subscriber drive, we have 10 excellent summer reads from Harper Perennial to give to one lucky winner. It's not the sexiest prize on our list–you could bike away with a Brooklyn Cruiser, after all–but it is the one prize that you can easily give to yourself or find at the library.
Erica Barmash, Senior Marketing Manager at Harper Perennial, picked out the titles personally, with an eye for books that would resonate with Brooklynites. Her list begins with State of Wonder by Ann Patchett, which many (like writer Laila Lalami in yesterday's New York Times) believe should have won this year's nonexistent Pulitzer for fiction. It just came out in paperback.
The other nine titles are The Ball by John Fox; The Testament of Jessie Lamb by Jane Rogers; Coming of Age on Zoloft by Katherine Sharpe; Further Interpretations of Real-Life Events by Kevin Moffett; Flatscreen by Adam Wilson; We Need to Talk About Kevin by Lionel Shriver; Everything Beautiful Began After by Simon Van Booy; A Tree Grows in Brooklyn by Betty Smith; and The Bell Jar by Sylvia Plath.
As for why some of these books made her beach-y reading list, Barmash told us:
"In addition to being a great writer, Ann Patchett is also one of my heroes. She's an outspoken supporter of independent bookstores, something Brooklyn has in abundance, and a bookstore owner herself. I also wanted to include some authors who live here in the borough—look for Simon Van Booy and Adam Wilson in Williamsburg and Carroll Gardens, respectively. Rounding out the prize pack we've got a book that inspired a great movie (We Need to Talk About Kevin), a book for everyone who loved the Hunger Games movie (The Testament of Jessie Lamb), and the best Brooklyn book of all, at least in my humble opinion (A Tree Grows in Brooklyn.) It's wild to compare the Lorimer Street you can walk down today to the Lorimer Street that Francie Nolan walks down in the early 1900s."
Try to win all 10 by signing up for BB (or referring a friend).