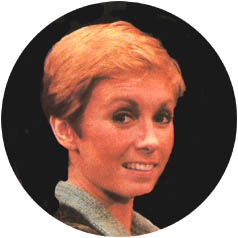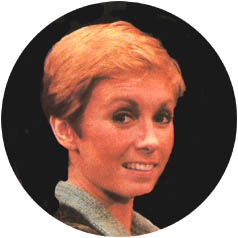 Here's your New York Citycrisis center map from Google in case you need to evacuate–it has shelter locations, their capacity and the number of people currently at them. Shelters are taking pets.
Check out this New York Times interactive map of the path, force and current location of Sandy.
Read this incredible article about Hurricane Hugo in Charleston, N.C. from 1989–it's beautifully written and genuinely frightening.

You really shouldn't go out. It's dangerous and it puts emergency workers at risk because they might have to rescue your ass. But if you are in dire need of batteries or food or whatever else you didn't stock up on yesterday, the following places are open, according to Twitter:
@ettingerdesign royal deli and market, 8th/15th, open. and pretty well stocked, i must say.
@melenar Windsor Wines on Prospect Park West is planning to stay open until 10 pm!
@rizocty Old Brooklyn Wine + Spirits, and the Stop One bodega, are open on Union and Columbia. the bar at Mazzat too.
@justkika South Slope: Cafe Grumpy, Thistle Hill Tavern, Kiku Sushi, Slope Liquors and pretty much every bodega
@themonroepub We are opening at 1pm till ???
@hornerscorndogs @sweetandshiny is open in Bushwick. sweetandshiny.com pic.twitter.com/0JYybety
@hollychrome: Buckley's (bodega on Nassau btwn Monitor/Kingsland) open and busy selling stress snacks etc
@Gowanus_Daily Most delis in Gowanus and its environs are open. Bacon egg and cheese with PCB's if you please.
From personal observation, I can say that pretty much all the bodegas, liquor and food stores along Graham Ave. are open, too.