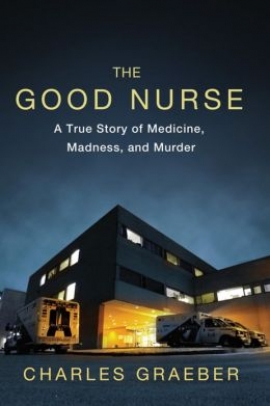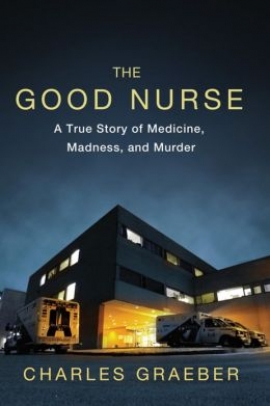 In nearby hospitals throughout the late 80s and early aughts, a night nurse named Charles Cullen quietly killed patients while administrators looked the other way. The exact number isn't known, though estimates put Cullen's death toll at 300 or more. An informant and two unrelenting homicide detectives helped bring him down, and now award-winning journalist and author Charles Graeber has documented the chilling story of perhaps the world's most prolific serial killer in The Good Nurse.
Janet Maslin of The New York Times called Graeber's debut "a stunning book…that should and does bring to mind In Cold Blood," and 60 Minutes will soon be dedicating a double segment to the killer. 
Join us on Thursday, May 9 at 7pm when Graeber will be reading from his true crime thriller at BookCourt. Before you leave, pick up a free ticket from Brooklyn Based for a complimentary drink at 61 Local following the reading, where Graeber will be on hand to talk more about the book. RSVP on Facebook here.