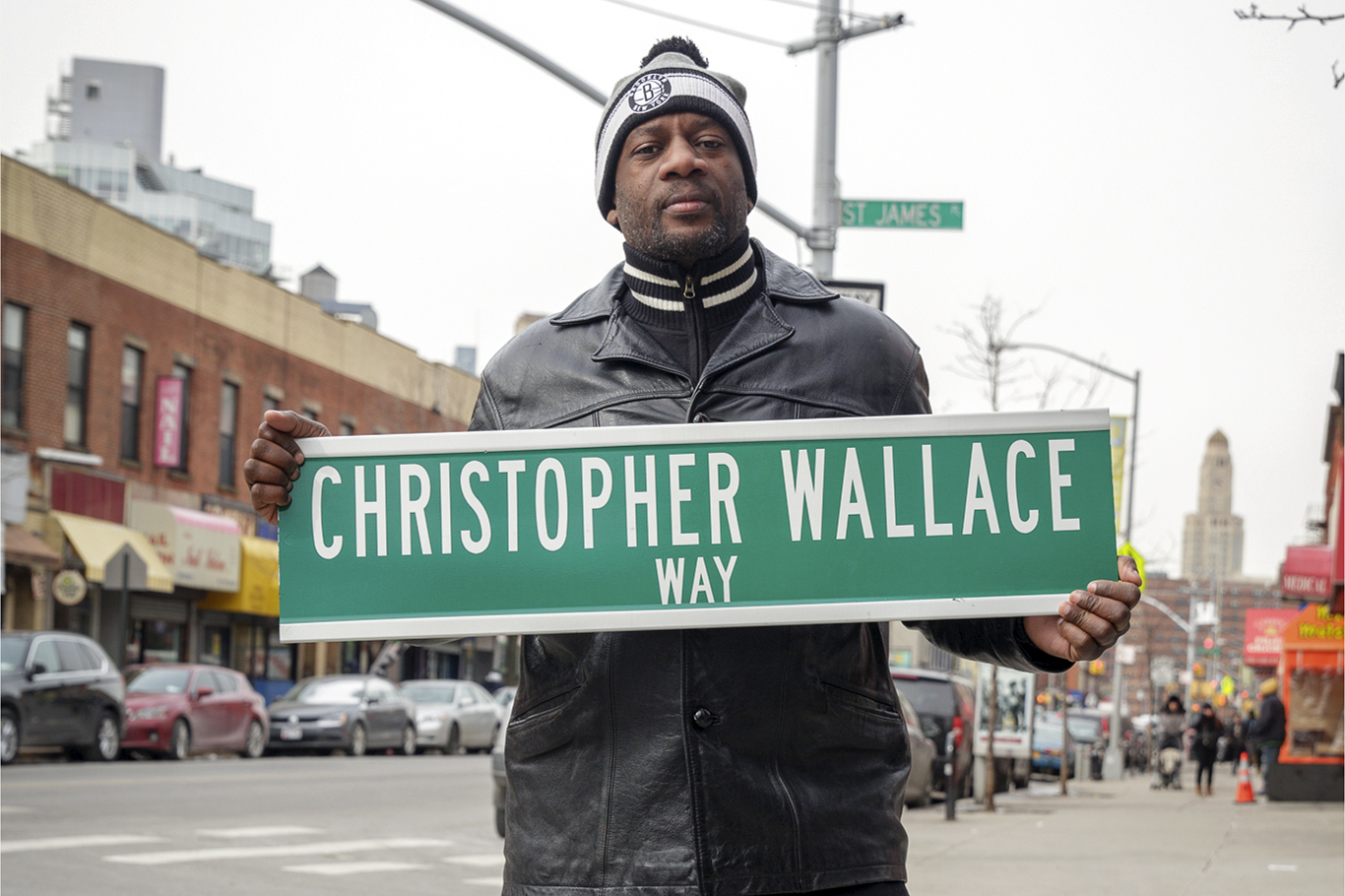 Have a free minute, or hour, this weekend? Catch up on what everyone is talking about with our monthly primer on NYC's top 10 in-depth reads.

1. Rappers Take Back the Streets 

One Brooklyn native is hoping to get NYC's street signs to acknowledge the city's role in hip-hop history.

2. Crossing Guards

With de Blasio's Vision Zero plan and a nascent resident-led safety movement growing, the push to prevent traffic deaths appears to be the new cause of the century. BKLYNR has an in-depth look at the movement.

3. The $10 Cup of Joe

We talked to java expert Oliver Strand about why anyone would spend $10 on a Scandinavian latte in Greenpoint (we of course, were willing guinea pigs). For more on Strand and NYC's place in the global coffee renaissance, check out The Coffee Chronicler.

4. Why Is New York Destroying A Thriving Immigrant Economy To Bail Out the Owners of the Mets?

In Queens, Gothamist takes a look at why small, immigrant-owned businesses are being removed in order to help re-develop the area near CitiField.

5. Live from the Graffiti Underground

Long before Banksy, three New Yorkers set out to document the city's street art with a video recorder and a few VHS tapes.

6. Greenpoint is the New Williamsburg

With developments and rising prices, will Greenpoint go the way of Williamsburg, construction-wise? Waterfront towers are set to rise and residents are on edge.

7. Ukraine Tension Spills Over to Greenpoint

Speaking of GPT, as the Ukraine situation heats up and Russia is once again on Eastern Europe's doorstep, Brooklyn's immigrant community worries what will happen next.

8. 100 Years of New York Music

On the anniversary of a raucous party held at McGlory's Armory Hall, a dance hall on Manhattan's Lower East Side, Vulture takes a look back at 100 years of New York music.

9. Chasing the Dream of Affordable Housing

Brooklyn Based writer Tiffany Charbonier shared her tale of growing up in a Mitchell-Lama apartment in Williamsburg, and her quest to find her own affordable corner of the borough.

10. New York Finally Gets the 24/7 Cupcake ATM We Deserve


Finally, r.com/2014/03/new-york-finally-gets-the-247-cupcake-atm-we-deserve/" target="_blank">the cupcake ATM we need arrives in midtown east from LA.