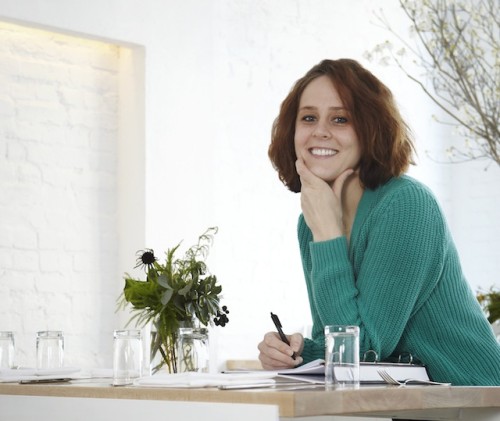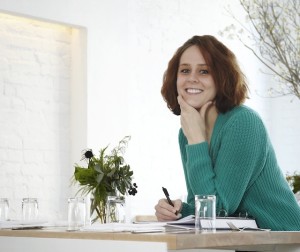 Dear Holly,
I'm new to business and I really want to open a small retail store here in Brooklyn. I've been looking at a few spaces and I'm starting to feel overwhelmed. I'd love to open in a more popular neighborhood like Williamsburg or Cobble Hill, but I'm not sure if I can afford the sky rocketing rents. So I've been looking at other neighborhoods like Fort Greene and Clinton Hill and I've found spaces that are lower in rent, but I'm not sure if I'll get the foot traffic I need.
Do you have any advice on how to decide where to open my store? I feel stuck and I'm having a hard time knowing which is better, more people but higher rent or fewer people with lower rent.
Thanks,
Location, Location, Location
Dear Location,
I truly feel for you. The sky rocketing rents in Brooklyn make opening a business incredibly challenging. Because you're facing such high rent, you have to come out of the gate running and you're no longer afforded the luxury having time to learn on the job. A business that pays $2000/month in rent has far fewer demands than one that pays $10,000 for the same amount of space.
What first time entrepreneurs fail to calculate is that when considering your rent, a dollar of sales does not equal a dollar of rent. What I mean by that is that often hear entrepreneurs say that they'd just have to sell $8000 more worth of inventory, but that's not the case. We forget to calculate in the cost of that inventory and all of the other variable costs that are incurred when we make that sale. So if you needed another $8000 to cover your rent per month, you may need to sell another $20,000 worth of inventory to cover it. That's not insignificant for a small retail store.
On the other hand, if you consider moving into a neighborhood that's more affordable, you have to truly understand your target market. Do your potential customers reside there and if they don't, will they travel to shop at your store? In addition, don't just look at your storefront as an isolated entity. Scope out the street as well as a three block radius around you. Does your store fit in with other stores around it? Is the street full of empty store fronts? Is it a safe and welcoming area that your target market would want to visit? Is there major construction that could disrupt traffic and visitors?
There's no one answer that fits for every business. Now is not the time to dive into a venture without truly understanding your model. It's a matter of analyzing each scenario and having a full grasp on the financial model, your target market and your marketing plan. My advice to you would be to fully analyze each scenario, weigh the pros and cons, and understand where your strengths lie and which one feels more achievable to you.
Every neighborhood benefits from a thriving business, but realize that due to the increasing cost of doing business, you need to be far more prepared and business savvy before diving in. Good Luck!
Holly
Want valuable insights into how to grow your business? Email Holly to set up a time to talk at hhoward@askhollyhow.com.com or to ask a question for the next Ask Holly How.