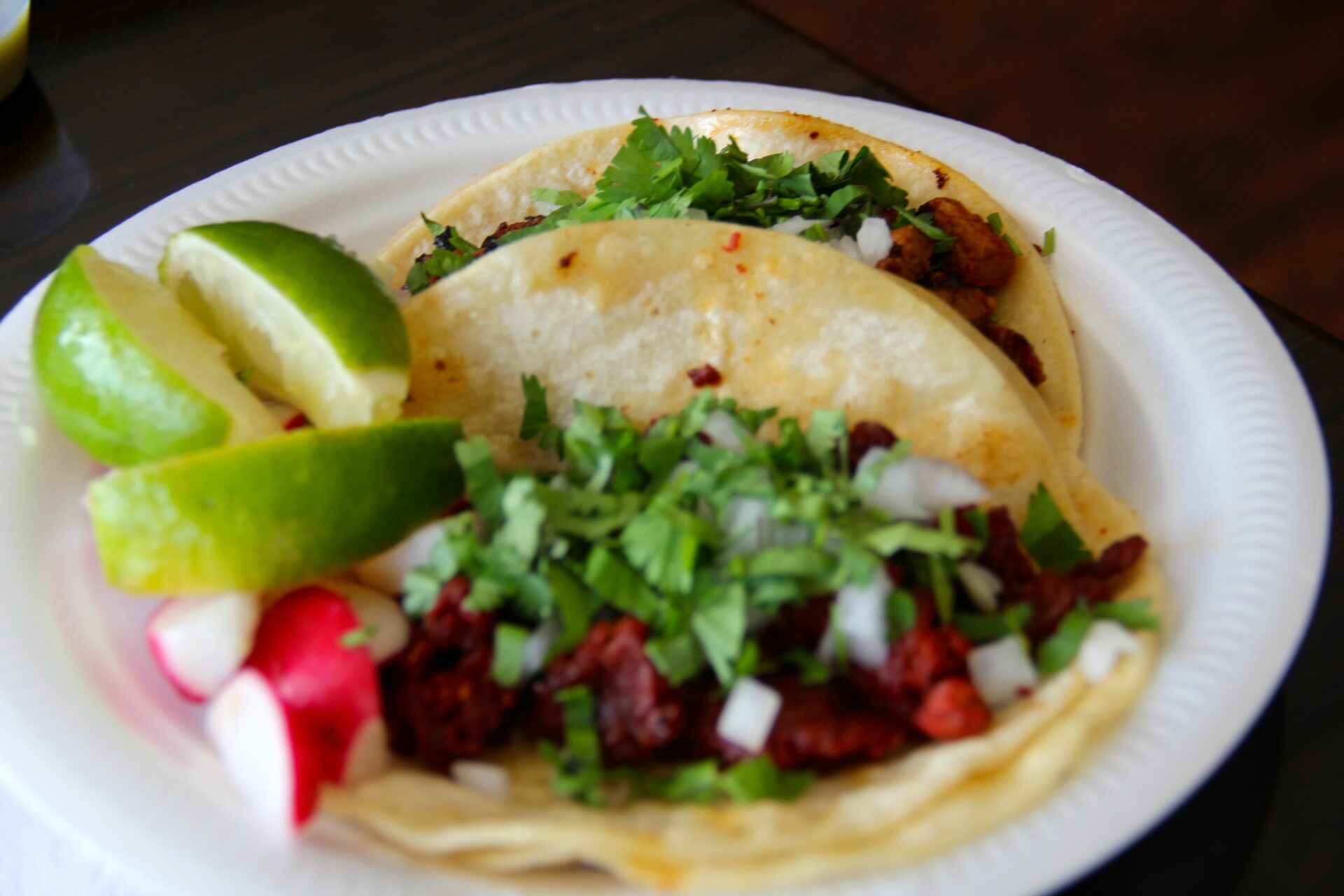 Allison Robicelli is running late, but she assures me there was a cupcake emergency. After successfully delivering a last-minute dessert order to a local party, she meets me in Bay Ridge to further Brooklyn Based's exploration of the borough's best hole-in-the-wall eateries. We asked Robicelli to help out because she knows pretty much everything there is to know about eating in Bay Ridge—for many of us one of Brooklyn's lesser-known neighborhoods. Robicelli grew up in the neighborhood and now lives here with her own family. After she and her husband Matt made a name for themselves with some seriously delicious cupcakes sold at various locations around the city, plus a successful cupcake cookbook, they opened their own bakery late last year, and chose Fifth Avenue in Bay Ridge as the place to do it.
"When we decided to open a store we looked all over," says Robicelli. "Clinton Hill, Red Hook…but it never felt right until we looked back in Bay Ridge. We've cultivated a sense of community here. People come in and they talk to us for half an hour. I know their first names, I know how they take their coffee."
One of Allison's favorite spots for cheap eats, Taqueria El Puente (9300 Fifth Ave., near 94th St.), is just a few blocks down Fifth Ave. from the Robicelli's store. The taqueria is a small family-run spot in the shadow of the Verrazano Narrows Bridge, and you won't find it in many food guides or restaurant reviews. "Third Avenue is where people typically go out in Bay Ridge," says Robicelli. "It has the high-end restaurants that reviewers usually write about, but all of the best food is on Fifth."
"This place opened about the same time as us," she continues. "It's where I come when I get off shift at 9pm and I can get a perfect dinner for $5. They're not reinventing the wheel. It's just really good home cooking. The owner, who is from Oaxaca, keeps it simple. She's always cooking herself behind the counter. This is people cooking from their heart, for their family. That's what it's all about."
Her story definitely checks out. Everything I tried at El Puente was cheap, heart-warming and delicious. Freshly fried chips come with a vibrant spicy green salsa and perfect fresh guacamole ($4.50). Sopes—thick fried masa patties topped with tender steak, that green salsa, and loads of crema—are a steal at $4, while the chorizo taco ($2.50) counts among Robicelli's favorites. "The key is that they cook the crap out of the chorizo so that you get that nice crunch," she says. "So many places  don't cook it long enough—you need to let it sit so that you get that crunchiness to balance the softness of the tortilla."
It's little touches like that which set El Puente apart from your average taqueria. "The same thing with the bread on the torta," Robicelli says, biting into a sandwich of milanesa de pollo slathered with avocado, tomatoes, white cheese and beans ($6). "They heat the bread up so that it's nice and crispy on the outside. So many tortas are all gloopy, but this one holds up."
Even in a neighborhood that has seen its fare share of change, Robicelli says it's the family-run spots like El Puente that make Bay Ridge a special place.  "Chipotle is opening up a few blocks away and so many people are excited about that," she says. "I'm like, 'But El Puente is right here and it's cheaper!'"
Over lunch at El Puente, I asked Robicelli to share a few other must-try hole-in-the-walls around the neighborhood. Within a few minutes, she had me just about ready to move to Bay Ridge…or at least eat here a helluva lot more often. Here's a quick list of some of her favorite spots:
Halal Cart: This place doesn't even have a name but it is legendary. It actually has a velvet rope, because that's how popular it is. Nothing fancy. Just chicken over rice, lamb over rice—simple, but people come from all over Brooklyn. On Saturday nights you'll see Camaros and cars with rims pulling up here, and the wait can be 45 minutes.  I actually haven't had it in about a year in a half because I cut myself off after I was literally eating it every day. Corner of 86th St. and Fifth Ave.

Hinsh's: A historic soda shop that is now a 24-hour diner with awesome gyro sandwiches. It's the kind of place where the waitresses still call you 'sweetheart' and everyone is completely OK with that. 8518 Fifth Ave., between 85th and 86th Sts.; ilovehinschs.com

Grand Sichuan House: The absolute best Sichuan Chinese food around. They are not kidding with the spices—be careful, it will burn your face. 8701 Fifth Ave., near 87th St.; grandsichuanhouse.net

Leske's Bakery: A very old-school Scandinavian spot with delicious jelly donuts that actually have jelly in them. Not like those Dunkin' Donuts things where there's one tiny spoonful in the middle—these are absolutely packed with real jelly. 7612 Fifth Ave., between 76th and 77th Sts.;  leskesbakery.com

Karam: This Lebanese place is literally a hole in the wall, and it serves the best chicken shawarma I've ever had. 8519 Fourth Ave.; between 85th and 86th Sts.; karam1.com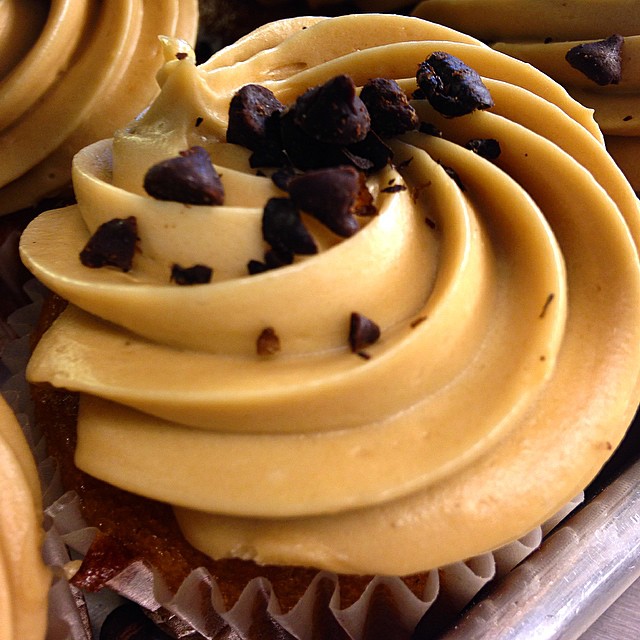 Robicelli's bakery, by the way, is currently taking orders for Rosh Hashanah and has a new fall lineup with items like a pumpkin spice latte cupcake (pumpkin cake, espresso mascarpone buttercream and chocolate espresso beans). Yes, please.