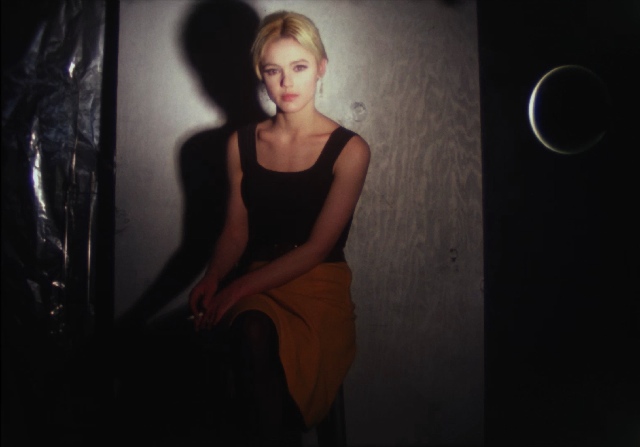 Several years ago, musicians Dean Wareham and Britta Phillips (both formerly of Luna) were commissioned to provide the soundtrack to famed Pop artist Andy Warhol's silent four-minute screen tests from the 1960s. The project, in conjunction with the Andy Warhol Museum in Pittsburgh and the Pittsburgh Cultural Trust, had evolved into an album, 13 Most Beautiful…Songs for Andy Warhol's Screen Tests and a multimedia tour in which Wareham and Phillips and their band perform live music set to the films, which feature Warhol cohorts like Lou Reed, Dennis Hopper and Nico.
Now Wareham returns to pay musical homage to the iconic artist as part of Exposed: Songs for Unseen Warhol Films, an event at BAM that will showcase 15 previously never-before-seen cinematic pieces accompanied by live original music. In addition to Wareham, the three-night multimedia event will feature a stellar musical cast including Television's Tom Verlaine, the Fiery Furnaces' Eleanor Friedberger, Suicide's Martin Rev, and Deerhunter's Bradford Cox. And like the previous project, the subjects featured in these newly-unearthed vintage films are from Warhol's considerable sphere of influence including Edie Sedgwick, Donovan, Mary Woronov and Marcel Duchamp. Considering Warhol's effect on the Velvet Underground, and their enduring influence on the indie music scene, the series will be a living tribute to Warhol and his indelible mark on American culture.
Exposed: Songs for Unseen Warhol Films–featuring live music from Dean Wareham, Eleanor Friedberger, Tom Verlaine, Martin Rev and Bradford Cox–will be performed from Thursday to Saturday (Nov. 6-8) at the BAM Howard Gilman Opera House, 30 Lafayette Ave., Brooklyn, 7:30pm, $25 and up.