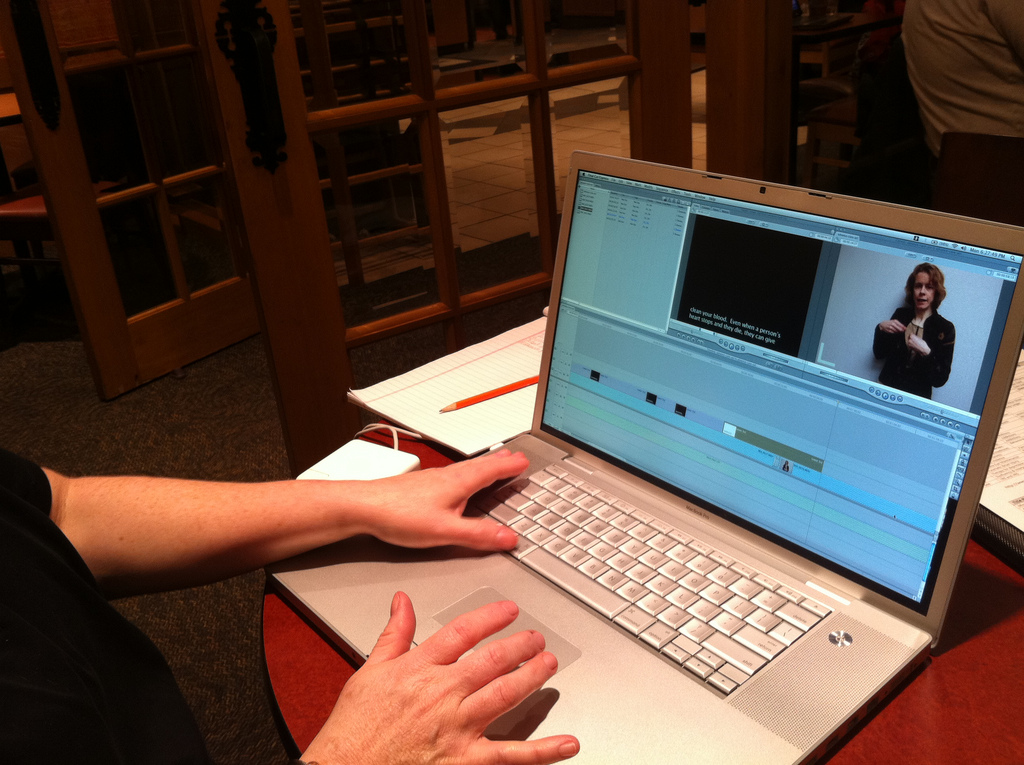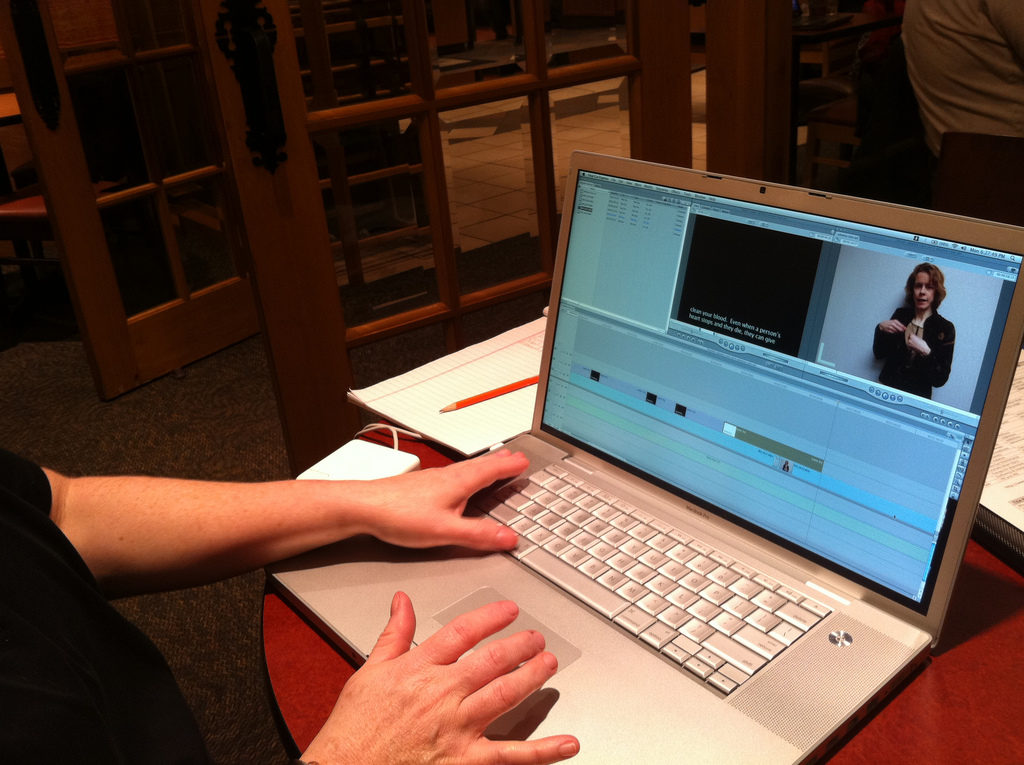 Keep your home office insured | daveynin via Flickr
[sponsored_by name="Gotham Brokerage Co., Inc" url="http://gothambrokerage.com/" logo="http://brooklynbased.com/wp-content/uploads/2014/01/Gotham-Logo-Final1.png" byline="Let Gotham show you how getting NYC home insurance is fast, friendly, affordable, and easy." attribution_name="BlankSlate" attribution_url="http://www.blankslate.com/"]
Being a freelancer is tough enough. If something happens to your laptop — basically your whole office in one delicate package — it can be a catastrophe for someone with a dozen deadlines, living paycheck to paycheck.
So what happens if a pipe bursts in your walls? Or someone breaks into your apartment? Or a small electrical fire two floors down results in firefighters breaking in your windows so they can hose down your bedroom? With your laptop damaged or stolen, are you going to run your business from a 15-year-old desktop computer at the public library?
Simply put, renters insurance is worth the cost. For as little as $125 a year — what's that? a pair of shoes? — you could be making sure that your laptop is covered against fire, theft, and water damage. Most policies will cover up to $2,500 (just ask about restrictions on business related property).
Gotham Brokerage Co., Inc. can help find the policy that's right for you. They know how New Yorkers live, and they'll get you the best rate for your individual insurance needs. Best of all, the whole process takes maybe about 20 minutes, probably less time than anything else on your to-do list.
Don't wait until something bad happens. Contact Gotham Brokerage today to find out what the right coverage is for you.