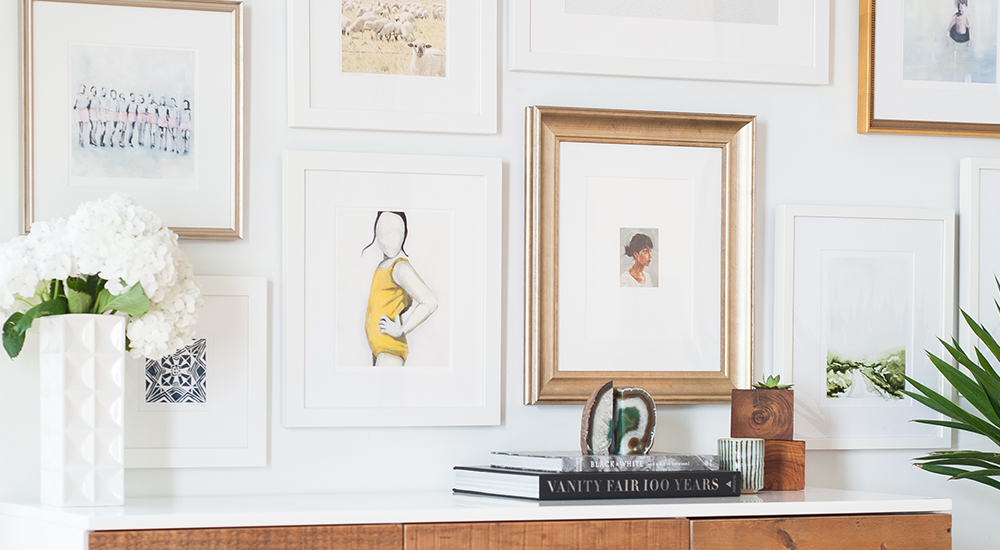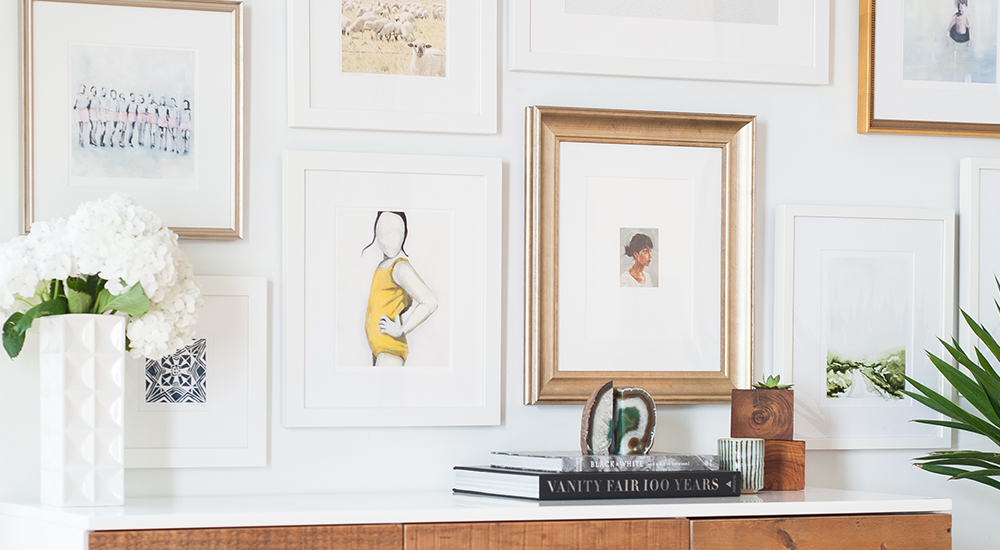 [sponsored_by action_blurb="Sponsored By" name="Framebridge" url="https://www.framebridge.com/?utm_source=BrooklynBased&utm_medium=SponsoredPost&utm_campaign=BrooklynBased" logo="http://brooklynbased.com/wp-content/uploads/2015/05/framebridge-custom-framing.jpg" byline="Framebridge makes it easy and affordable to get your favorite art and photographs custom framed online. Let the frames begin!" attribution_action_blurb="Created By" attribution_name="BlankSlate" attribution_url="http://www.blankslate.com/"][/sponsored_by]
The walls of your new apartment are blank. (And by "new," we mean you moved in anywhere between two weeks and two years ago.) You have some photos, most of which are on your phone, a poster or two, a piece of art you like on Etsy… but the thought of getting everything ready, taking a cab to a frame store, and shelling out all that money is daunting.
Framebridge is an affordable, online custom framing service that makes the whole process easy. You can upload your digital files from your computer or through their iPhone app. If you have physical art you need framed, they'll send you a pre-paid mailer so you don't need to go to the post office. Their design consultants can help you choose the right frame styles and mattes to match your art and the decor of your house—or even design a gallery wall. Best of all, your framed art will arrive ready to hang.
Right now they are offering 20% off your first order…just enter the code BKLYN at checkout. So what are you waiting for? Your walls have been blank long enough.