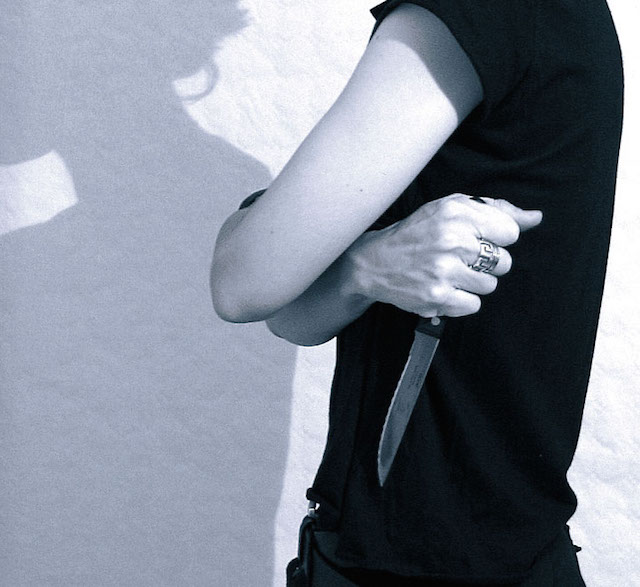 As a genre, true crime feels like it should be relegated to grocery stores and airports—it's certainly not literature, but for some reason, it also feels like a stretch to count it among serious non-fiction.
Like the Lifetime of the book world, true crime has been painted as unabashedly cheesy at best and exploitative at worst, littered with titles like Daddy Was the Black Dahlia Killer and authors with names like Aphrodite Jones.
But true crime is a lot more than sensationalism, or even just plain voyeurism. It's a peek inside the psychology of the sick mind and the societies that spawn them, and an important exercise in journalism. Is there any greater test of a writer than the ability to elicit both contempt and sympathy for a figure like Ted Bundy, a man who brutally murdered and posthumously raped 30 women?
Here are four true crime books that'll make you question the genre for the better. The usual suspects have been intentionally left off in favor of lesser-known titles, once and for all proving that true crime is more than just In Cold Blood, The Stranger Beside Me, and Helter Skelter.


Disturbed Ground by Carla Norton
Dorothea Puente's web of lies is the kind of thing that Hollywood producers lie in wait for: the unassuming victim, the social worker who'll stop at nothing to find an answer, and the kindly old woman whose story seems to get stranger and stranger as each day passes. With twists and turns to rival Law & Order: SVU, Disturbed Ground is thrilling—and not only because of the crime and killer at the center of it all—but because of its treatment of the U.S. justice system. Particularly salient in the wake of the baffling outcomes of Casey Anthony and George Zimmerman's respective trials, Carla Norton asks, "Is justice really what's at stake in the American courtroom?"
---
Bully by Jim Schutze
Bully is about just that—a high school bully. Bobby Kent is the very picture of high school evil: sexually, psychologically, and physically abusive to all around him. But this isn't the story of adolescent evil gone too far, this is a revenge story. Bobby Kent was murdered at the hands of his lifelong friend, Marty Puccio, who was in turn, influenced by his overbearing, misfit girlfriend. A girl Marty wanted nothing to do with…until Bobby bullied him into dating her.
---
Trophy Kill by Dan Zupansky
Journalist and podcaster Dan Zupansky's Trophy Kill is among the most graphic on this list but it's far from torture porn. Zupansky's exploration into the mind of celebrity-obsessed Canadian murderer Sydney Teerhuis acts as a guide (albeit a disturbing one) that reveals both the insights into the minds of other, similar murderers like Luka Magnotta, and of celebrity culture as a whole.
---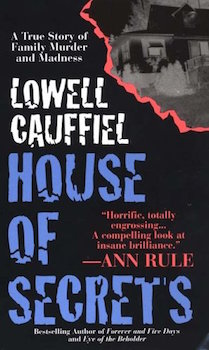 House of Secrets by Lowell Cauffiel
House of Secrets is a story that feels like it's been ripped from the tabloids. Satanic ritual abuse. Incest. Murder. And to top it all off, a secret dumping ground of bodies in a campground in Florida. But Lowell Cauffiel handles the story with an unexpected grace, with masterful prose that manages to make this horrific story palatable, while remaining factually pure and unembellished.