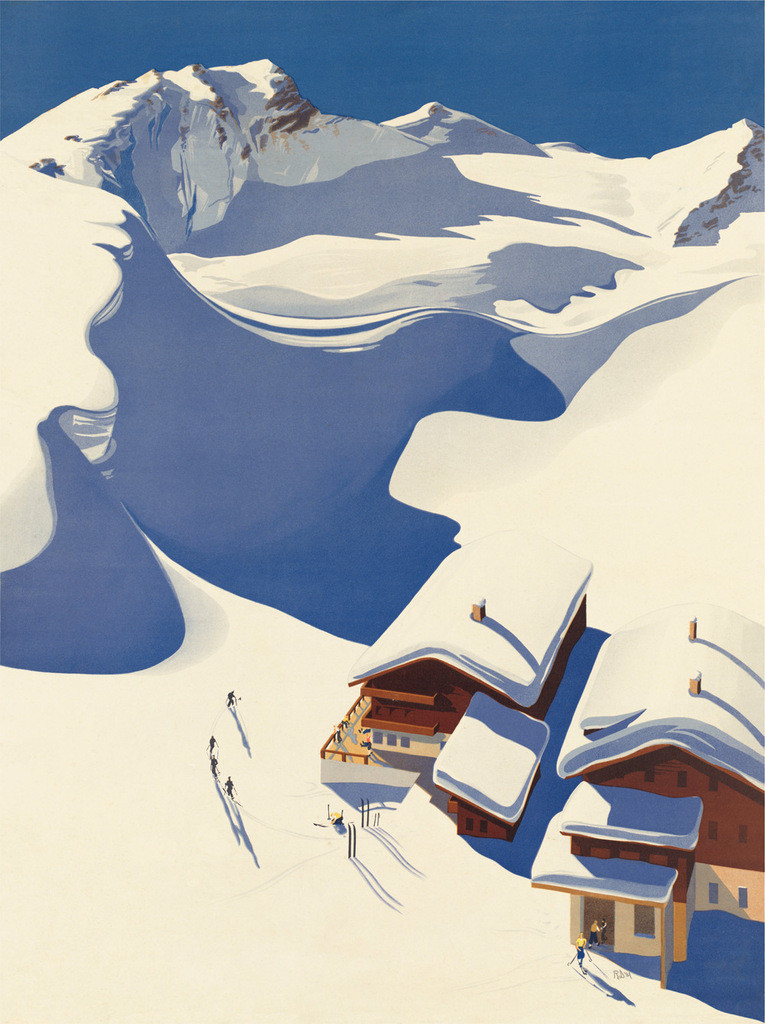 If you're a new collector who doesn't have a lot of cash to burn, buying art for your home can feel like a weighty decision in an intimidating marketplace. At some point though, you're going to get tired of looking at those IKEA posters that seemed so cool when you bought them for your first apartment. Fear not the gallery–there are economical ways to start your home collection, whether you envision many pieces or one oversized painting to hang over your couch. Buying artwork is an investment that you will be looking at day in and day out so it's important to make sure you LOVE what you buy, and with these affordable choices you're guaranteed to find something you adore at a price you can afford.
Art Fairs The Affordable Art Fair at The Metropolitan Pavilion (125 W. 18th St. between 6th and 7th avenues) is a yearly event for the serious, yet penny-pinching art aficionado. The fair runs from Sept. 10-13, and costs $20 at the door, $18 online per day for the chance to check out more than 70 local, national and international galleries selling artwork from over 1000 artists. Affordable in this context means anything under $10,000, but at least half the work is guaranteed to be under $5,000. The fair's website also has handy guides for first time art buyers, from everything you should know about buying your first piece to a handy cheat sheet on art movements. The galleries in attendance are happy to talk about the artists they represent, and help green collectors discover the next best thing.
Emerging Artists Many would-be collectors are intimidated by the gallery scene, and assume that the art in all galleries is above their pay grade. Galleries that specialize in working with emerging artists are a good place to start your collection. The Cotton Candy Machine (235 South 1st Street, Williamsburg) sells original art, prints, and lithographs with a graphic novel aesthetic for affordable prices.  Bushwick Open Studios is a three-day arts and culture festival that happens in early June, and allows visitors to meet and discover new artists and get a feeling for the New York emerging art world (mark your calendar for next year). LAND Gallery (67 Front St. DUMBO) is a nonprofit center for adult artists with developmental disorders. The work is wonderfully eclectic, ranging from large scale tinfoil sculptures to celebratory portraits.