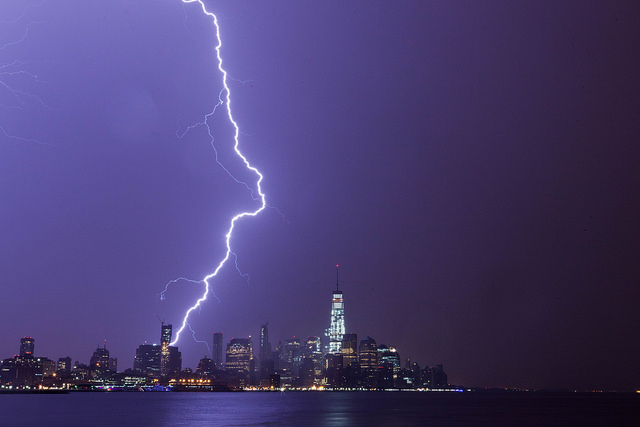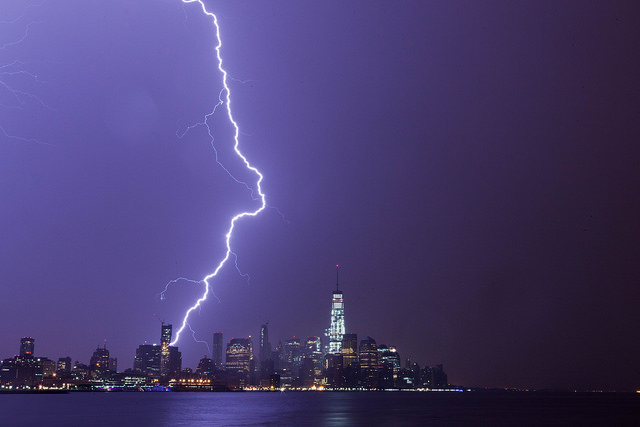 [sponsored_by name="Gotham Brokerage Co., Inc" url="http://gothambrokerage.com/" logo="http://brooklynbased.com/wp-content/uploads/2014/01/Gotham-Logo-Final1.png" byline="Let Gotham show you how getting NYC home insurance is fast, friendly, affordable, and easy." attribution_name="BlankSlate" attribution_url="http://www.blankslate.com/"]
There are some things that, as a New Yorker, you can't protect yourself from, like a run-in with a rat or packed subways on your morning commute. But there is one thing that you can arm yourself against: the cost of wind damage from fall storms. And Gotham Brokerage Co., Inc. can make sure you find the right insurance policy for your needs.
Photo by Anthony Quintano via Flickr
Paul VanDerWerf via Flickr
It's been three years since the devastation of Hurricane Sandy, and it proved to many of us that insurance is a necessity, not a luxury. Gotham's minimum premium for co-op condos is $310, and $125 for rentals—a small price to pay to protect your family's home and possessions against the unpredictability of major weather events.
There are a few things to consider when deciding on a policy. Your building's master insurance policy determines what you are responsible for replacing in the event of an insured loss, and policies differ from one building to another, with some covering the real property from the exterior framing inward, but nothing inside individual units. Other policies are more comprehensive and cover items such as fixtures and cabinetry. Gotham Brokerage will help you find the right policy.
The next step is a room-by-room inventory of your belongings to figure out how much it would cost to replace everything that you own. Keep in mind that some high-dollar items such as jewelry and furs could require a separate personal articles policy to receive a total replacement reimbursement if they are damaged.
Some insurance providers withdrew from all coastal areas after Sandy. Most covered wind and power surges (and still do), but there were only a few insurance carriers who covered relocation due to basement flooding and the city "closing" buildings. Generally there is coverage for wind damage to the building's exterior and resulting water damage to the interior, and there is often coverage for refrigerator spoilage after power surges and outages.
Hurricane season is on its way, so now is the ideal time to contact Gotham to ensure that your home and possessions are protected.