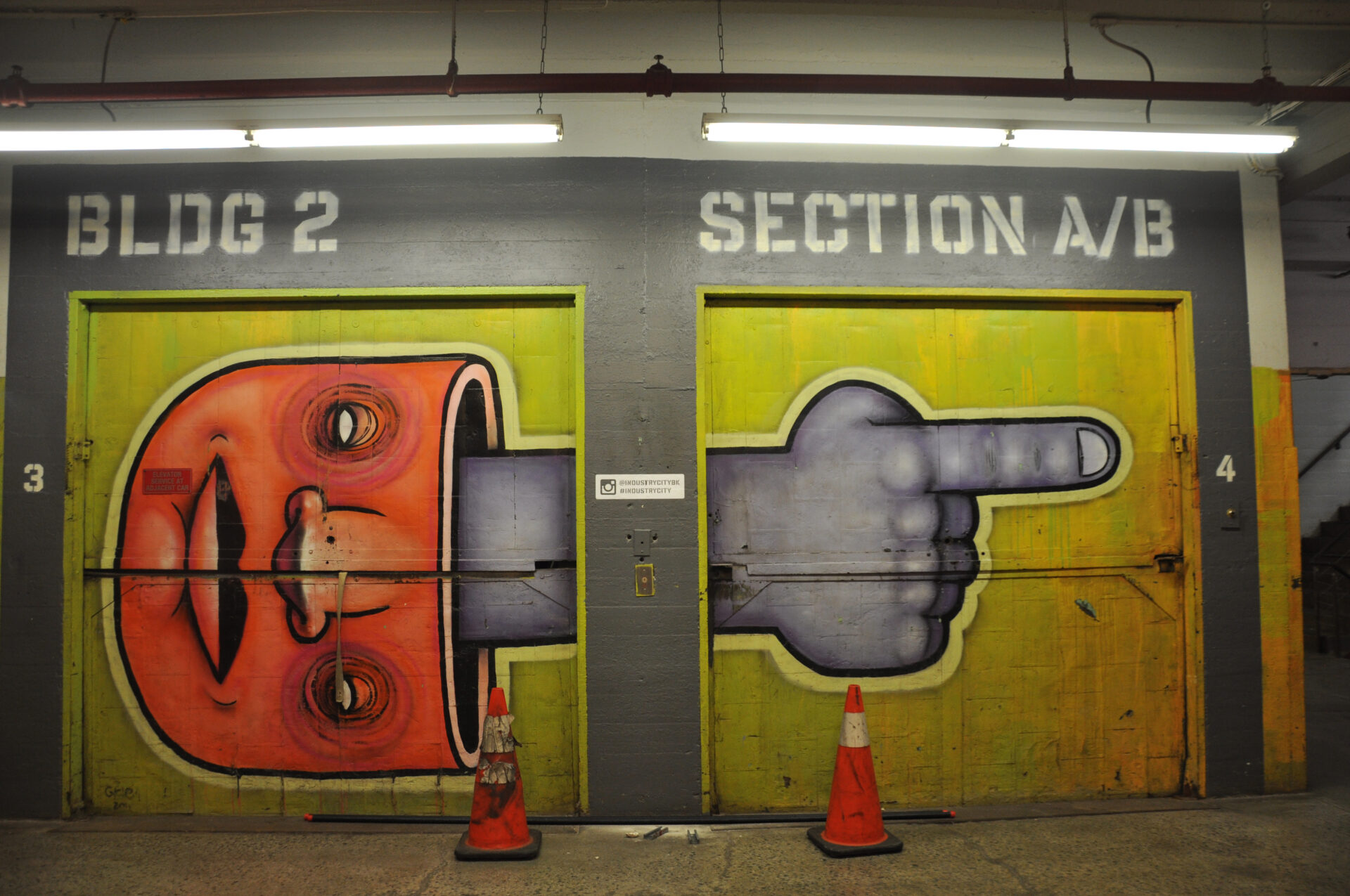 If you've ever browsed the Rooftop Films schedule during the summer months and avoided screenings at Industry City you're not alone. It probably wasn't just that you were unfamiliar with Sunset Park, but also that you were unfamiliar with the D train. Plus, you were definitely unsure whether or not you'd even make it to the screening on time, trekking from work. How long does it take to get down there, anyway? And how long is the walk once you get off the train?
The answers are: not as long as you think, and about 10 minutes. Basically, if you would meet a friend at Greenwood Park for a drink, it's hardly any longer a journey to Industry City–under an hour from Williamsburg, under 30 minutes from Atlantic Terminal. And, with all the action brewing at Industry City these days, you might as well go ahead and get familiar with the 36th Street stop on the N. It's also an ideal spot to explore, grab a snack and finish up any shopping you might have this weekend. (And check out its newest space, The Landing.)
Read on for a bit of Industry City history, as well as what to expect over the next decade or so, as it undergoes a billion dollar transformation. First though, Industry City beckoned us last Saturday afternoon, and here are the 14 coolest things we saw, in no particular order.