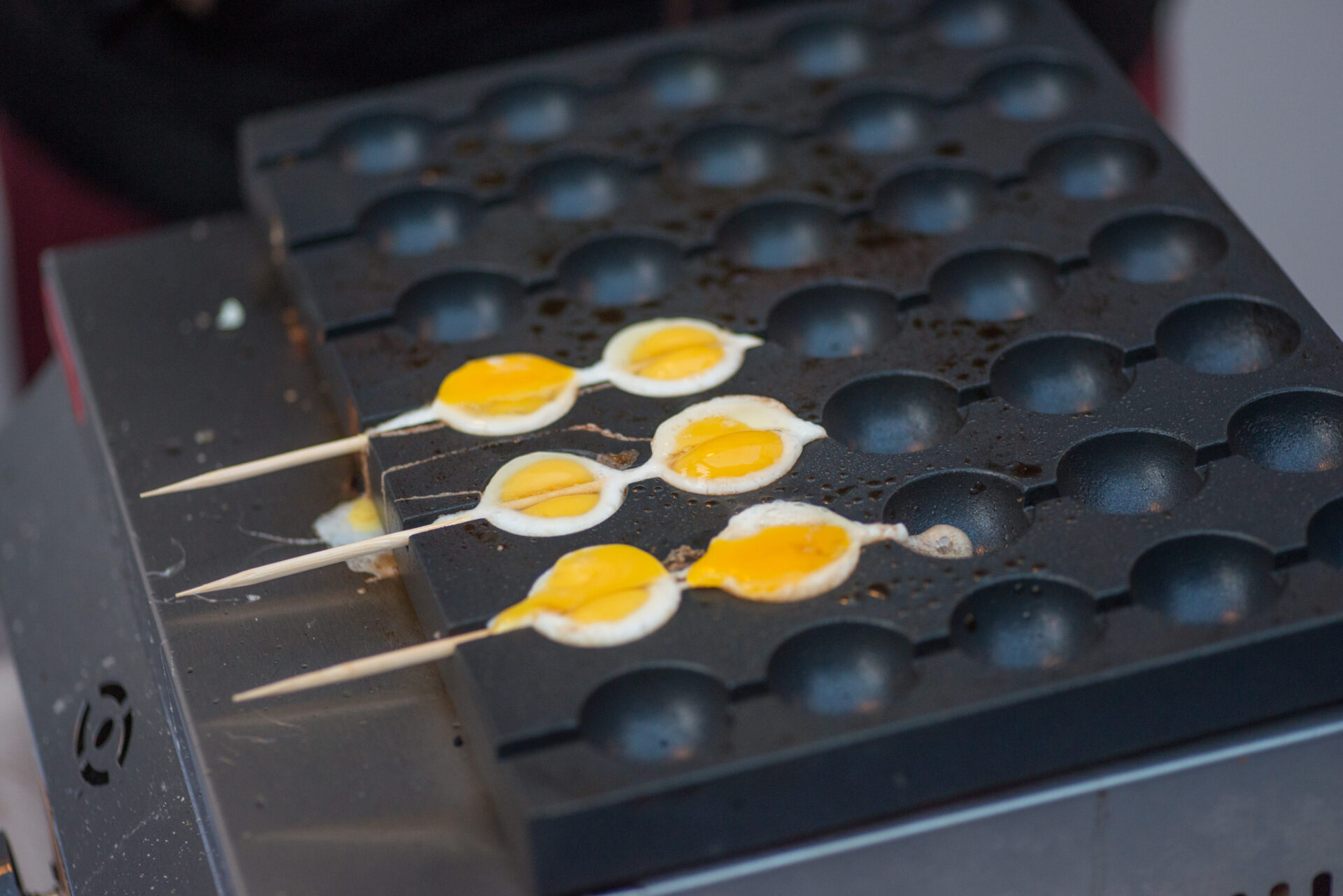 Smorgasburg moves from its winter home at Industry City to the Williamsburg waterfront and Prospect Park this weekend. We got a preview of what's on tap for the season at Berg'n on Wednesday night, and here are a few of our favorite bites. Here's the full list of new vendors for the season and where you can find them.
---
They say: Authentic Chicago-style Italian beef sandwiches served with provolone and sweet and spicy giardiniera on a roll.
I say: This was my first Chicago-style Italian beef sandwich. The owners of 2nd City Beef swear it's authentic, and if the rest of Chicago's sandwiches are this good I need to book a flight ASAP. Smells incredible and tastes even better.
---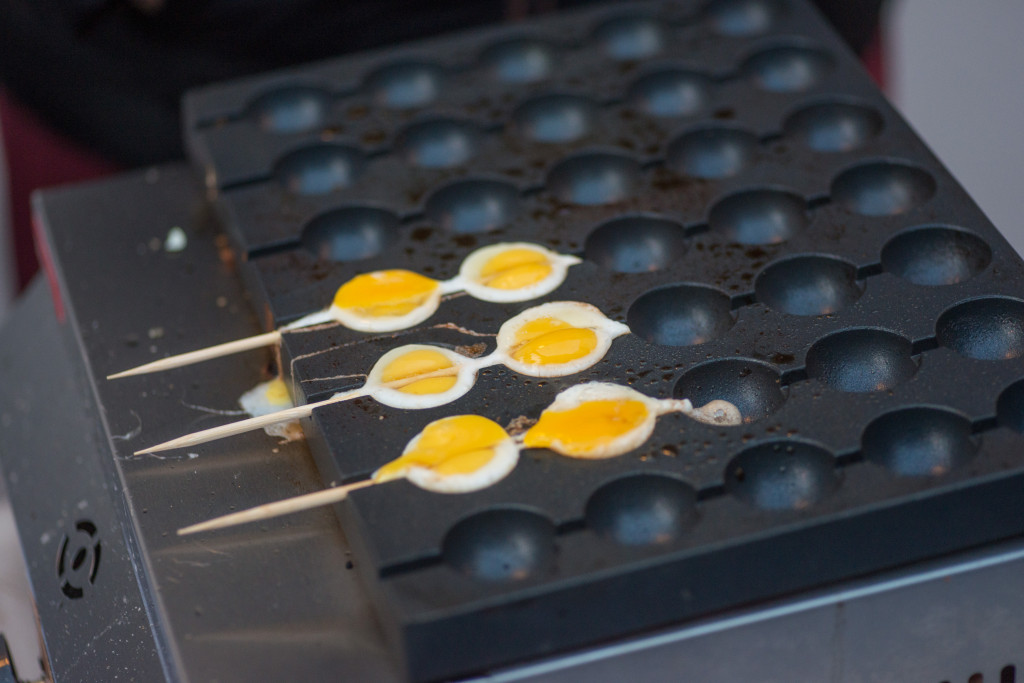 They say: BrunchStreet specializes in a common Chinese breakfast–quail eggs on a skewer. The variations at BrunchStreet, run by Kevin McGhee, a former sous chef at Eleven Madison Park, include the traditional sesame and cumin with chili sauce and more western flavors like truffle, Parmesan, and brioche.
I say: The owners told me that that these specialized blocks for cooking quail eggs on a skewer had to be sourced directly from China, where the practice is a popular street cuisine. At Smorgasburg they'll come with six items on a stick for $6.
---
They say: Keeping things simple with cheesesteaks done South Philly style. If the name sounds familiar, it might be because Dave Fedoroff also runs the very popular Fedoroff's Roast Pork stand that launched last year at Smorgasburg.
I say: As someone who lived in Philadelphia and gained serious belly weight from cheese steaks while there, this is as authentic in NYC as you can get. Perfect meat to cheese whiz ratio, perfectly cooked onions. Delicious and authentic.
---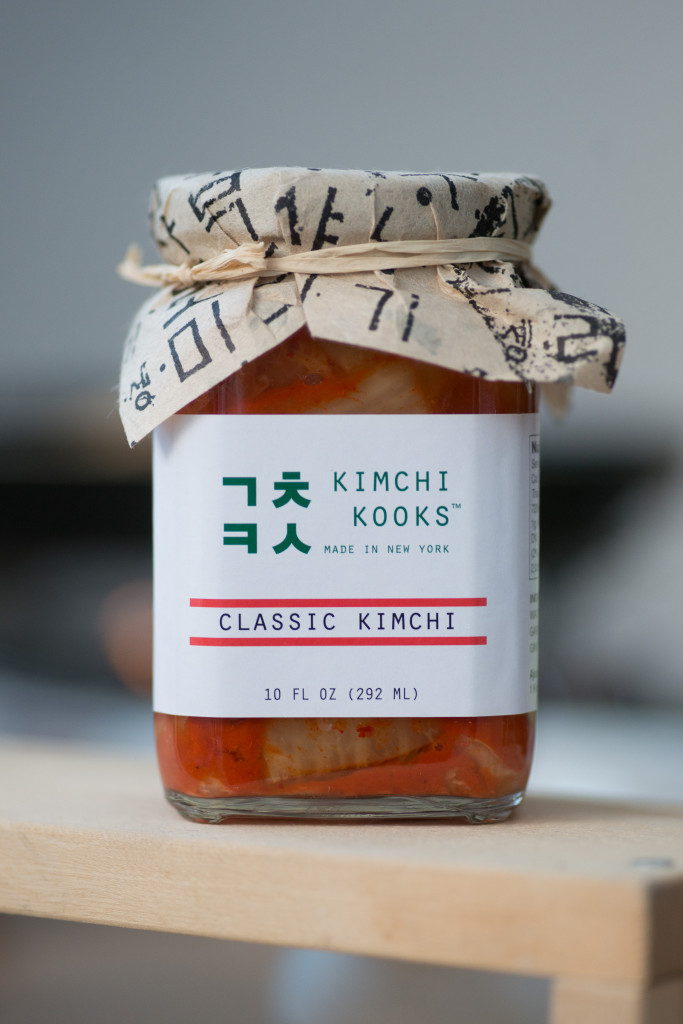 They say: Using recipes dating back to Kate Kooks' grandfather's rice wine brewery in Korea, the mother and son team behind Kimchi Kooks make small-batch kimchi. In addition to the kimchi sold in jars, they've developed a menu to showcase their fermented products, including kimchi mung bean pancakes and kimchi dumplings.
I say: They offer both vegan and non-vegan options, both were delicious recipes made with their kimchi. I loved the kimchi mung bean pancakes and the grandmother's sauce is to die for.
---
They say: Red Table wants to improve the reputation of the humble English muffin by making breakfast sandwiches completely from scratch–from the English muffins to the housemade cheddar-ancho beer cheese to the in-house ground and seasoned maple sausage patty. All of these ingredients are combined to make a melty, messy, delicious sandwich.
I say: These guys are obsessed with messy sandwiches, while putting my order together they were giggling at how messy the sandwich was. I loved every second of it. The sourdough English muffin was perfectly done, it may seem silly, but the tastes were on-point, if difficult to eat.
---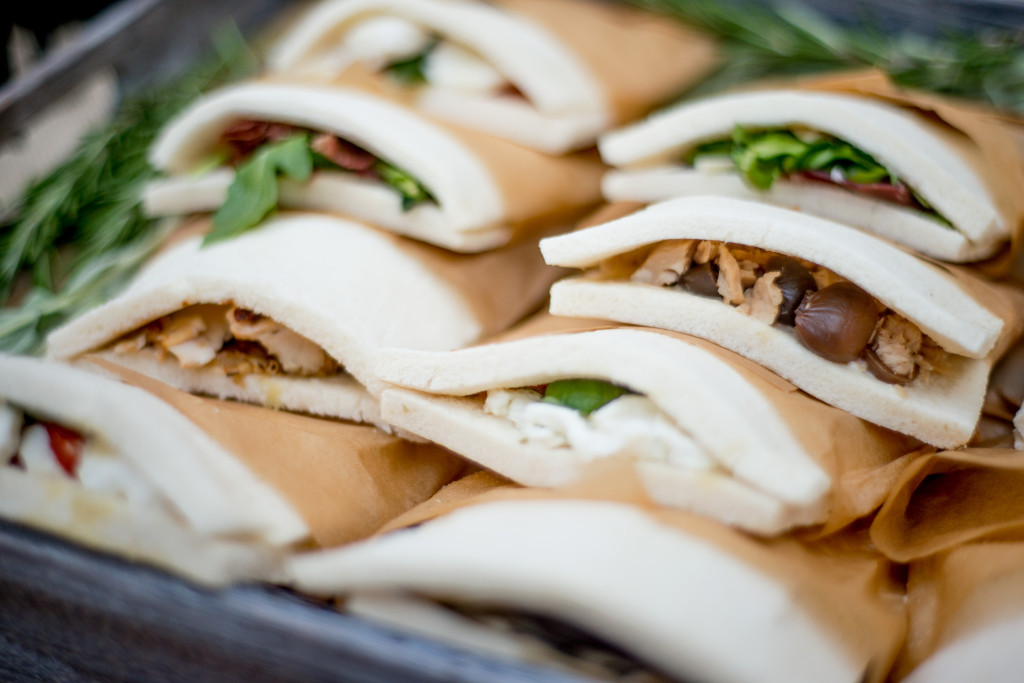 They say: The brothers behind Tramezzini NYC were raised in Venice, Italy. They make the Venetian specialty, a tea sandwich with various fillings, using bread and other high quality ingredients imported from Italy.
I say: It was refreshing to see something simple with fresh and bold ingredients. Nothing fried, just fresh and refreshing.
---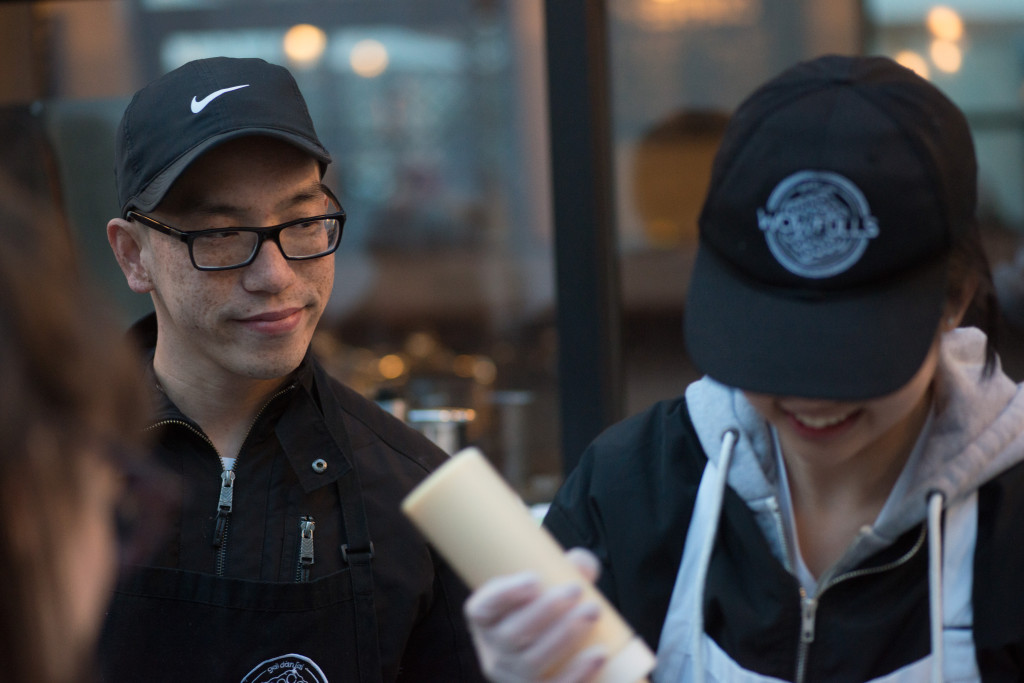 They say: Known in Hong Kong as gai dan jai, Wowfulls debuted at the winter Smorgasburg, where they've been wildly popular. A Wowfulls pairs eggy waffles, made on a special machines imported from Hong Kong, with ice cream and toppings for a perfectly delicious (and very Instagramable) creation.
I say: Yes, they're pretty, Yes, it has ice-cream, yes, the cone is delicious and yes, the toppings are crazy.