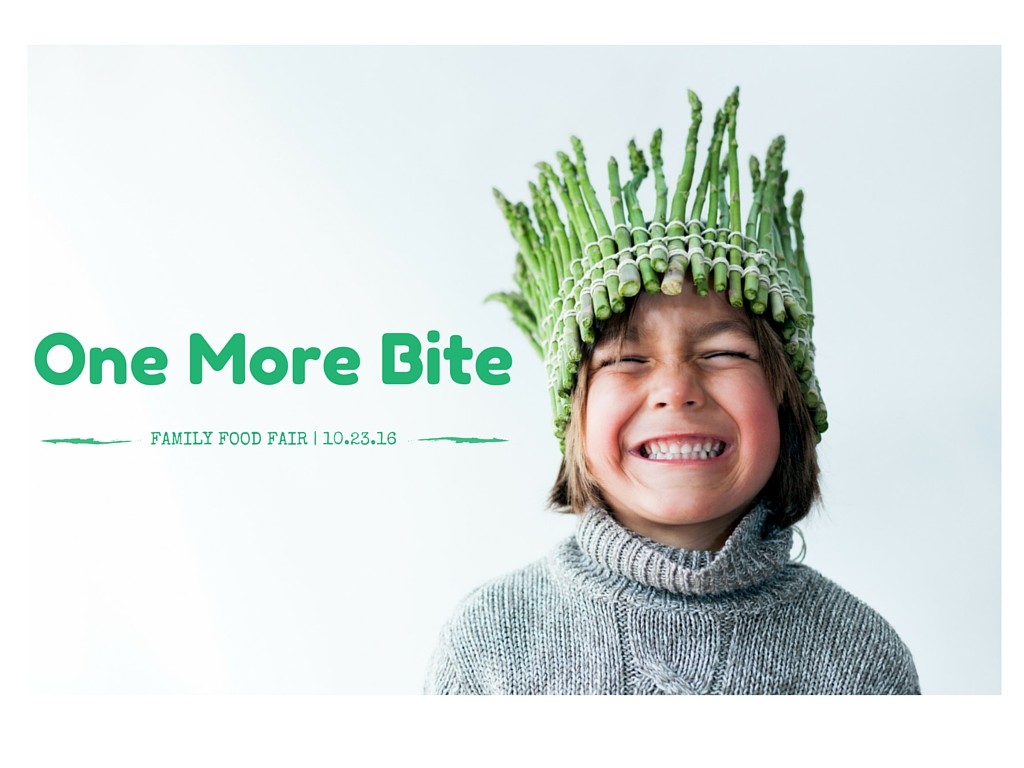 Here at Brooklyn Based, we love to throw events. They're key to our business, and to our belief that the best way to get to know and to expand our community of readers is to spend time with you in person.
We also love food. In the past decade, we've reviewed hundreds of restaurants and food delivery services and parsed the latest food trends, from artisanal matzo to avocado toast. And that's just how we've spent some of our time online. We're avid home cooks, too.
Then, two of us had kids, and we realized there's a steep learning curve involved in feeding children, at home and at restaurants (if you dare enter past 5pm). It takes time to figure out what kids will eat, and how to get them to eat as well as their parents.
So we've begun a new event called One More Bite, a refrain so common during our collective dinners it seemed like the obvious choice for our new family food fair. On Sunday, Oct. 22, ,we will be returning to the Green Building in Gowanus with vendors and startups who are helping parents serve healthy foods for our kids along with fun activities designed to encourage you to play with your food!
If you'd like to participate, please get in touch—we're still accepting vendor applications and would love to tell you more about what we have planned.