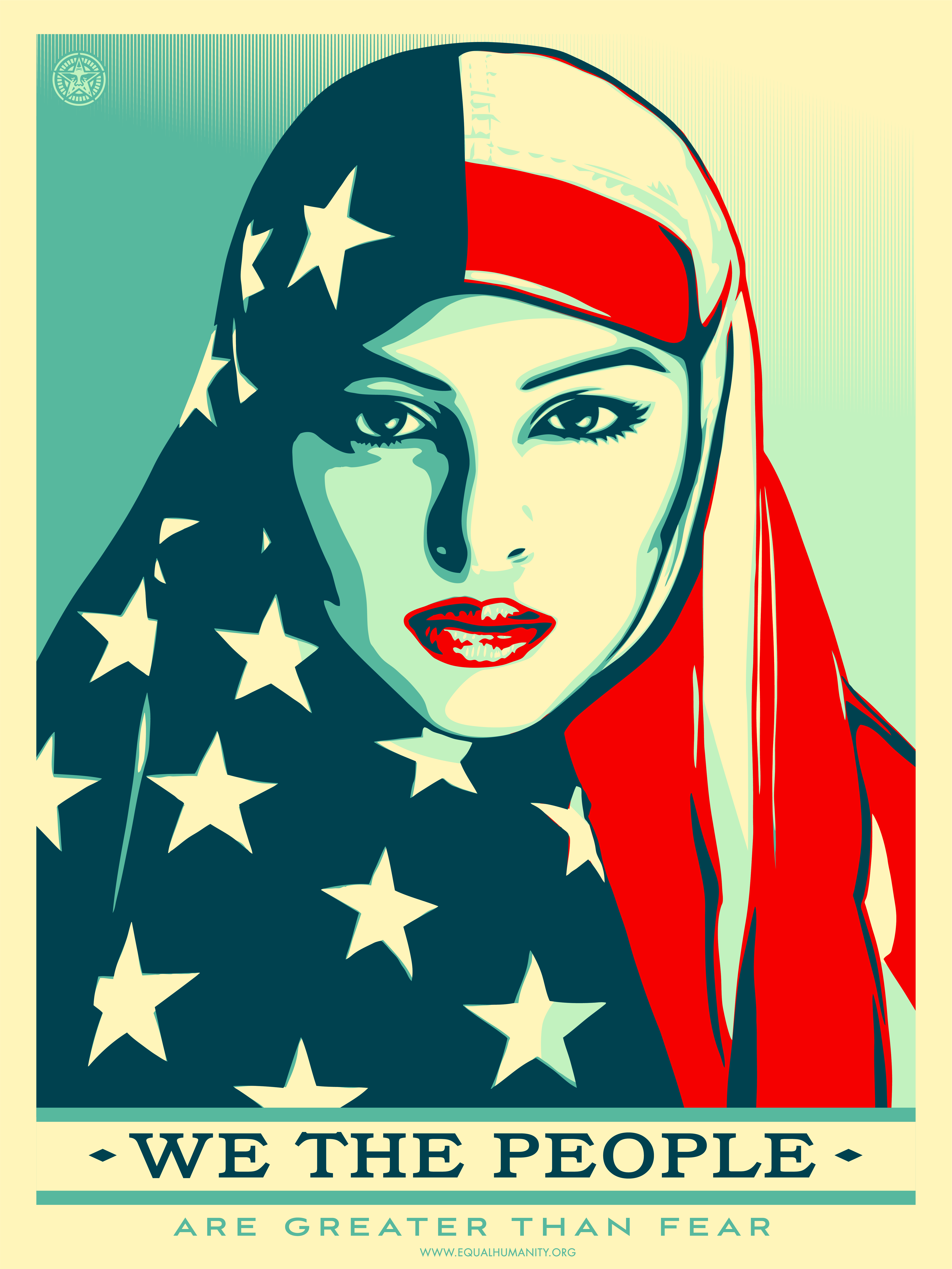 I'm going to give it to you straight–this Friday, Jan. 20, 2017 Donald Trump will be inaugurated as our 45th President. It's going to happen. There doesn't seem to be an ethical conflict too deep or a tweet too far–even insulting a Civil Rights hero on MLK weekend–to stop this juggernaut.
We need to find some productive ways to cope.
You probably don't have Friday off from work, but it's not like anyone is going to be getting much of anything done, either. We're not saying hide your head in the sand, we're saying make Inauguration Day a time to reflect on how you want to spend the next four year.
Got to the Whitney, and pay what you wish: "On January 20, the Whitney will be open on a pay-what-you-wish basis all day to affirm our commitment to open dialogue, civic engagement, and the diversity of American art and culture," says the Whitney's website. There are a variety of special tours and events for the day, listed here, including a program called My America, that leads participants through an exploration of their portrait collection. The museum is open until 10pm, so there's time to consider the role art will play in the sure-to-be-strange years to come, even after the work day is done.
---

Make it a day of service: After the election you may have donated to Planned Parenthood, the ACLU, the Southern Poverty Law Center or another organization dedicated to protecting civil rights and the most vulnerable among us. Deepen that commitment to social justice by starting a relationship with a local group working toward a goal that you are passionate about. This list of New York City-based organizations is divided into categories including education, gun control, criminal just reform and workers rights, just to name a few. Find a place to volunteer and connect with a larger community.
---
Party for Planned Parenthood: If you need a drink, or several, on Friday, well, that's understandable. Tuffet, on Graham Avenue in Williamsburg is hosting a party from 5pm to midnight and all proceeds will go to Planned Parenthood. There will be free snacks, drink specials and a silent auction and raffle including gift certificates for hair salons, massages, restaurants, bars, even trapeze classes and art.
---
Prepare to protest: Headed to D.C. for the Women's March or to the NYC March on Saturday? Prepare yourself. Here's a primer on how to safely bring your children. You can also join #MarchingWithMe to march on behalf of someone who would like to be there but cannot because of accessibility issues or illness. You can also join or support the Disability March, an online presence for marchers who cannot be there in person because of physical and health limitations.
There's been a lot of discussion online about not relying on your cell phone, writing important contact numbers on your arm in sharpie, and generally preparing for the worst, which, yes, always be careful. always be prepared. But I do worry that all these well-intentioned words of warning will scare away some people, so let's remember that this is a well-organized, permitted march that is based on the principles of non-violence and inclusion. Read the newly released mission statement here from the Women's March national committee. I'm going in a church van with a group of middle-aged Episcopal ladies from my aunt's church outside of D.C. Yes, be careful, but also be hopeful and encouraged to see how large and amazing this community really is.
If you want to make an excellent sign, you can download and print one of these beautiful images from the We The People Kickstarter campaign organized by the Amplifier Foundation, and artists Shepard Fairey, Ernesto Yerena, and Jessica Sabogal. Or, choose one from Join the Uproar. Or, Just Arting Around.
---
Escape: Yup, it's ok. There's this weird Hall of Magic "experience" happening at the William Vale Hotel this weekend–there are still a few time slots with space left on Friday afternoon. Berg'n is having an anti-inauguration dance party on Friday night with DJ Saasha Foo. Or watch Unbought and Unbossed, the documentary about the great Shirley Chisholm. Or watch Miss Sharon Jones! or Mavis! about Mavis Staples. Or, say fuck it and watch all of House of Cards.