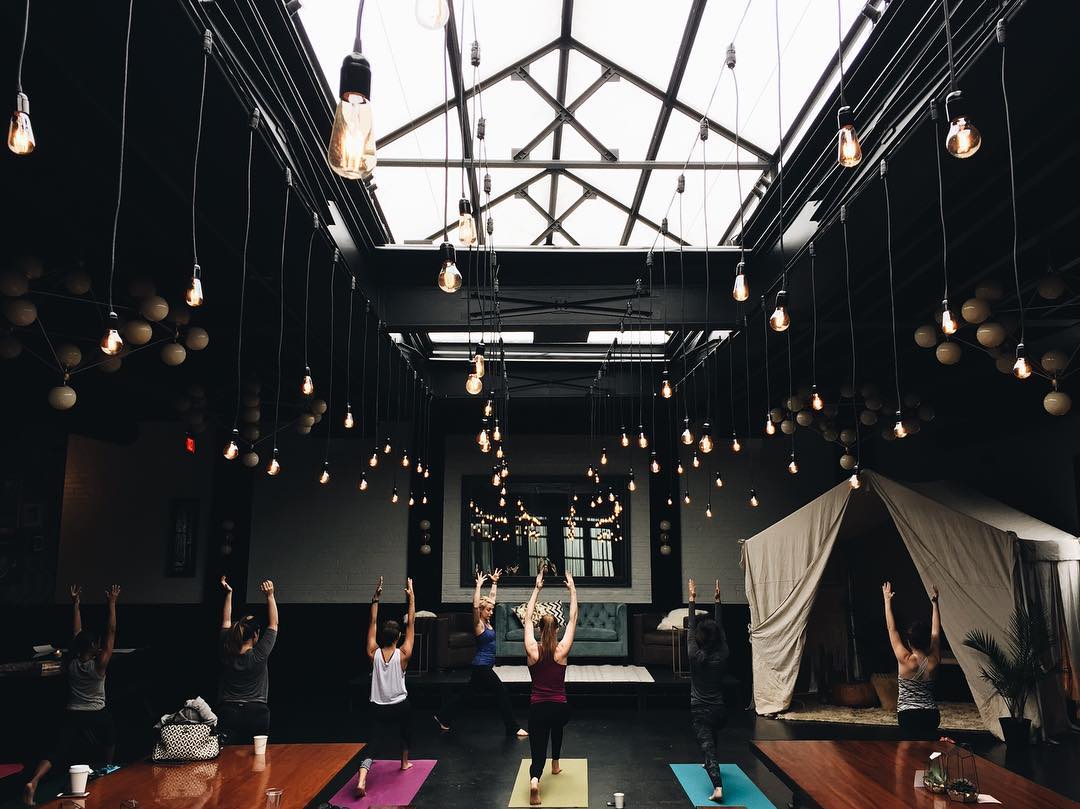 Before heading into busy wedding season, Gowanus Hospitality is bringing back its popular four-day conference/retreat, The Love Union, for wedding industry creatives February 27 to March 2. Each morning begins with a group yoga session, followed by co-working and networking at creative workshops and panels discussions on topics like "How can feminism and wedding planning co-exist?" One special evening will feature the Moth-style story slam,"Wedding War Stories 2.0," where vendors will share their crazy-but-true tales of near disasters in event planning.
Built into each day's schedule are ample opportunities for wedding pros to treat themselves to massages, manicures, catered meals and drinks, and complimentary treats from partners like Wild Flour. As the organizers explain, "It's our way of showing love back to all of the vendors who fill our space during the year with their hard work."
RSVP for the special events and learn more at theloveunion.com.