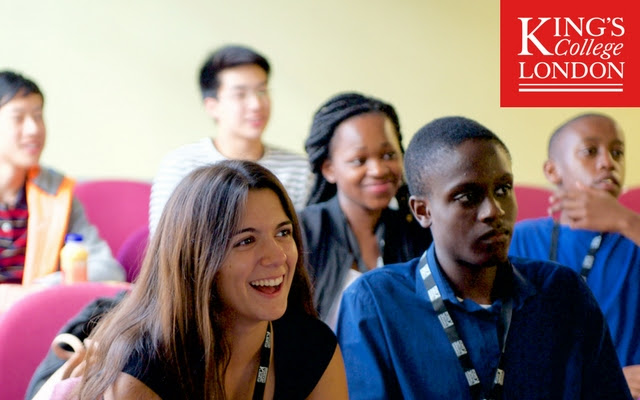 King's College London, one of the top 25 universities in the world, has an impressive range of summer classes for undergraduate and high school students in London, Berlin, and India. This summer, they're expanding their prestigious program offerings to Downtown Brooklyn.
The King's Pre-University Summer School gives rising juniors and seniors a unique taste of the British college experience while attending classes at the Brooklyn Friends School from August 7-18.
Classes are taught by faculty who are leaders in their fields and who will introduce students to the British way of teaching and learning. There is also a special session on the British college application process.
Students choose between two exciting courses: 1) Into Space: Exploring Space through Science and Politics, and 2) International Relations: From Grassroots to Global Impact. The Into Space course will provide students with an overview of the physics and astronomy behind manned spaceflight, as well as the science needed to make leaving Earth possible. The Politics and International Relations course will focus on the core aspects of studying politics at this level, while examining political challenges when responding to current global issues.
The application deadline is June 23. Early application is encouraged as each class has limited space.
The program fee is $2000 and includes tuition and relevant academic excursions. Instruction takes place from 9am to 5pm.
Upon completion of the program, students receive an academic letter of recommendation and a certificate of attendance.
Find out more about the program and read student testimonials on the King's College website, or contact the college by email (summer@kcl.ac.uk) or phone(+44 20 7848 1533).