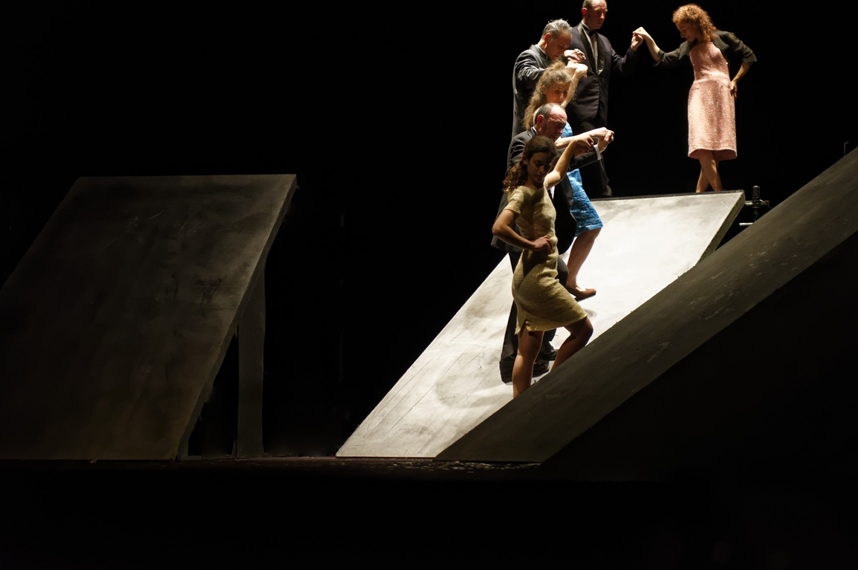 Compagnie Maguy Marin. Photo: Herve Deroo
Maybe it's with a touch of kismet that award-winning, French choreographer Maguy Marin returns to the Joyce Theatre this week so closely following the #MeToo movement and all that's been uncovered in recent weeks about Hollywood and beyond. Her piece BiT, a modern dance performance centered around sexual violence, is noise-filled and jittery and full of movement that explores sexual constructs in society. What do we experience as women? What do we experience as men? How do we revolve in one another's orbit, and why do we act the way we do? Brace yourself, because these are all themes Marin explores in BiT in ways that are shocking, enigmatic, and even uncomfortable.
BiT plays at the Joyce Theatre on October 26, 27, and 28 at 8pm, and on October 29 at 2pm. Tickets start at $10. 
More ideas for Your Ideal Week here ➤