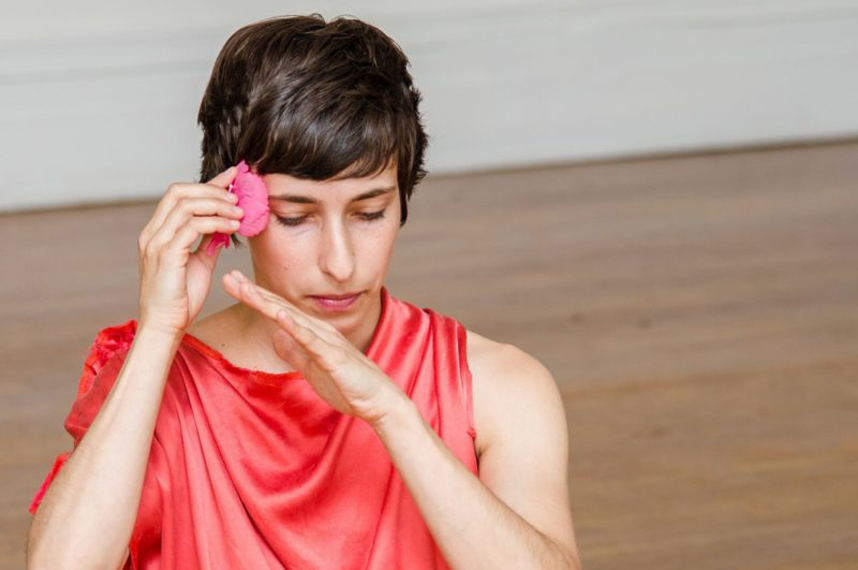 Photo courtesy of Snug Harbor 
The Judson Memorial Church, a spiritual mainstay of Greenwich Village, has cemented itself as a sort of patron of the arts within the community. While the space offers everything from Ecstatic Dance Parties to meditation and prayer sessions, Monday evenings are reserved for a program called Movement Research, which features a variety of dance pieces that are currently being workshopped for the fall and spring seasons.
This Monday, the Judson welcomes choreographers Kyle Marshall, Alvaro Gonzalez Dupuy, Melinda Ring, and Tatyana Tenenbaum. The 8pm performance is free and intimate, with seats on a first come, first served basis. Once we saw this video of Kyle Marshall's choreography, we were pretty much hooked.

More ideas for Your Ideal Week here ➤