Thanksgiving is my favorite holiday, and yet, I have a certain amount of cynicism toward the food media bonanza it inspires every year. You know what you like, you know what Thanksgiving means to you, whether that's homemade cranberry sauce and handwritten place cards, green bean casserole and football, or an apartment full of friends, family and barely controlled chaos. For me, there has to be wine and pie and mashed potatoes and gravy and lively conversation. A day after to recover and watch movies is a plus, too.
With that said, we're not trying to tell you how to do yours. But we have accrued some excellent recipes and entertaining tips over the years, from Brooklyn chefs, hosts and writers. So in the spirit of the season, please pick and choose from this resource guide to make your day even more fun. Have the happiest of Thanksgivings, Brooklyn!
Hosting and guesting
Hosting Thanksgiving, or any meal, really, is an act of generosity and should be treated as such. If you love to go all out on fancy tablescapes with a centerpiece and cloth napkins, that is lovely. If you prefer a big potluck jumble of dishes enjoyed on paper plates, that is just as nice. Either way, these tips from consummate host, Gabrielle Sierra will help you with the very real challenges that come with the combination of large dinner parties and small apartments. I have also hosted a good deal, and have some very specific thoughts on what makes a good guest. You can read more here, but I'll sum up by saying, don't arrive empty handed. Always bring a bottle of wine, a bouquet or something else for your hosts, and ask before you head over if there's anything you can grab at the store on your way.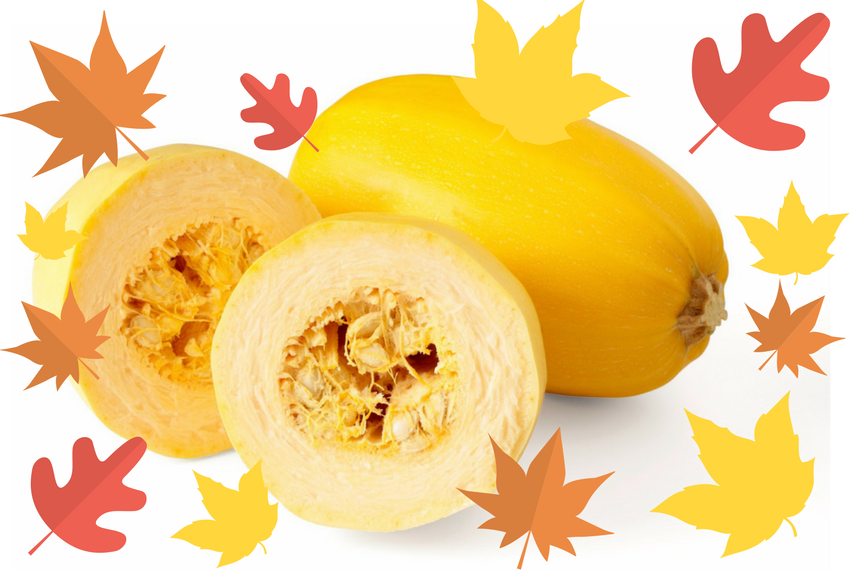 Sides
I'm not going to tell you how to make a turkey. For one, you probably have your own tried-and-tested method, and even if you don't, there's tons of information out there on different strategies. In theory I respect the idea of cooking the bird pre-carved, as Martha Stewart recommends, but I just never really find the breast meat to be dry when there's plenty of gravy on the table, and I love the drama of the whole bird coming out of the oven.
Sides though, this is a place where you might want to mix it up, once in awhile, so long, of course, that you're hitting all the right spots and including mashed potatoes, stuffing, something orange and something green–and whatever else the thing you crave each year is, maybe corn pudding?
On the nostalgic end of things, Emily and Melissa Elsen from Four and Twenty Blackbirds, shared their grandma's recipe for candied yams with us a few years back. At their family gatherings this was always served from an electric skillet. The spinach salad from cook and writer Scarlett Lindeman is similar in that it calls for water chestnuts and a sweet-savory cooked dressing. I've made it and I will honestly say that I love it.
On the farm-to-table, Greenmarket-inspired end of things, try this spaghetti squash gratin from chef Rebecca Weitzman, or this goat cheese and cauliflower gratin from Mark Poiarkoff, executive chef at Vinegar Hill House. Delicata squash vases from Greg Baxtrom, the chef at Olmsted are a beautiful side for a formal Thanksgiving, or, with a slight modification (replace curls of cured meat with curls of aged cheese) a very nice vegetarian main course option.
To really buck tradition, try one of these Korean, modern Southern or Argentinian takes on Thanksgiving dishes, from some of the most interesting chefs cooking in Brooklyn right now. Who says kimchi brussels aren't a Thanksgiving thing, anyhow?
And for an appetizer, double this recipe for chicken liver mousse from Caroline Fidanza of Saltie. You can save half for her ingenious leftover turkey solution (more on that in a minute), and serve half with crackers, cheese and some apples and pears for an easy, beautiful starter.
Dessert
Need a pie crust primer? We have a very thorough guide for a double crust from pie expert, and author of How to Build a Better Pie, Millicent Souris. She'll be selling pies through Marlow and Daughters this Thanksgiving, if you just want to leave it in her extremely capable hands. Or go all out and make her sweet potato pie with praline topping.
Drinks
I tend to go pretty straightforward on Thanksgiving–I start with something delicious and sparkling, then move on to some kind of light red, usually a gamay. If hosting, I like to provide rosé, because it's bright, refreshing and really goes well with the cacophony of flavors you get on the Thanksgiving table. Read this primer on natural wines, which I also love at Thanksgiving, or really anytime.
Thanksgiving cocktails are popping up all over the place this year–if you want to go that route and make a special drink, try this Harvest Negroni made with Brooklyn-made mead and gin, from Enlightenment Wines and Greenhook Ginsmiths.
Leftovers
There are going to be leftovers. If you read the spate of recent stories about food waste in the U.S. then you're likely inspired to put them to good use this year. That's easy to do with recipes like turkey fried rice from Kevin Adney, the long-time chef at dearly departed Bushwick institution, Northeast Kingdom. Or spend Friday in the kitchen whipping up this multi-step Thanksgiving lasagna. We also have two excellent, and very different strategies for the Thanksgiving sandwich, one classic, the other a riff on Saltie's own update of the bahn mi, the "balmy."
Playlists
Need a Thanksgiving playlist? We've got three. One is an offbeat collection from David Chiu; another is a food-themed masterpiece from Jonathan Schnapp of Royal Palms fame; and the final one is a nostalgic 70s list from me that I like to call Quaaludes on the Menu. You could also go to this Reddit-sourced list of beautiful songs, which is weird, eclectic mix and a real conversation starter.
Happy Thanksgiving!