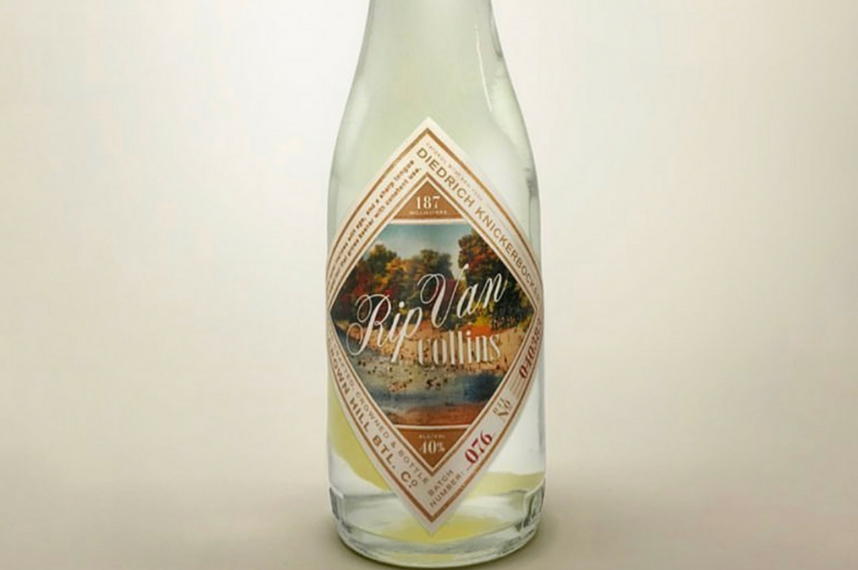 This Sunday, January 28, from noon to 3pm, Brooklyn Based is hosting its first-ever Wedding Travel Party, where you'll find all the resources you need to make plans for your upstate escapes and Hudson Valley weddings. We've invited the teams behind some of the best Hudson Valley inns, venues and wedding vendors to 501 Union, where you'll enjoy light bites and a pre-batched cocktail, the Rip Van Collins, custom-made for our guests by Crown Hill Bottling Co.!
Just by attending, you'll also be entered to win excellent giveaways and getaways, like a free night at Kingston's Forsyth B&B and Barn, three-course breakfast included; a couples' Relax and Restore package from cityWell; a pre-bachelorette blowout party from MG Hair and Makeup; and multiple free rides in ReachNow's fleet of MINIs and BMWs parked in Brooklyn
Get your tickets now, starting at $8 in advance.