Join A Child Grows in Brooklyn for their 6th Annual Brooklyn Baby & Family Expo, April 22, 2018, from 11am to 3:30pm at 501 Union.
This family-friendly event is designed for expectant, new and seasoned parents with kids up to age 8. There will be lots to do, samples, gifts, food and experts at the ready to answer your parenting questions. (See the full lineup below.)
Tickets start at $10, and premium attendees can choose from the expecting/new baby gift bag or the young kids gift bag.
Featured Show Events
Whole Foods Snack Bar for all guests!
Yellow Sneakers Puppets Sing-Along at 2:00pm
Meet Author Jancee Dunn
Sleep Experts Line-Up
Kim West: Author of GOOD NIGHT, SLEEP TIGHT: The Sleep Lady's Gentle Guide to Helping Your Child Go to Sleep, Stay Asleep and Wake Up Happy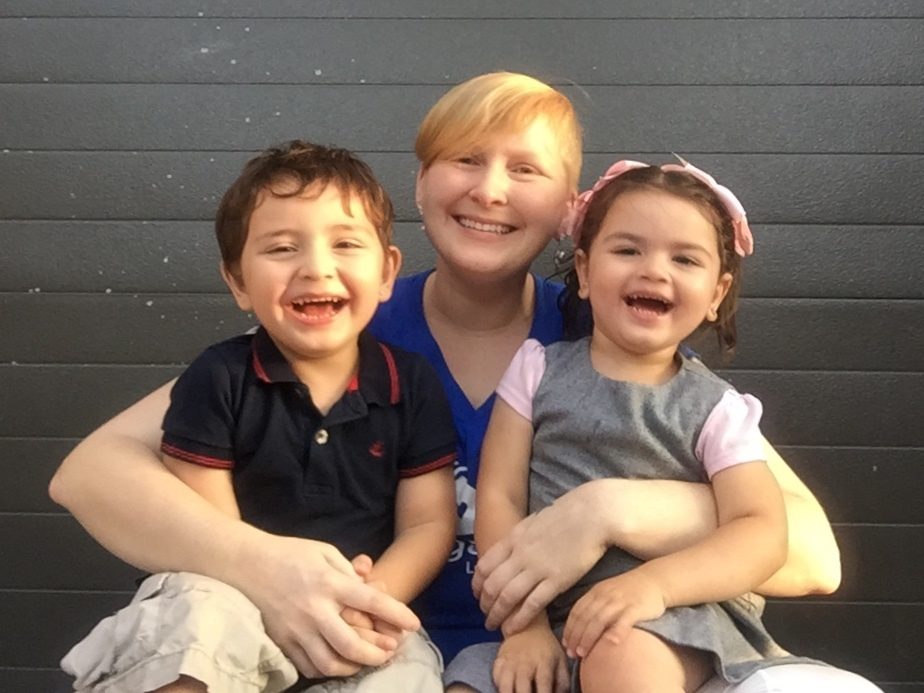 Miss Megan: Pediatric Sleep Consultant for over fifteen years and founder of Mindful Montessori, Mantra Sleep Solutions, and The Miss Megan Effect.
Carolina Romanyuk: Rated as one of the top Sleep Consultants in the US by Tuck Sleep. She specializes in Pediatric Sleep Hygiene and Behavioral Coaching, an International Children's book author, creator of the trademarked program: "Sleep Trifecta: 3 Steps to Sleep Success"