Hear "It's the Most Deductible Time of the Year" by Steven Zelin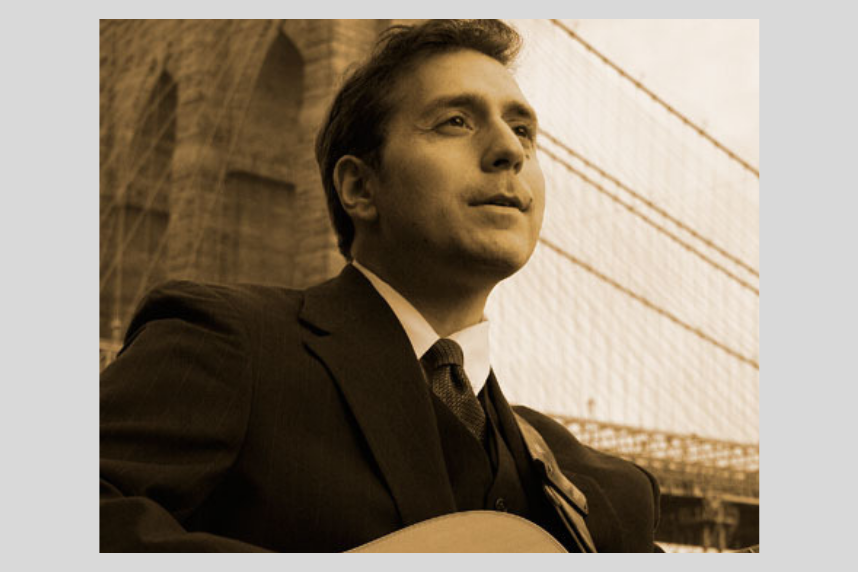 Amidst all the shopping and holiday partying, it's a little sobering to think about your end-of-year financial planning. But if you want projections on your business or personal taxes, this is the time to reach out to your accountant—or ours.
Steven Zelin's firm prepares taxes and assists with financial planning for individuals, non-profits and small businesses throughout New York. (You already know or frequent a few of them, like Brooklyn Herborium, Bklyn Larder and yours truly, Brooklyn Based.) Not only is he a terrific accountant, he is perhaps the only person in his entire profession who can turn the tax code into music. (His nickname is the Singing CPA, a moniker he earned by penning tax-themed tunes and playing them on tax day, for NPR, and at CPA conferences around the country.)
Speaking of the tax code, given the number of changes that were hastily written into law in 2017, this is the year you want an expert to help you navigate the new deductions. With Zelin you'll get the added bonus of working with an accountant who will make it feel painless and fun.
Call Steven to sort out your finances, stat!