Summertime certainly looks different this year, but the joy of curling up with an excellent book hasn't changed. Whether you want to forget the madness of the pandemic, or you're just looking to get away from Netflix, these intoxicating summer page-turners offer an easy escape.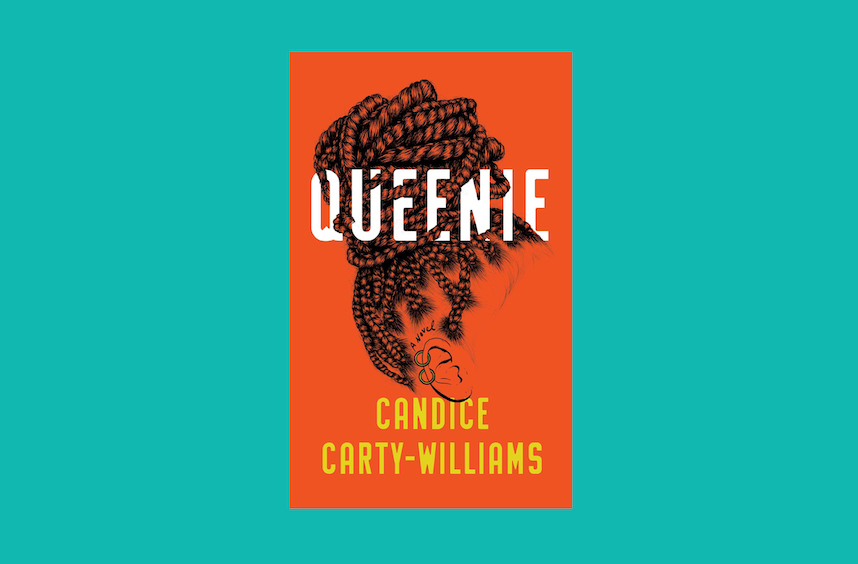 Queenie, Candace Carty-Williams (2019)
Ah, heartache. In Carty-William's hilarious Queenie, a twenty-something London-based journalist is reeling from a wrenching breakup. Recovery is rough, and Queenie's journey is ripe with poor decision-making, embarrassing antics, and funny misadventures that might hit a little too close to home. Told in alternating timelines between Queenie's post-breakup life, and slices from the relationship's past, you'll be rooting for this quirky, lovable character to find happiness once and for all.
Maine,  J. Courtney Sullivan (2011)
No one writes a smart beach read like J. Courtney Sullivan. Maine is Sullivan's second novel, and it's a juicy romp. A gripping story set on coastal Maine, Sullivan gives an ample helping of family drama served to you like oysters on the half shell. For the Kelleher women, a family beach house in Maine is the symbol of idyllic summer. But during a month at the cottage in June, tensions fly as three generations of women rub against each other to ignite a satisfying fire.
Wonder Boys, Michael Chabon (1995)
Ever get blocked? That's the trouble with Grady Tripp, a professor and former literary success who's writing a really terrible novel. Between Grady's adulterous relationship, a student who doesn't make her desires unknown, and the future literary star, James Leer, who threatens Grady's ego, things are more than our hero of Wonder Boys can handle. The novel is a quick, addictive trip down the rabbit hole of being stuck in limbo, and the incredible liberation of getting out.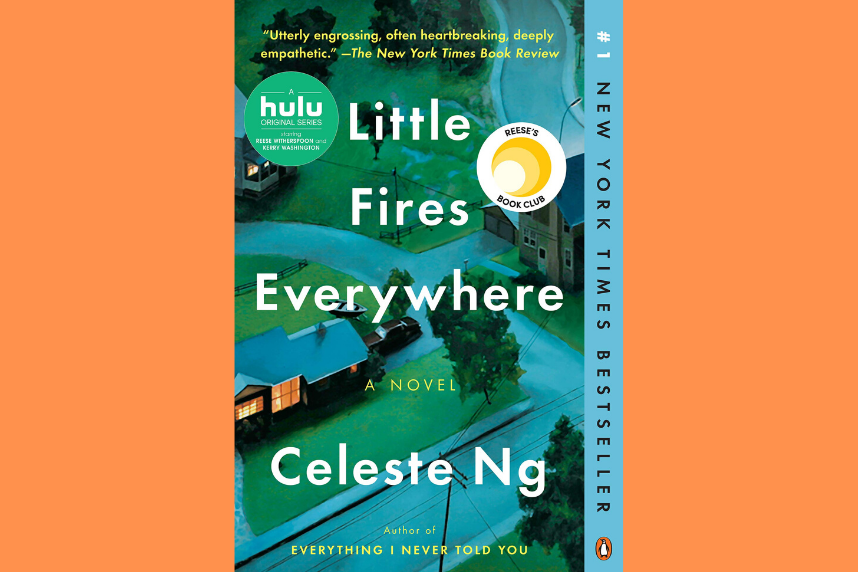 Little Fires Everywhere, Celeste Ng (2017)
Before you binge the series, or even if you already have, Celeste Ng's gripping mystery is the perfect summer read. Set in a fictionalized version of real-life Shaker Heights, Ohio, Little Fires Everywhere opens with an act of arson, hence the title. As her house burns down, Mrs. Richardson and her family stand in their pajamas, watching it smolder to ashes. Who has done this despicable act, and why? A saturating examination of the town's residents unravels twists and turns to arrive at the novel's conclusion.
The Clasp, Sloane Crosley (2015)
New York's funniest essayist Sloane Crosley has written a smart, suck-you-in novel that will, of course, make you laugh. The Clasp is a modern twist of Guy de Maupassant's classic short story, "The Necklace." Crosley has refashioned the story into an international caper filled with love triangles, jewelry, and pithy dialogue. Combined with Crosley's razor-sharp wit, these hijinks make for a fun ride you won't want to end.
Why Fish Don't Exist (2020), Lulu Miller
Is this a coming of age memoir about an NPR producer? Is it a non-fiction account of a mad scientist? The answer is yes. Lulu Miller's non-fiction debut, Why Fish Don't Exist, charts the life of scientist David Starr Jordan, who discovered one-fifth of the world's fish population. Starr Jordan was a regular genius, with an irregular, dark agenda. As Miller unravels the plight of Starr Jordan, she sorts through the mess of her own broken-hearted depression to both find happiness and the meaning of life. And yes, it involves fish. This quirky, fast, engrossing read will have you smiling by the twist ending.
Private Citizens, Tommy Tulathimutte (2016)
Craving satire? Here's your salve. Tulathimutte's debut novel begins in 2007 when four twenty-something Stanford grads take a beach trip for their friend Will's birthday. The novel then diverges into alternating segments centered on each of the four ultra-millennial characters who unravel into more than a generational stereotype. Told with fresh, rich prose, Private Citizens is the perfect tongue-in-cheek literary vacation to examine post-collegiate life.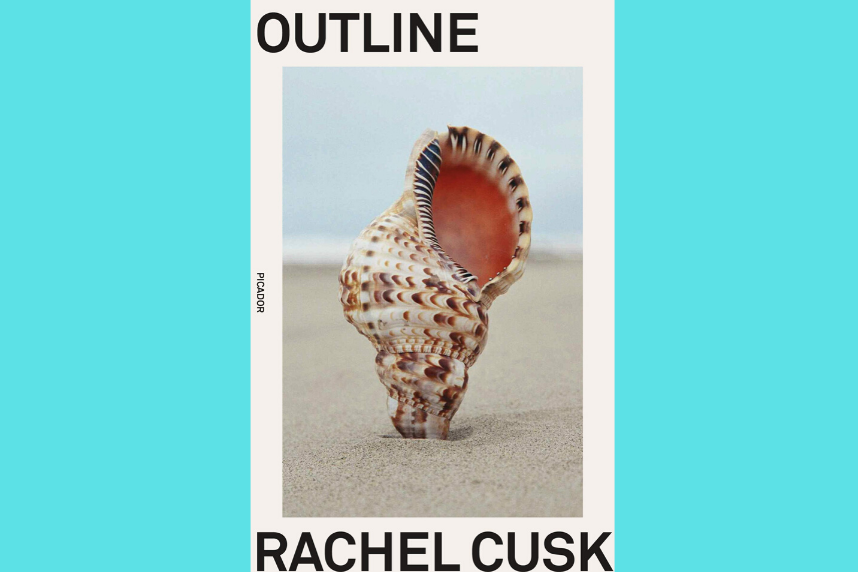 Outline, Rachel Cusk (2014)
This modern classic put Rachel Cusk on everyone's must-read lists. If you haven't read Cusk yet, this is a great place to start. Her prose is sparse, compelling, and completely addictive. The slim novel unfolds in ten confessional, frank conversations, highlighting the narrator's uncanny personality trait that entices her companions to open up and divulge the most intimate anecdotes in their lives. Outline is the first in a trilogy, so once you slide through this book, don't worry, more awaits with Kudos and Transit.
Such a Fun Age, Kiley Reid (2019)
While you might be pining for the days of bringing in a babysitter for a night out, Kiley Reid's Such a Fun Age reminds you that it's not all fun and games. Short on cash, Emira takes a babysitting gig while she sorts out her future. Sounds innocent enough, but when Emira, a young Black woman, is racially profiled while watching her client's child at the grocery store, things spiral out of control as the mother becomes unhinged. Reid's humor and ability to move the scenes forward make this book an absorbing comic tragedy about race in America today.
Prep, Curtis Sittenfeld (2005)
Get lost in popped collars and khakis with Curtis Sittenfeld's first novel. This absorbing read follows Lee, a girl from South Bend, Indiana, who's thrust into an elitist world. As Lee navigates this new flavor of adolescence, she encounters classism, false friendships, and teaches one friend that all-important, coming-of-age accomplishment: riding a bike. The four-year span of Prep takes Lee from a good Midwestern girl to a young woman who will break the rules for a cute crush. Sittenfeld's funny, smart prose keeps you reading all day long.