Monday Afternoon Pick Me Up
---
Recent Articles
It's outdoor drinks season, that time of year when your favorite cocktail, beer or glass of rosé isn't complete unless you're sipping it in the sunshine.
From the carpet of bluebells at Brooklyn Botanic Garden to, barbecues, movies and punk rock yoga, Memorial Day weekend and beyond is looking pretty ideal.
Make yourself a cherry pie, whether or not you're a Twin Peaks fanatic prepping for the return of the Agent Cooper, Sheriff Truman and the Double R Diner.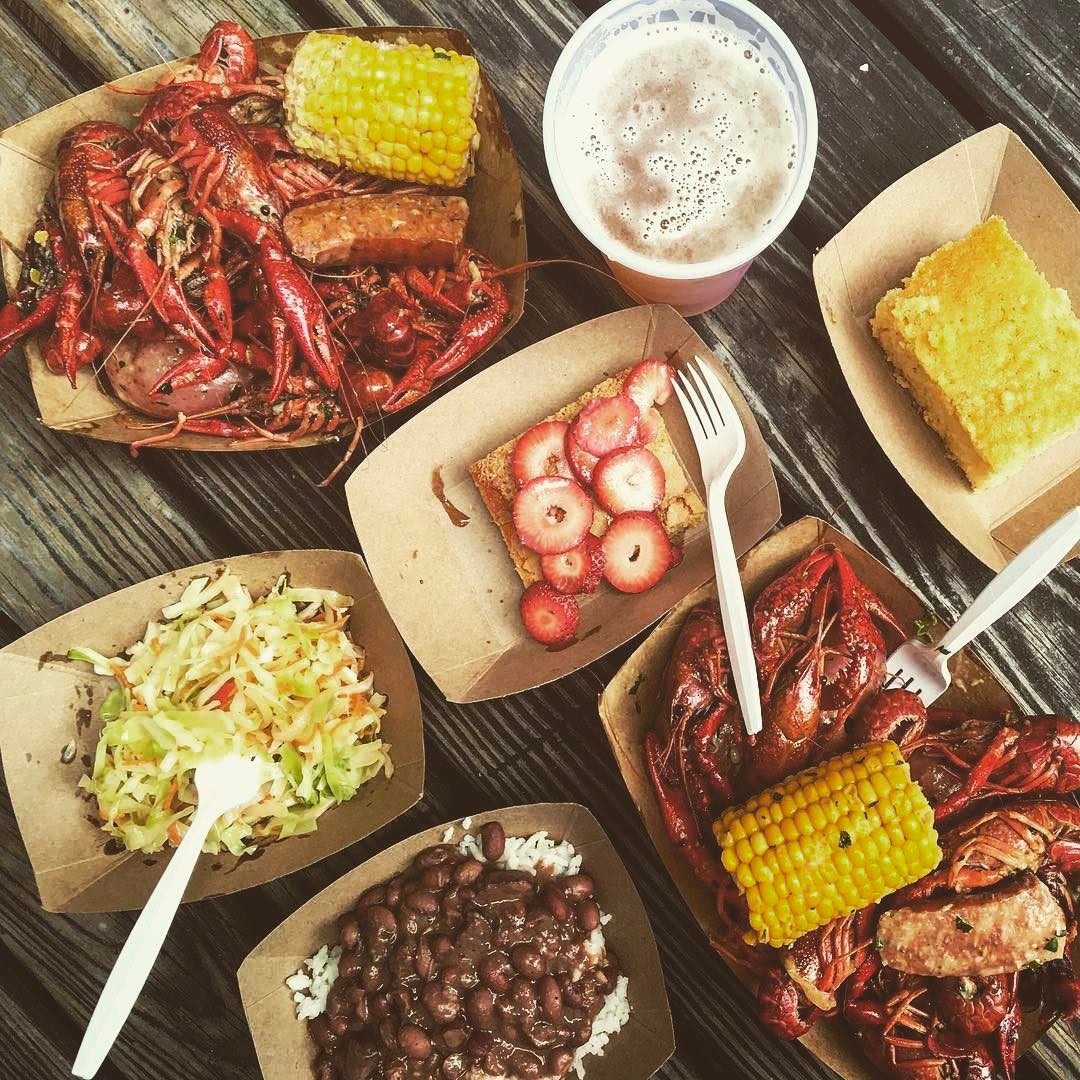 From bike parties to floating food forests, there's a ton of great events to enjoy this week, but you're forgiven if you just want to skip to Twin Peaks.
Some say that the neighborhood restaurant is a dying breed in New York City. Not at River Deli, which is not a deli at all, in Brooklyn Heights.