Have a Honeybadger of a Weekend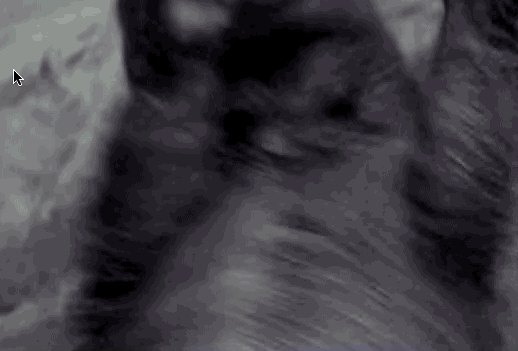 ---
Recent Articles
From the carpet of bluebells at Brooklyn Botanic Garden to, barbecues, movies and punk rock yoga, Memorial Day weekend and beyond is looking pretty ideal.
Make yourself a cherry pie, whether or not you're a Twin Peaks fanatic prepping for the return of the Agent Cooper, Sheriff Truman and the Double R Diner.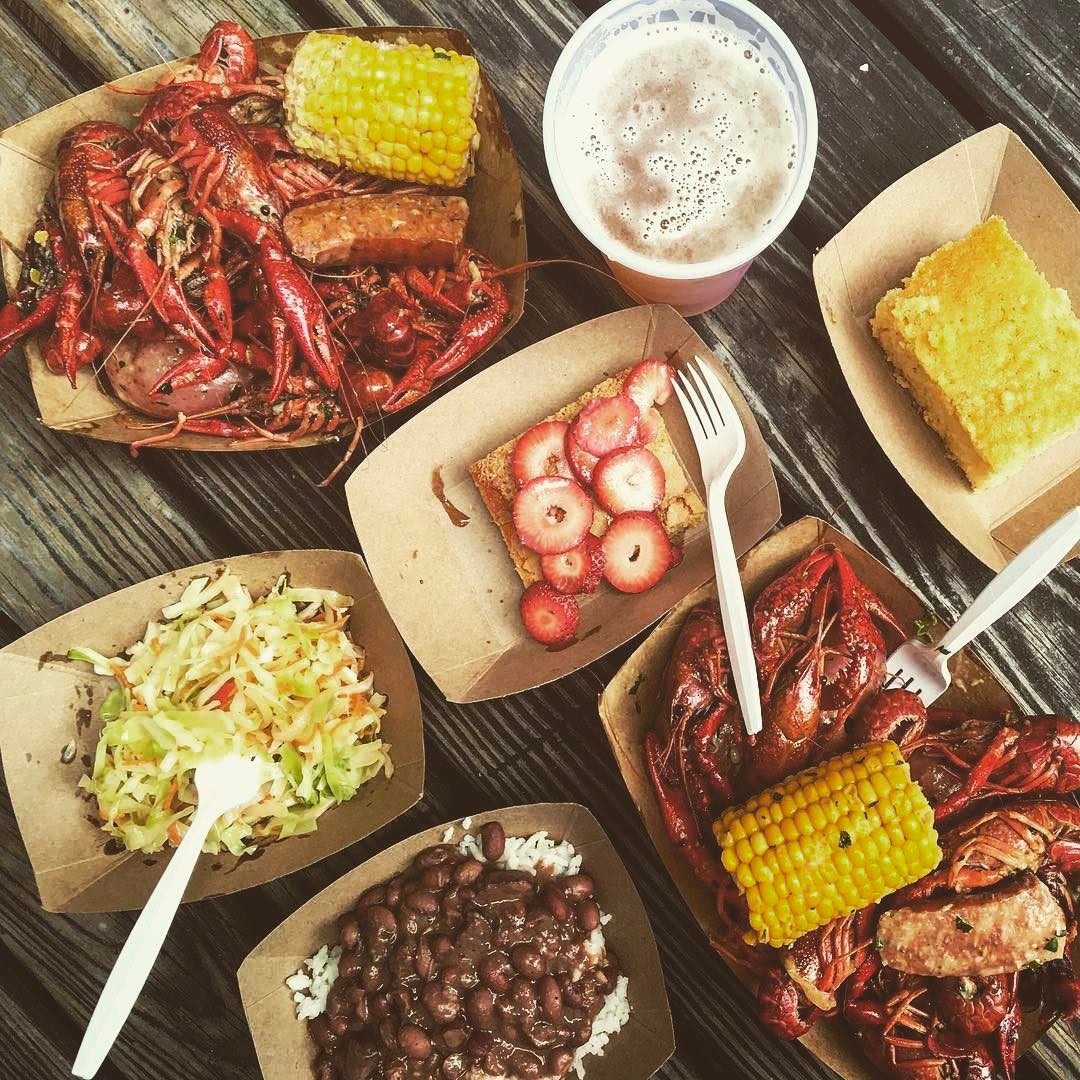 From bike parties to floating food forests, there's a ton of great events to enjoy this week, but you're forgiven if you just want to skip to Twin Peaks.
Some say that the neighborhood restaurant is a dying breed in New York City. Not at River Deli, which is not a deli at all, in Brooklyn Heights.
Emma Straub opened an indie bookstore called Books Are Magic, joining a distinguished group of independent booksellers in Brooklyn. These are our faves.