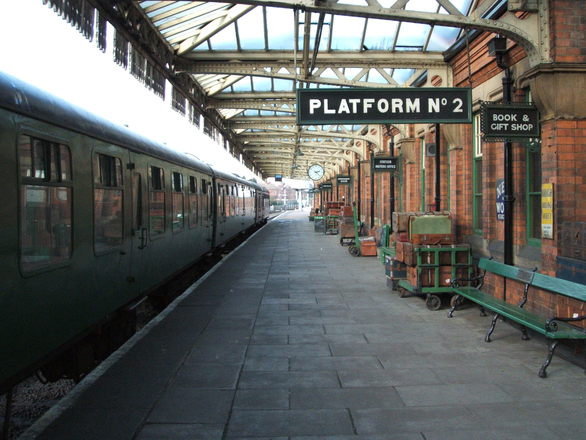 The Lobster Shift is a monthly column by Kenneth R. Rosen that explores the city and its inhabitants in the hours between dusk and dawn.
How often do we pass a place and remember someone from our history? It's a curious bit of personal tradition for me to swing through Philadelphia and think of Shannon; Washington, D.C., to bow myself against the memory of Amy; Miami resonates with Evan; in Delaware I think of my lost friend Hilary; Trenton is for Dakota; Charleston is for Hannah; and Savannah is for Georgia, a girl named for the state I once called home.
Here I find myself between them again, traveling on a train with stops along the northeastern corridor, a place scattered with memories.
This corridor and these women stay connected in my mind; the electric charge that once existed between us persists against the erosion of time on memory. And on a 10:10pm northbound Amtrak late last winter, after a weary month of traveling with stops in D.C. and Richmond, the Carolinas and New Jersey, I realized that some places remain shallow reliefs of the people with whom you experienced them. (more…)
| | | |
| --- | --- | --- |
| | Brooklyn Based delivers free daily emails about the borough's best food, events, attractions and innovators. Get Brooklyn Based in your inbox--sign up here. | |