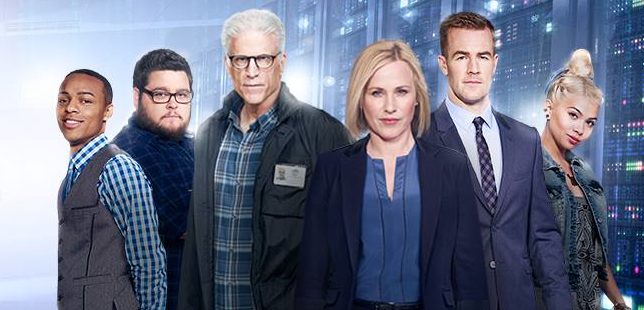 A few weeks ago a weird thing happened. I had powered my laptop all the way down and when I went to log in I couldn't. It kept telling me my password was wrong. I was reasonably certain I was remembering and typing it correctly, but no matter how many times I tried I couldn't get in. So, I logged in as a guest and started the Apple ID reset process and went on with my day. Except a few hours later my phone let me know through the double authentication process that someone was trying to log in to my account in Singapore. Yeah.
Then I read this NYMag story about how a hacker group that calls itself the Turkish Crime Family has demanded $100,000 in iTunes credits from Apple, threatening to randomly wipe the iPhones of users whose iCloud passwords and credentials have been compromised. I know, if this was the plot of an episode of the brief and preposterous run of CSI: Cyber, it would be laughed out of the writers room. The Turkish Crime Family? $100,000? In iTunes credits?
The truth is though, life is usually weirder than the last gasp of a once-great procedural empire that can't even make it work with the dream team of Patricia Arquette, Ted Danson and James Vanderbeek. Maybe some criminals are just simple folks who can steal iCloud passwords, but lack the piracy skills to steal things one buys on iTunes. Or maybe iTunes credit is like catnip on the deep web. We may never know.
In any case, I got my personal cyber security reasonably locked down in the course of a few hours, mostly because I just can't even cope with the idea of how annoying and time consuming it would be to fix. Here are my suggestions for a sort of online security spring cleaning. (more…)
| | | |
| --- | --- | --- |
| | Brooklyn Based delivers free daily emails about the borough's best food, events, attractions and innovators. Get Brooklyn Based in your inbox--sign up here. | |