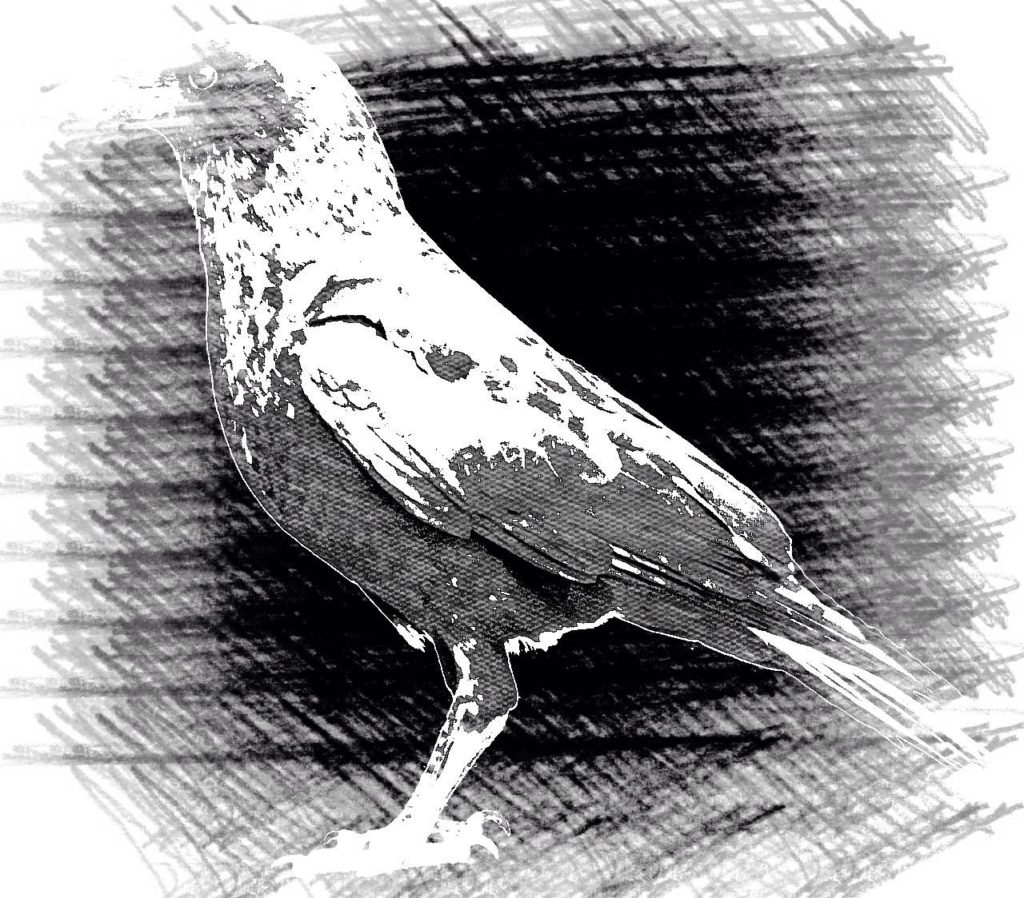 There's a pair of swans in Prospect Park. And I love them.
Every time I walk through the park–which is fairly often, once or twice a week in the summer – I make sure to find my swans. I love watching their long, graceful necks twist and turn, how they duck underwater to catch some sort of food, and then shake off, flat-footed, along the shore.
One day a few summers back, my dog, Buckley, spotted one of these swans floating on the lake. I could see his tiny dog-brain working: "Oh. My. God," he was thinking. "This is the most amazing thing I've ever seen. I must catch it."
---
A person's spirit animal is an essential distillation of selfhood.
---
I wanted to see what would happen. I was pretty sure the dog wouldn't actually harm the swan (nor the swan the dog)–I knew that swans were fierce, and my dog was a coward. I was confident he wouldn't even get close. So I let go of Buckley's leash and watched him charge at the bird.
When it saw the dog, the swan reared up, spreading its wings to their full span–at least six feet–and hissed the fiercest hiss at him. Buckley immediately retreated, racing back to me, away from the huge animal. Swans are killers. Swans are ferocious. Even my dumb dog knew better than to mess with them.
When I saw the huge, beautiful animal hissing, I immediately identified. I, too, seem unthreatening, even charming. But, like the swan, I throw down. I'm not afraid to hiss at anyone–or whatever the human equivalent of spreading my wings and hissing would be.
On our walk back home, I texted my dad.
"I realized that if I were an animal I'd be a swan," I wrote.
"Excellent," he responded. (more…)