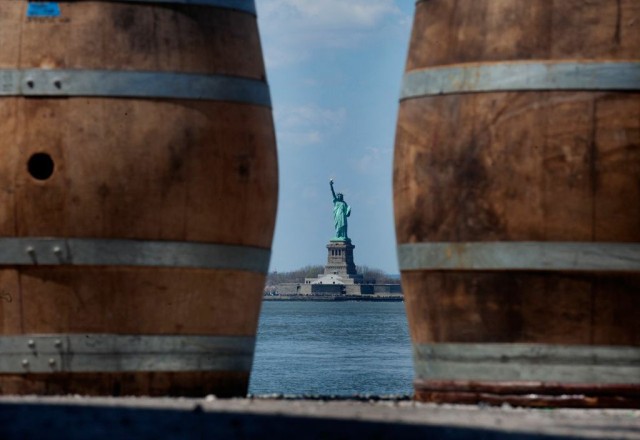 Holly Howard is our go-to business consultant. She's helped countless small businesses in Brooklyn and beyond (including us here at Brooklyn Based) with her expertise and know-how. This summer, in an unprecedented program, 10 small businesses in Red Hook, Brooklyn have come together to work as a community to grow their businesses through Holly's From Artisan to Entrepreneur® Business Growth Program.  This program was made possible through the generous support from ReStore Red Hook, New York Business Development Corporation, and Southwest Brooklyn Industrial Development Corporation. Over the next 10 weeks, Holly will dedicate her weekly advice column to a specific business in Red Hook that is participating in her in hopes that their journeys will bring enlightenment and inspiration to your business as well. This week she fields a question from Red Hook Winery. 
Hi Holly,
This hasn't happened recently, but it has happened in the past, and I think it is a growing problem/concern with businesses…the dreaded Yelp review!
As a small business owner, the reviews often feel out of balance or focused on things that can't always be controlled.  I hear lately how small businesses struggle with this topic.  It seems like consumers tend to write reviews when things are negative, and often they focus on bizarre parts of the experience. There are frequent tangents that may be off base or even just one side of the story.  
Any ideas on how to better address how to deal with Yelp reviews? (more…)