Monday Afternoon Pick Me Up
---
Recent Articles
Welcome to another edition of Your Ideal Week, our regular Wednesday post wherein we cull together our favorite ideas of what to do with your free time for the next seven days. This week started out with crushing anxiety/despair as we anticipated the first debate between the two presidential nominees, because it's impossible to feel […]
If it wasn't for the strip mall parking lots in the background, it would be easy to mistake Missouri for Mosul in the opening shots of Do Not Resist, Craig Atkinson's, infuriating and important documentary investigating the militarization of American law enforcement.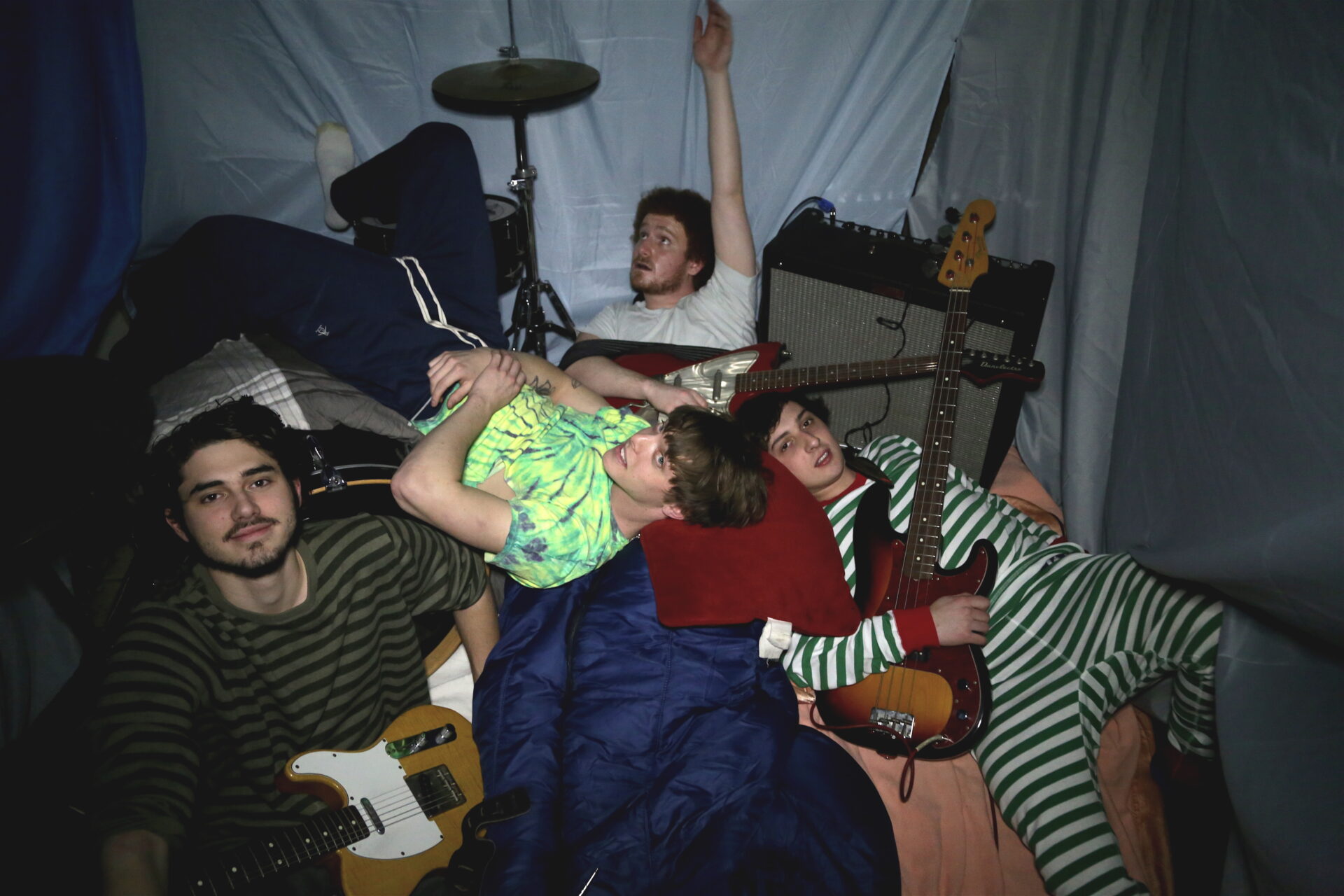 The video for the single "Pick Me Apart," by Brooklyn indie rock band Active Bird Community employs a simple concept–it's just four guys happily rocking out with their instruments inside a fort made out of blankets. That charming, DIY aesthetic is in step with the group's music, which is direct, energetic, spontaneous guitar-focused rock. It seems to […]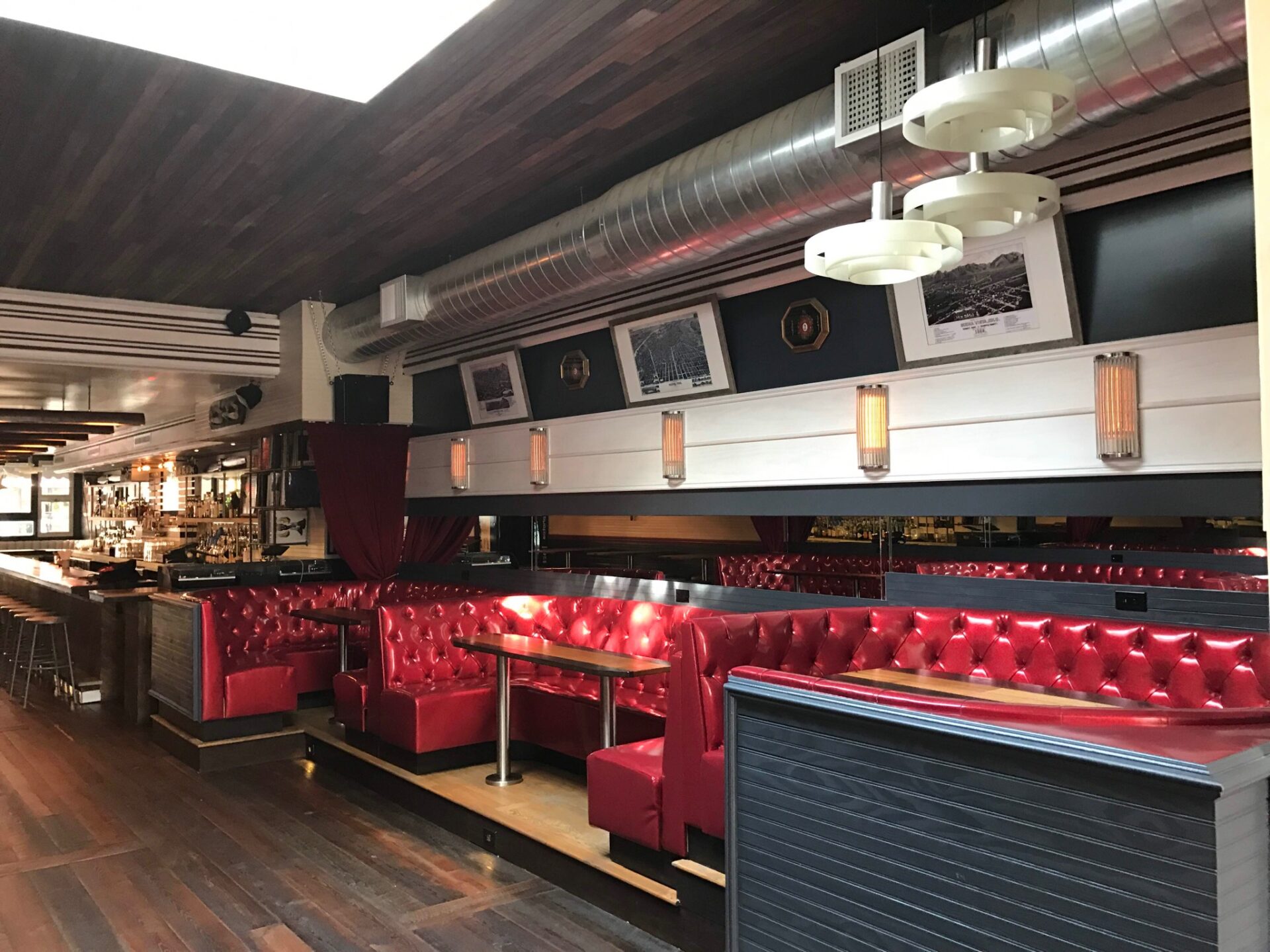 Typically when you read about a new bar, the review lingers over the carefully crafted cocktail list, the house-made bitters, the collection of rare mezcals the owner traveled to Oaxaca to get. But what about the neighborhood bar? The place you go to meet friends, or just run into people you know, with solid drinks, a good happy hour, and a comfortable vibe. Welcome to The Starliner.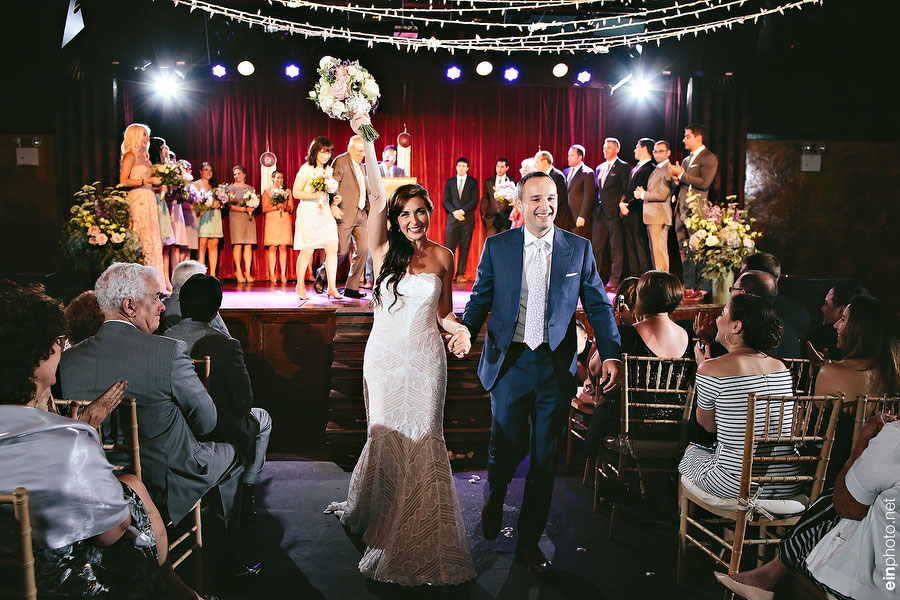 Nestled squarely between Park Slope and Carroll Gardens, The Bell House is a state of the art 8,000 square foot facility with separate performance space and lounge. Crafted out of a 1920's printing factory and featuring an 88 foot long, 25 foot high magnificent wooden barrel vault ceiling, The Bell House has quickly become a major hub […]