Monday Afternoon Pick Me Up
---
Recent Articles
When Johnny Cash sang about falling into a burning ring of fire, we're pretty sure he was talking about living in New York City in August, which is why this month's culture roundup is replete with ways to keep it chill indoors.
Welcome to another edition of Your Ideal Week, Brooklyn summer style. News flash: Still hot out. There are also still tons of ways to keep yourself entertained and occupied while staying local, starting with The Great Brooklyn Lobster Boil taking place this Sunday at The Landing in Industry City.
Here are three ways to take full advantage of the season and get up on a rooftop, take a deep breath, absorb the view and appreciate the moment.
Win Son is a Taiwanese-American spot that serves delicious small plates, dumplings, noodles, sandwiches and more, with an excellent cocktail menu, friendly staff and a welcoming bar. In other words, a go-to neighborhood restaurant.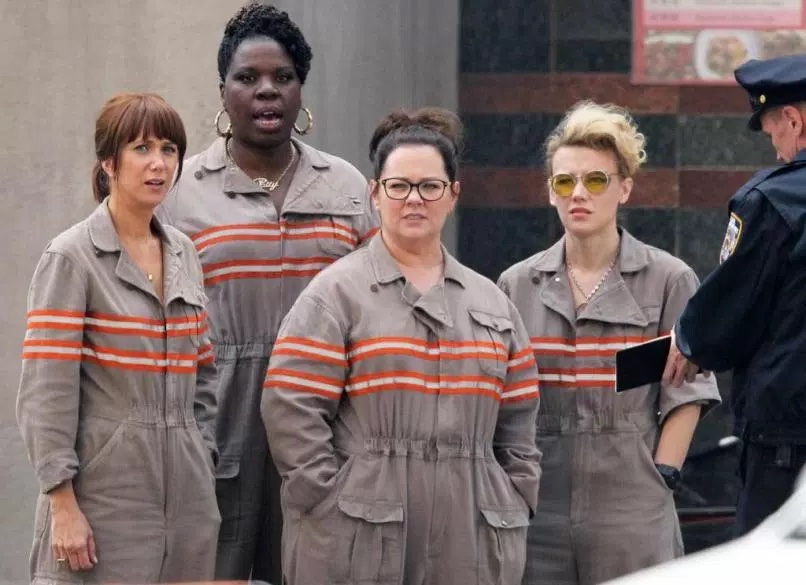 Ghostbusters is about GHOSTS and what are ghosts but our own projected fears? What could be more revealing about us as a culture?