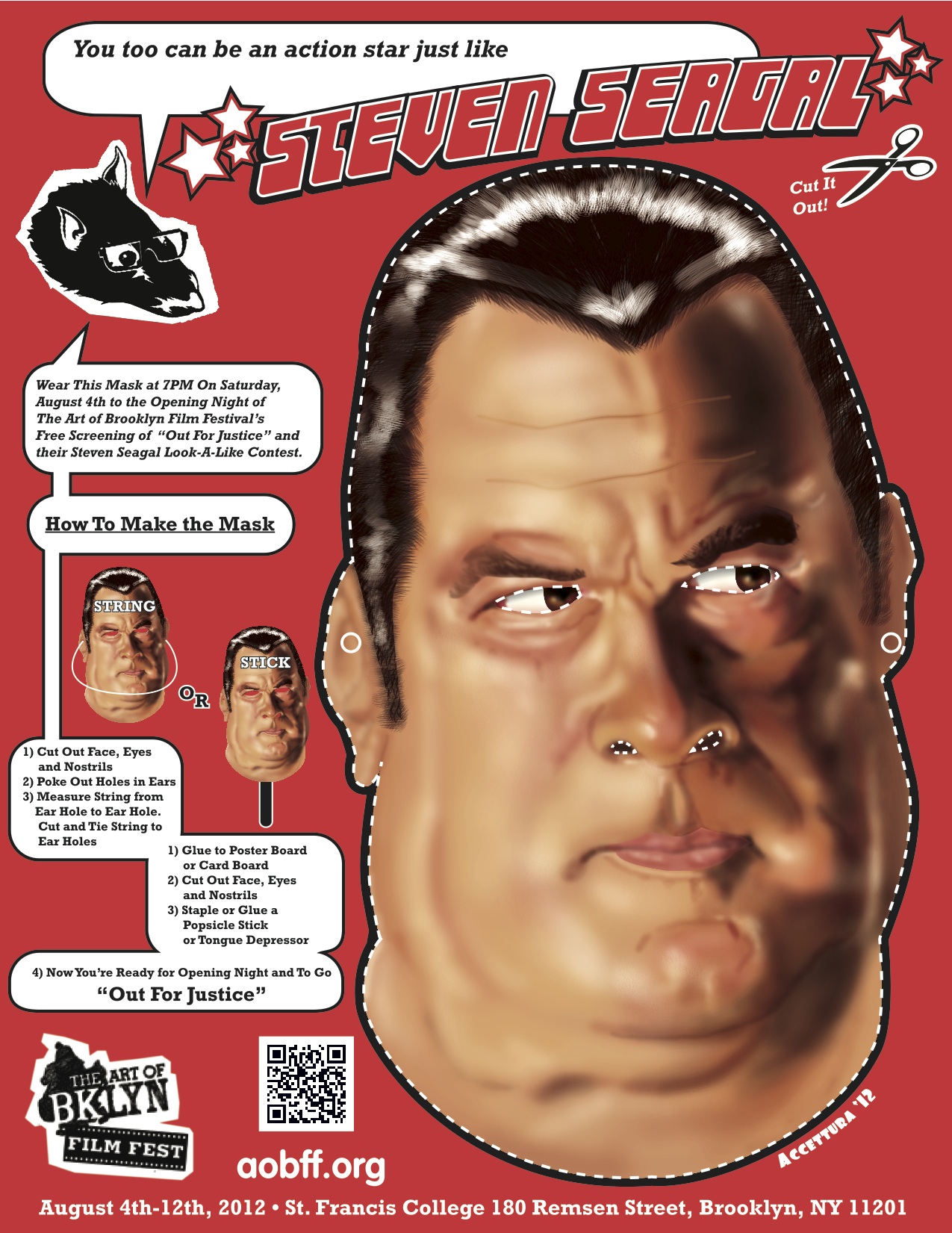 Brooklyn as the next Tribeca?  For film-o-philes, it's a tempting thought.
The Brooklyn movie scene is certainly no small potato, with legendary filmmakers such as Spike Lee (who, though he moved from Brooklyn to the Upper East Side 15 years ago, still commutes to Fort Greene every day).  But like many arts events in the borough, film festivals often hover over select neighborhoods and communities, giving filmgoers only the smallest taste of the how diverse and varied Brooklyn truly is.
The second annual Art of Brooklyn Film Festival (Aug. 4-12, St. Francis College Theater, 180 Remsen St.) aims to change all that.  The festival's goal is to include everyone, from Boerum Hill to Bergen Beach, Fort Greene to the Flatlands, in a major industry event.  The festival will feature 45 premieres from all over the world, all with a significant link to Brooklyn.

"For us, it's only Brooklyn when you count all of it," said Joseph Shahadi, executive director of the festival.  "This isn't about hipster bashing, but now that the borough has become an international center for art and culture, excluding some people because they live in the 'wrong' neighborhood is unacceptable.  Everyone is invited to this party."
A special pre-festival screening event kicks off Thursday, July 26 at 7pm, featuring Walter Hill's 1979 cult-classic The Warriors  at Founders Hall Theater, 180 Remsen St.  The nine-day festival opens on Aug. 4 with a free screening of another cult classic: Steven Seagal's 1991 film Out For Justice, complete with a Seagal look-alike contest.
This year's selection includes a Turkish film inspired by Brooklyn's diversity, an Italian documentary about a Hasidic rapper, and a Claymation short by a young animator who was born and raised in Australia's Brooklyn, in New South Wales.  Celebrity hosts will emcee the screenings, including documentary filmmaker Annette Danto and actor Eric Mabius of "Ugly Betty" and "Resident Evil" fame.
"I have always loved Brooklyn," said Mabius.  "It is one of the most creative and productive environments in the world.  The whole idea of bringing new and classic Brooklyn together, nobody else is doing that."
Heather Quinlan, whose film If These Knishes Could Talk debuted at last year's festival, will be one of many award-winning female documentary makers on a panel discussing their film work.  Special events will also include talkback with filmmakers, after parties featuring Brooklyn bands, nightly discounts at area bars and restaurants and more.
Correction: Submissions are no longer open this year, but filmmakers interested in submitting their work for next year's festival will be able to do so in the fall.  Check out the festival's page on Without A Box for more info.
Photo by Brigalow on Flickr; video and Steven Seagal courtesy of Art of Brooklyn Film Festival.