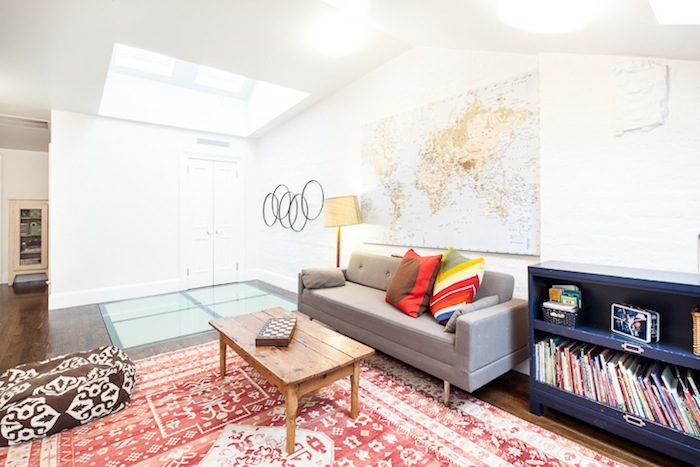 [sponsored_by name="Onefinestay" url="http://www.onefinestay.com/?campaign=brooklynbased" logo="http://cdn.brownstoner.com/wp-content/uploads/2013/03/onefinestay_logo_120x60.jpg" byline="Onefinestay is a hassle-free way to earn more money, simply by putting your home to work while you're out of town."]
Leaving Brooklyn for the holidays? Interested in earning a little extra income from your home while you're out of town in a totally hassle-free and secure way? Then onefinestay is your answer.
Onefinestay allows guests to stay in gorgeous private homes and experience the finer borough like a local. For the host, everything is taken care of–from marketing and insurance to cleaning, management and maintenance. And of course, hosts will be rewarded financially and through benefits like discounted stays in other cities, including Paris, London and Los Angeles. Onefinestay fully manages the experience from start to finish and makes it easy for both hosts and guests to have a safe, secure and worry-free time in the big city.
Currently, onefinestay has many charming homes in Manhattan and Brooklyn neighborhoods, including Cobble Hill, Prospect Heights and Brooklyn Heights, including the Grace Court townhouse featured above, which has won awards from New York's Landmark Conservancy. 
Onefinestay's guests will find plenty of options, like this Brooklyn Heights townhouse.
This gorgeous home on State Street:
And this Prospect Heights townhouse. Your home could be the next one added to the growing number of houses available for short stays.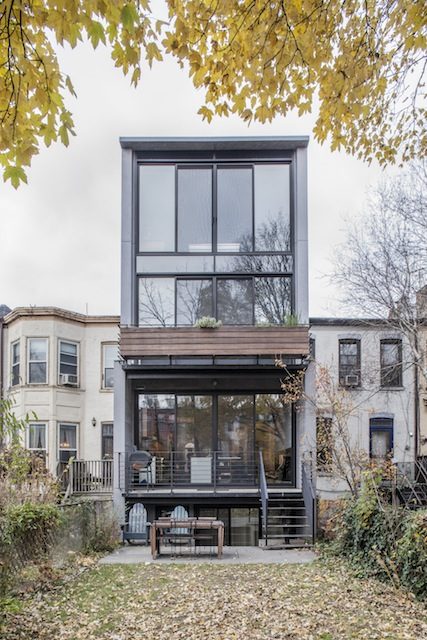 Again, security and safety is a top priority at onefinestay. To achieve that goal, the company takes extensive measures to ensure the safety of all properties, such as an insurance policy, identity checking, key handling, and meeting and screening all guests in person. The firm visits every property before listing, and also offers private homes in Paris, London, Los Angeles and Manhattan. Peace of mind for both hosts and guest is its top priority. To learn more about becoming a host, click here.