This October 20, the NYCRUNS Brooklyn marathon and Half Marathon expects 10,000 runners at the starting line at the Brooklyn Museum.
The 13.1-mile and 26.2-mile courses will wind their way through 8 iconic Brooklyn neighborhoods, including Crown Heights, Windsor Terrace, Park Slope, Flatbush, and Kensington.
Marathoners will run through Brooklyn history — past the Grand Army Plaza, the first bike path in the U.S. on Ocean Parkway, gilded-age mansions on Eastern Parkway, the Parade Grounds, and the site of the Revolutionary War Battle of Long Island in Brooklyn's Prospect Park.
All 15 aid stations will be run by members of local clubs like Prospect Park Track Club, Front Runners, Brooklyn Tri Club, North Brooklyn Runners and others.
The Brooklyn Marathon is the brainchild of born-and-bred New Yorker Steve Lastoe. Brooklyn-based graphic designer Liz Burr created the finisher shirts and medals.
Race perks include free races photos, a free video of you crossing the finish line, and free transfer from marathon to half (plus a refund of the difference in race credit) for those who wish to switch.
Afterwards, post-race eats include 10,000 bagels from Terrace Bagels in Windsor Terrace, and apples from an upstate NY orchard.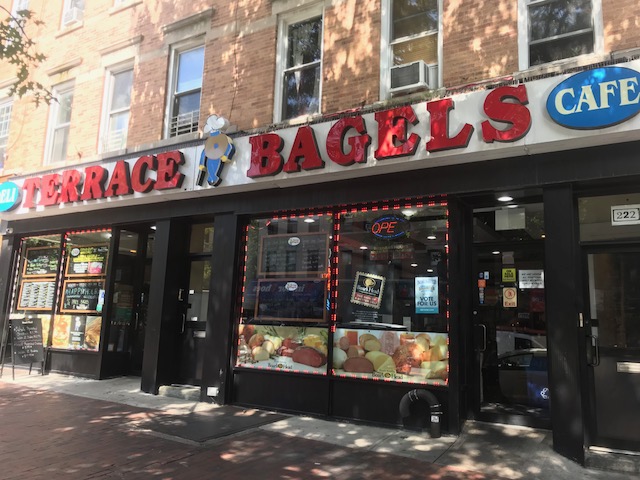 When: Saturday, October 20
Start time: 7 a.m.
Where: Brooklyn Museum
Register today before prices increase on Aug. 30.