12 Summer Reads We Couldn't Put Down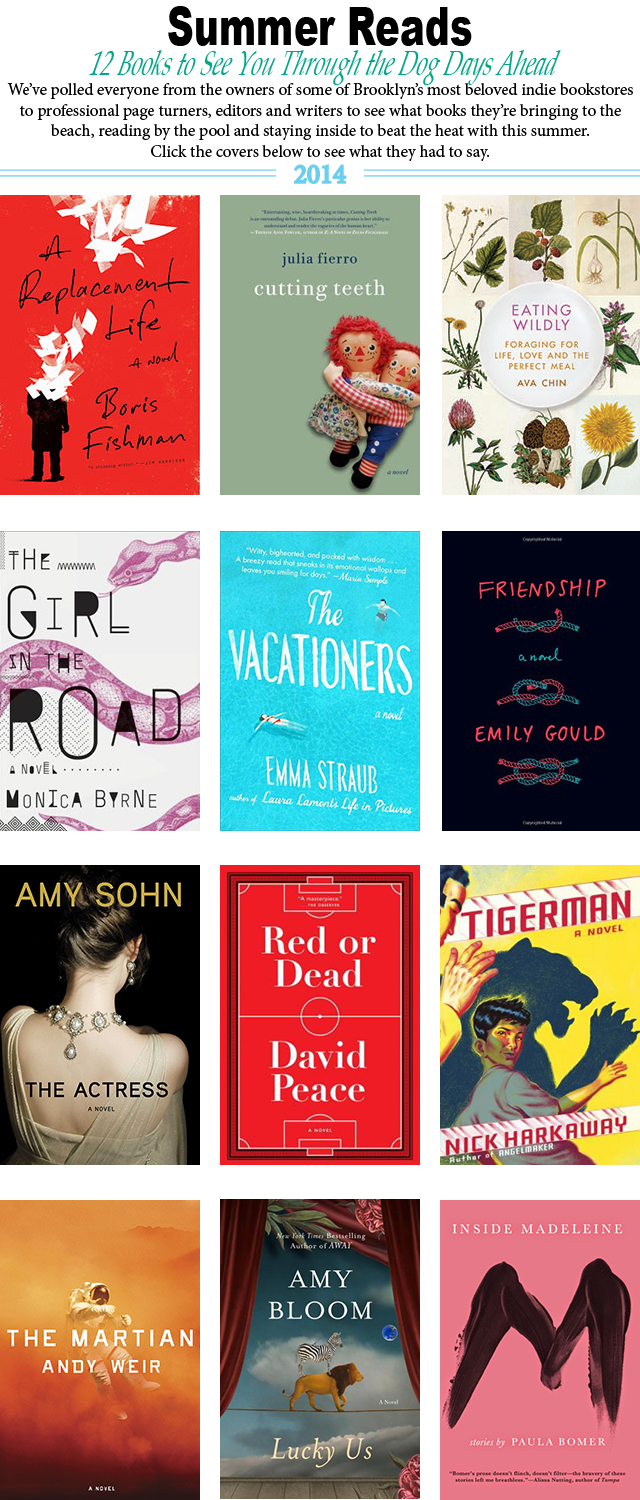 ---
Recent Articles
The weather is finally legitimately nice, Smorgasburg is back, and the week ahead holds opportunities to celebrate poetry, beer and the creative process.
The Brooklyn Wine Fest is coming to the Brooklyn Expo Center April 8, and you could win a pair of tickets for unlimited tastings of 250+ wines! During each four-hour session you'll also find live music, games and food from Brooklyn Oyster Party, Luke's Lobster and more to sustain you through your epic tasting. Tickets for unlimited wine start at […]
The audience never sees the monster in Julia Jarcho's new play, The Terrifying, but nonetheless it's so scary that just knowing it exists is life altering.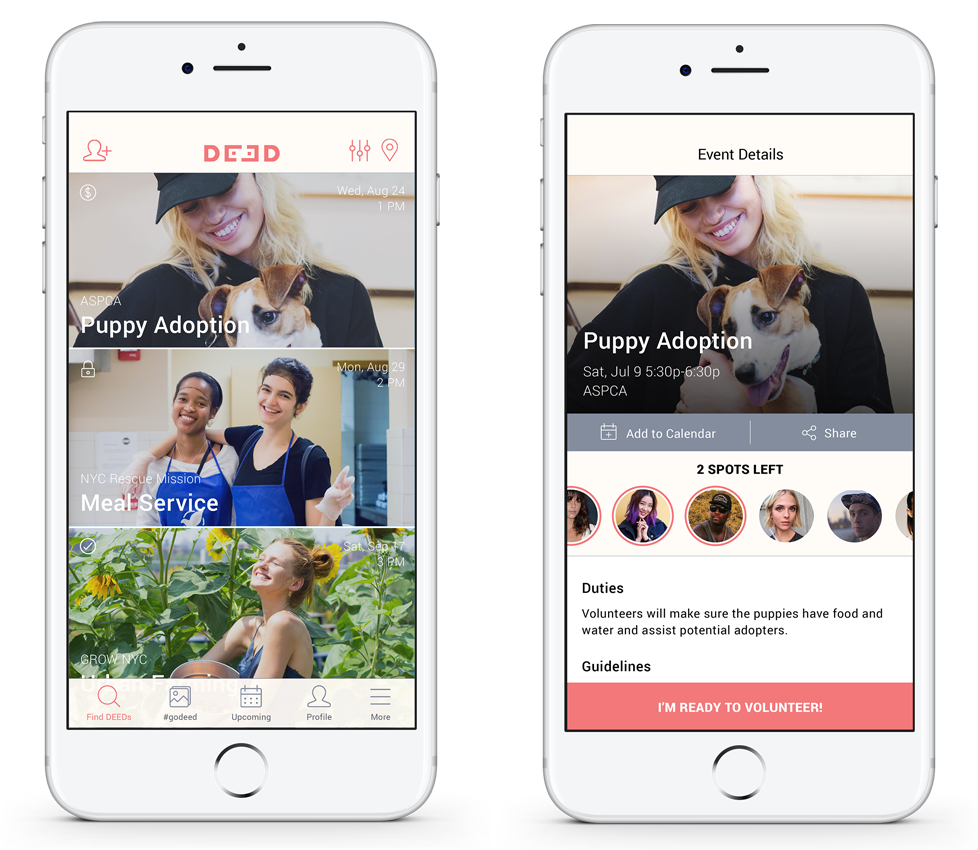 If you want to volunteer but you don't know how to go about it or where there are opportunities, check out DEED, a new app that makes it easy–and fun.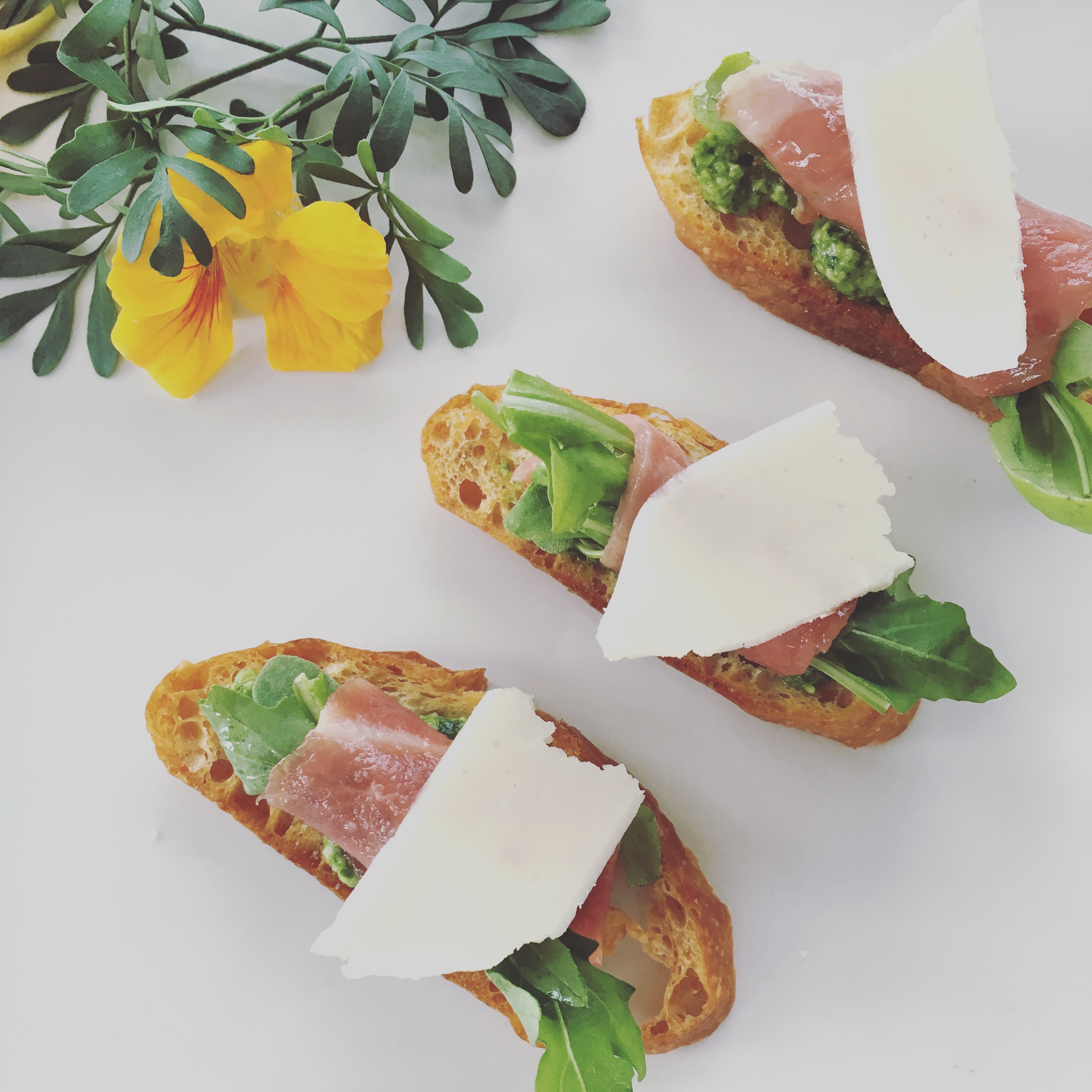 With over 20 years of cooking experience in London, Santiago, Chile, Austin, TX, and New York City, Red Table Catering owner and head chef Brooke Costello can create any wedding menu to match your unique style and vision. The Brooklyn-based catering company, founded in 2002, works with a team of experienced event and wedding professionals […]