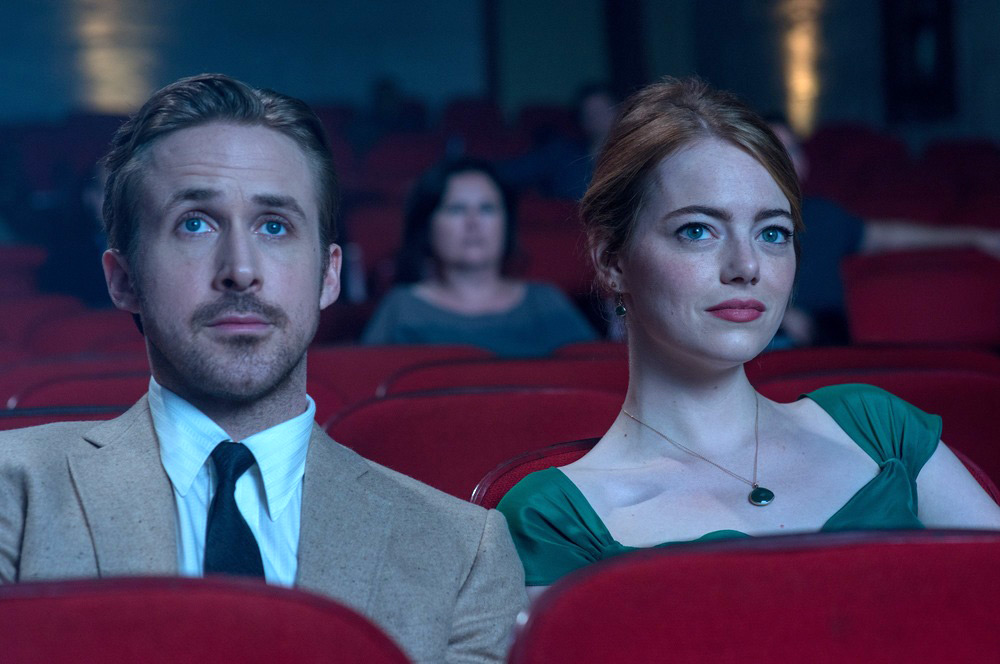 Well, I can't say I'm sorry that this is the last Culture Essentials column I'll write in 2016, a year that took from us David Bowie, Prince, Lemmy, Leonard Cohen and Sharon Jones and left us with a rabbit fur coat that someone wore home after a spray tan. Still, 2016 has not been without cultural gems. Stranger Things was the perfect, unexpected summer delight. We lost Sharon Jones, but the documentary about her, Miss Sharon Jones!, is actually very life affirming. I can't even with Zadie Smith's new book, Swing Time. In the Dark made podcasts feel vital, fresh and addictive all over again. And Beyoncé not only slayed every single person alive, whether you know it or not, with Lemonade, she also brought the Dixie Chicks back into the country music fold. So this year, wasn't just exceptionally bad, really, it was exceptional in every way.
Also, did anyone else watch Love Actually over Thanksgiving weekend and freak out when Billy Bob Thornton, playing the American president, causes an international incident because he sexually harasses the Prime Minister's secret crush? Remember, this is a movie that cast Liam Neeson as a grieving widow long before Natasha Richardson died. Just saying.
Here's what to read watch, listen to and attend while we all wait out the final 31 days of 2016.
10. With so many streaming services, the spread of cheap, good looking flat screens, plus the fact that popcorn popped on your stove, in coconut oil and a lot of salt is far superior to movie theater popcorn (sorry, purists), it's not often that it feels imperative to watch a film on the true big screen in a theater. La La Land, starring beautiful young people Emma Stone and Ryan Gosling, is an absolute exception. Go escape into its charm, romance and musical numbers for a few hours, it's okay. (more…)
| | | |
| --- | --- | --- |
| | Brooklyn Based delivers free daily emails about the borough's best food, events, attractions and innovators. Get Brooklyn Based in your inbox--sign up here. | |