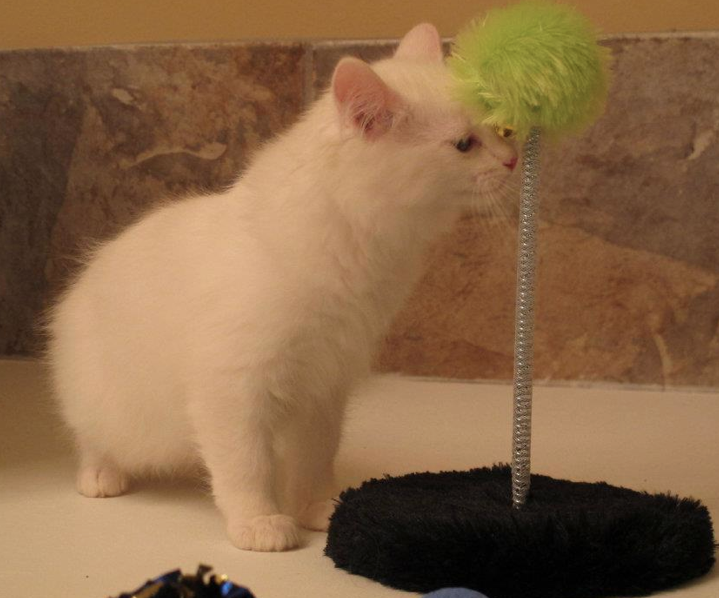 Sweet kitties and a New York business vibe too competitive for collaboration-happy techies. That's the news on Twitter this morning (plus rumors that MTV may cancel Jersey Shore now that Snooki is all knocked up).
@NYDNBrooklyn New York might be too mean to truly become a hotbed of tech innovation. That doesn't seem to stop it from being the media capital of America–or maybe that's the point.
@bubba1064 Anne Rice has a new kitten and she's WAY into him. Just check her Facebook page. Oh, and she has a new book that people like pretty well, too.
@Brownstoner After much real estate drama-rama, a hotel is going up across the street from BAM.